World leaders agree to tackle climate change
World leaders agree to tackle climate change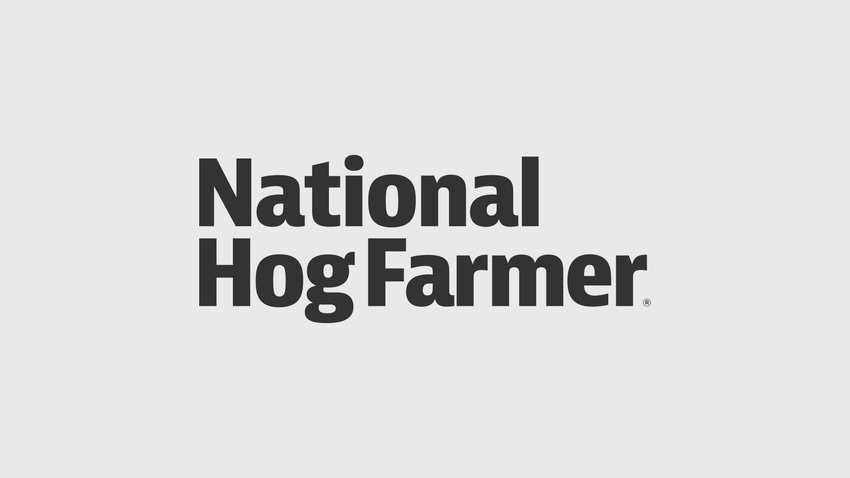 Leaders from nearly 200 countries agreed to a deal over the weekend that intends to reverse, or at least limit, the rise in global temperatures by reducing greenhouse gases. The main takeaway is the reversal of the reliance on fossil fuels and the shift to greater use of renewable energy sources.
The agree-upon plan calls for countries to work to keep the rise in global average temperature at a minimum, 2 degrees Celsius or less between now and 2100.
In media reports, President Barack Obama praised the Conference of Parties to the U.N. Framework Convention on Climate Change, or COP21, deal as "historic" and attributed its passage to "American leadership."
In a CBS News report, Obama says:
"The problem's not solved because of this accord, but make no mistake, the Paris agreement establishes the enduring framework the world needs to solve the climate crisis … It creates the mechanism, the architecture, for us to continually tackle this problem in an effective way."
Saturday, USDA Secretary Tom Vilsack made the following statement on the finalization of the COP 21 deal in Paris:
"The historic COP21 deal supports a better-nourished, stable, secure future for the United States and every nation. Thanks to a coalition of global leaders led by President Obama, our world is now working together to aggressively address climate change with action and results. The benchmarks outlined in the deal build on the ambitious climate smart strategy being implemented by U.S. farmers, ranchers and foresters in partnership with USDA and the Obama administration. Our efforts to boost productivity, reduce greenhouse gas emissions, and share best practices with counterparts around the world will help to address climate change and improve global resilience while continuing to meet global demand for food, fiber and fuel."
In a Dec. 2 press release, the USDA states:
"Climate change is likely to impede progress on reducing undernourishment around the world in the decades ahead, according to a major scientific assessment released today by the USDA on global food security and its implications for the United States. The report, "Climate Change, Global Food Security and the U.S. Food System" , identifies the risks that climate change poses to global food security and the challenges facing farmers and consumers in adapting to changing climate conditions."
Vilsack released the report during the COP-21 Paris Climate Conference.
Earlier this year, the USDA released the "USDA's 10 Building Blocks for Climate Smart Agriculture," a comprehensive set of voluntary programs and initiatives that is expected to reduce net emissions and enhance carbon sequestration by over 120 million metric tons of carbon dioxide equivalent by 2025 – about 2% of economy-wide emissions.
Subscribe to Our Newsletters
National Hog Farmer is the source for hog production, management and market news
You May Also Like
---