White House unveils plan to tackle food insecurity
White House unveils plan to tackle food insecurity
Legislative Watch: End hunger by 2030; Packers and Stockyards Act; Federal government funded until December; Senate Ag approves nominees.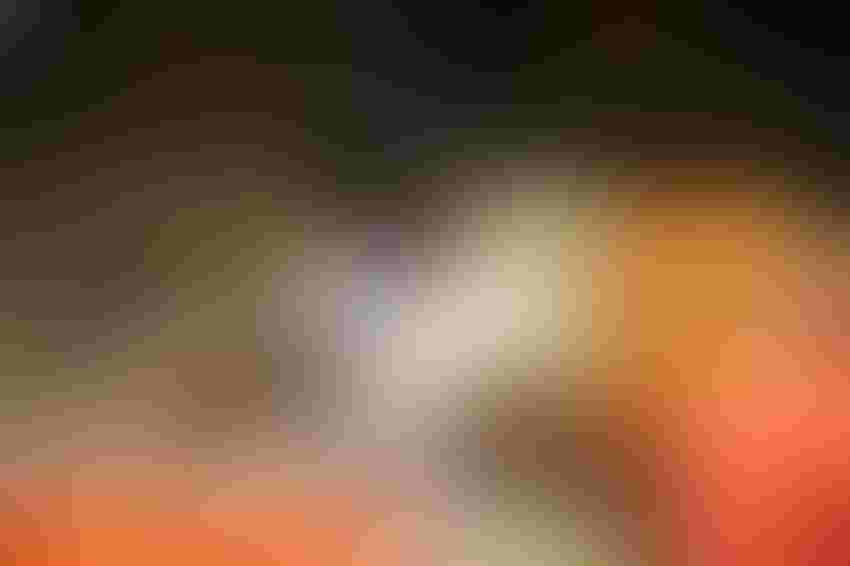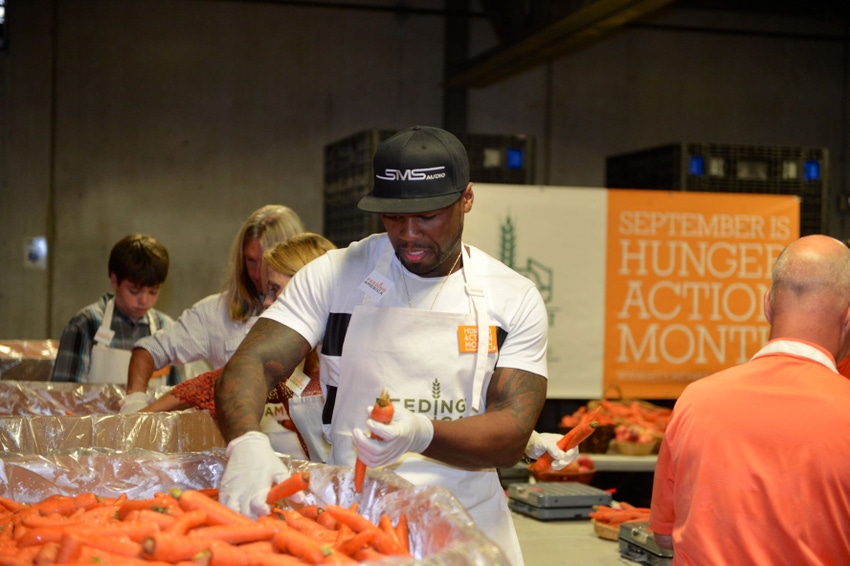 President Joe Biden convened the White House Conference on Hunger with the goal to end hunger in the U.S. by 2030. Biden announced $8 billion in public and private sector commitments to reach the goal of ending hunger by 2030. The first White House hunger conference was held by President Richard Nixon in 1969.
Proposals include: 
Expanding free school meals to 9 million more children in the next decade. 

Developing a front of pack nutrition labeling.

Expanding nutrition assistance programs.

Launching program to cover medically tailored meals. 

Easing process for children to receive food during the summer when school is out. 

Reducing sodium and sugar in U.S. food products. 

Addressing marketing that promotes fast food, sugary drinks, candy and unhealthful snacks.
Some of the proposals will need congressional action. This may be difficult as noted by Congressman G.T. Thompson (R-PA), ranking member of the House Agriculture Committee. Thompson said in a statement, "Republicans undoubtedly share an interest in improving the health of all Americans. Yet, the disorderly nature in which this conference came to fruition has sparked legitimate concerns. From unanswered inquiries to the exclusion of many Republican and Democrat policymakers and relevant stakeholders, it's unfortunate today's conference has seemingly deteriorated into a handpicked political gathering whose sole purpose is to perpetuate partisan ideologies. I remain committed to reviewing any emerging policy proposals and will make certain our producers are part of the conversation."
The North American Meat Institute shared with the White House its commitment to help end the protein gap by increasing access to nutrient-dense meat for American families in need.  
NAMI President and CEO Julie Anna Potts said, "According to Feeding America, meat is one of the top three most needed foods for food charities. Yet, meat represents just 1% of food distributed by food charities, in part due to limited capacity to limited infrastructure for cold storage, packing, and distribution. The resulting 'protein gap' worsens hunger and particularly impacts women, children and older adults who have greater need for the nutrients, vitamins and minerals best and sometimes only found naturally in animal-source foods. Filling the 'protein gap' is a top priority for the Meat Institute and its members, who have committed to act on a non-competitive basis to help end hunger in the United States by openly sharing information and advancing industry-wide implementation of best practices, like investing in protein pack rooms and refrigerated transportation"
Packers and Stockyards Rule
President Joe Biden announced at the White House Conference on Competition that USDA will be releasing a proposed rule to the Packers and Stockyards Act to strengthen competition rules in the livestock, meat and poultry markets. The proposed rules would revise P&S regulations to prohibit undue prejudice, unjust discrimination and deception in the livestock, meat and poultry markets.  
Secretary of Agriculture Tom Vilsack said in a statement, "Highly concentrated local markets in livestock and poultry have increasingly left farmers, ranchers, growers and producers vulnerable to a range of practices that unjustly exclude them from economic opportunities and undermine a transparent, competitive and open market — which harms producers' ability to deliver the quality, affordable food working families depend upon. USDA is focused on building new, fairer and more resilient markets, protecting producers and reducing food costs, and we are proving again today that we will use all tools at our disposal to do so."
The proposed rule would prohibit meat processors from using certain deceptive practices in purchasing livestock, including making false or misleading statements or omitting important information to secure contracts for livestock or negotiate purchases. It also prohibits retaliatory practices that interfere with communicating with government agencies, joining producer/grower associations, being a witness in proceeding against a packer or live poultry dealer, and asserting legal and contractual rights.  
In addition, USDA will dedicate $15 million to partner with state attorneys general in tackling anticompetitive practices in agriculture. The proposed rule allows for a 60-day public comment period.  
Federal government funded until December
Congress passed a continuing resolution that will keep the federal government operating until Dec. 16. The CR continues the mandatory price reporting program that was scheduled to expire at the end of the fiscal year (Sept. 30).
Senate Ag approves nominees
The Senate Agriculture Committee on Tuesday voted unanimously to approve the nominations of Jose Emilio Esteban as Under Secretary for Food Safety, Vincent Garfield Logan as a member of the Farm Credit Administration Board, and Alexis Taylor as Under Secretary for Trade and Foreign Agricultural Affairs. 
The Senate confirmed Esteban and Logan by voice vote. Taylor's nomination will be considered when Congress returns after the election.    
Source: P. Scott Shearer, who is solely responsible for the information provided, and wholly owns the information. Informa Business Media and all its subsidiaries are not responsible for any of the content contained in this information asset. The opinions of this writer are not necessarily those of Farm Progress/Informa.
Subscribe to Our Newsletters
National Hog Farmer is the source for hog production, management and market news
You May Also Like
---