Vegan butcher, just plain wrong
Vegan butcher, just plain wrong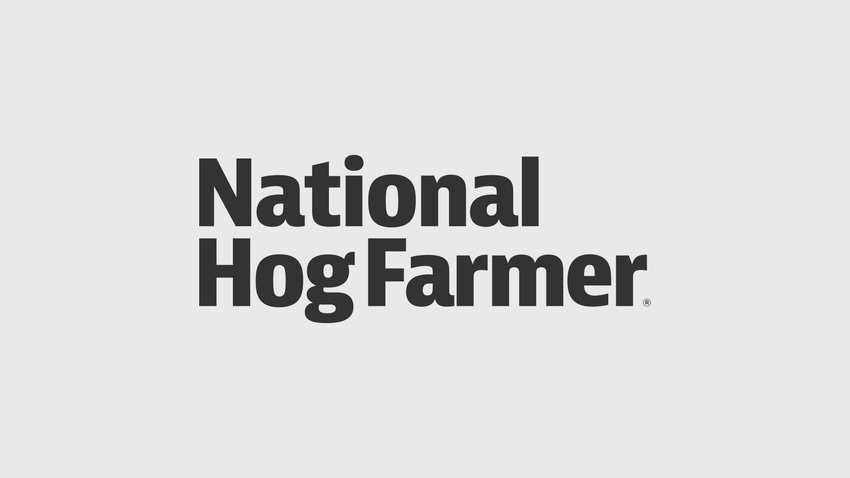 Over the weekend, a Minneapolis butcher shop stole a little bit of the headlines from the East Coast blizzard by holding a grand hoopla, celebrating the opening of the first vegan butcher shop. Yes, I said "Vegan Butcher" shop. So, exactly how does this work?
In a society that seems to strive on being politically correct all the time, do we not see something wrong with a food establishment featuring meat-free meat calling itself a "butcher"? After all, by definition a butcher is a person who harvests animals and handcrafts the meat into desirable cuts we all love to devour. I guess since the sister and brother duo claims to "carefully craft 100% vegan, cruelty-free meat and cheese alternatives that capture the best flavors, textures and nutrients most people are used to without their negative impacts on health, animals and the environment", it qualifies as a butcher shop. Personally as a lover of words, I think that is some special kind of creative wordsmithing and marketing, right there. At the same time, it is just plain unethical and wrong on all levels. 
Before I go any further, let me stress that I strongly believe that each person has the right to choose what they eat. If you select a meatless meal or meatless diet — fair enough; then it only leaves more meat for the rest of us to savor.
However, someone needs to explain to me what exactly is the fascination of creating faux meat and cheese that looks precisely the same thing as the real deal — hoping to trick meat lovers into eating tofu bacon? Really? If meat and cheese is such a bad thing, then why mimic it? Isn't imitation the highest form of flattery? Looking over the products listed on the menu (listed below), using words such as sausage, butter, bologna, ham, turkey and cheeses breaks the truth in advertising rule book.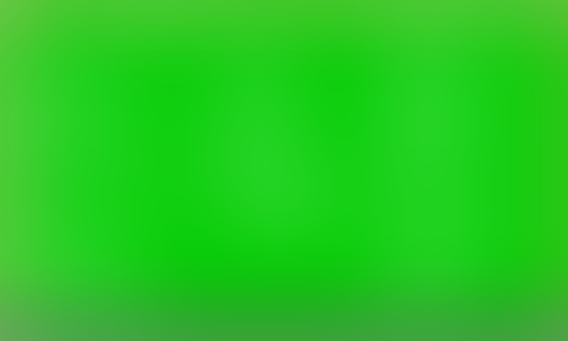 Probably, a bigger concern is the loud message The Herbivorous Butcher owners Aubry and Kale Walch are sending to the world that animal proteins are bad for our health and the environment. A message most likely carried over from the People for the Ethical Treatment of Animals meetings they openly admit to attending.
Just looking at research, a Purdue University team of scientists found that including protein from lean pork in your diet can help you lose weight while maintaining more lean tissue, including muscle. Overall, meat and poultry are smart, healthy options for a balance diet. In the recently released 2015-2020 Dietary Guidelines for Americans, the USDA and the Department of Health and Human Services recommends that a variety of protein foods, which include lean meats and poultry, should be part of people's healthy diets. Rightfully so, meat and poultry products are nutrient-dense food jam-packed with protein, iron, zinc and vitamin B in low-calorie package when selecting the lean cuts.
Moreover, research from Carnegie Mellon University found growing fruits and vegetables required relatively high resource uses and greenhouse gas emissions per calorie when compared to meat and poultry. In fact, it increases the environment impact in three categories — energy (increase by 38%), water (10% more) and GHG emissions (increase by 6%).
"Eating lettuce is over three times worse in greenhouse gas emissions than eating bacon," says Paul Fischbeck, professor of social and decisions sciences and engineering and public policy. "Lots of common vegetables require more resources per calorie than you would think. Eggplant, celery and cucumbers look particularly bad when compared to pork or chicken."   
Yet, the hardest part of the Herbivorous Butcher's mission to swallow is the statement "negative impact to animals". I am thankful everyday that God gave us the animals and plants to nourish our bodies. Livestock producers do not take the animals they raise for granted and treat them with the utmost respect by passionately caring for them everyday. Technology advancements have allowed the meat and poultry industry not to waste any part of the animal.
Finally, for PETA-touting members like the Walches, the term of "butcher" is often associated with murder which is far from the actual process of harvesting. If the term is so negative, I have to ask why use it as your brand?
Subscribe to Our Newsletters
National Hog Farmer is the source for hog production, management and market news
You May Also Like
---