USMEF: Japan taking in less fish, more red meat
USMEF: Japan taking in less fish, more red meat
U.S. Meat Export Federation's Heartland Team traveled to Osaka and Tokyo to observe USMEF marketing activities in Japan and assess prospects for further growth in the leading value market for U.S. red meat.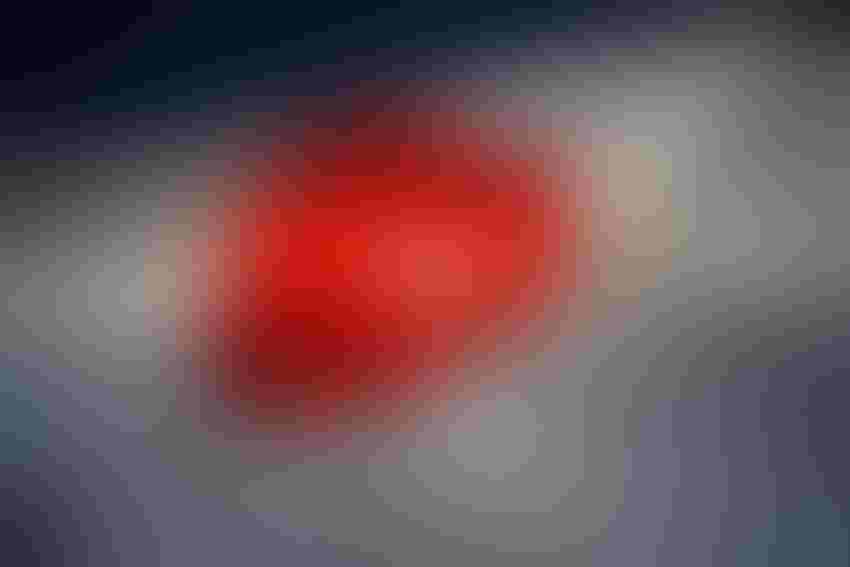 Getty Images/Mark Thompson
A typhoon couldn't stand in the way of a team of Heartland livestock producers this week as they embarked on a mission to discuss opportunity for growth in Japan, the leading value market for U.S. red meat. Nearly 20 pork, beef, soybean and corn producers from Nebraska, Iowa, South Dakota, Oklahoma, Idaho, Missouri and Arkansas descended upon Osaka and Tokyo to observe U.S. Meat Export Federation marketing activities and explore new ways to make U.S. meat more accessible to Japanese consumers.
"The primary purpose is to show our group the export market potential in Japan and how USMEF works with trade in Japan here to develop the international mark potential," says Dan Halstrom, USMEF president and CEO.
The trip also coincided with the release this week of U.S. meat export results for July. According to Halstrom, global pork tonnage was up 2% in July, while market value was down 5%. Year-to-date through July, pork was up 2% on tonnage and about 3% on the dollar value.
Halstrom says those numbers are all to be expected with the current tariff challenges.
In Japan, exports were more promising. In 2017, the country was a $1.6 billion market for pork and year-to-date, Japan is 2% ahead of last year's pace in value.
"Being our largest market and despite some of the challenges, especially on the pork side, the numbers continue to look very, very good in Japan and we are very happy about that," Halstrom says.
In addition to hosting a reception and trade seminar with over 200 buyers in Japan this week, the producers have also been rubbing elbows with Japanese consumers in the kitchen and promoting American-style cooking and grilling. 
"You have a younger generation here in Japan that is eating less fish and more red meat which really opens up a great opportunity for us," says Conley Nelson, general manager of Smithfield Foods' hog production division in the company's five-state Midwest region and USMEF chair-elect. "We are also seeing the more we can get in front of this younger generation in Japan, the more we are opening their eyes to what U.S. red meat is all about which is pretty exciting to see."
Nelson says Japan has proven for decades how reliable of a customer it can be and this trip has only opened their eyes to further opportunity in the market.
"My hope for this trip is that producers that are here on this Heartland trip will connect with the customers here and that they can see the story we are trying to bring there from the United States on how we are dedicated to raising healthy and wholesome red meat," says Nelson.
In addition to Nelson and Halstrom, the Heartland delegation includes Steve Wellman, Nebraska Department of Agriculture; Kevin Ross, National Corn Growers Association; Robert Thaler, South Dakota State University; Todd Hanten, South Dakota Soybean Association; Lee Bradshaw, Idaho Beef Council; Tom Fanning, Oklahoma Beef Council; Greg Hora, Iowa Pork Producers Association; Craig Morris, National Pork Board; David Newman, Arkansas State University; Doug Temme, Nebraska Beef Council; Kurtis Harms, Nebraska Corn Board; Larry Mussack, Nebraska Corn Growers Association; Duane Schumacher, Nebraska Soybean Board; Gwen Beckman, Nebraska Soybean Board; Pat Gabel, Nebraska Soybean Board; Michael Wisnieski, Nebraska Pork Producers Association; and Ed Lammers, United Soybean Board.
Subscribe to Our Newsletters
National Hog Farmer is the source for hog production, management and market news
You May Also Like
---