USDA to spend $1.4 billion promoting ag exports
USDA to spend $1.4 billion promoting ag exports
Legislative Watch: Regional Agricultural Promotion Program; Hawley proposes stricter antitrust rules on meatpackers; new caucus formed to promote agricultural trade.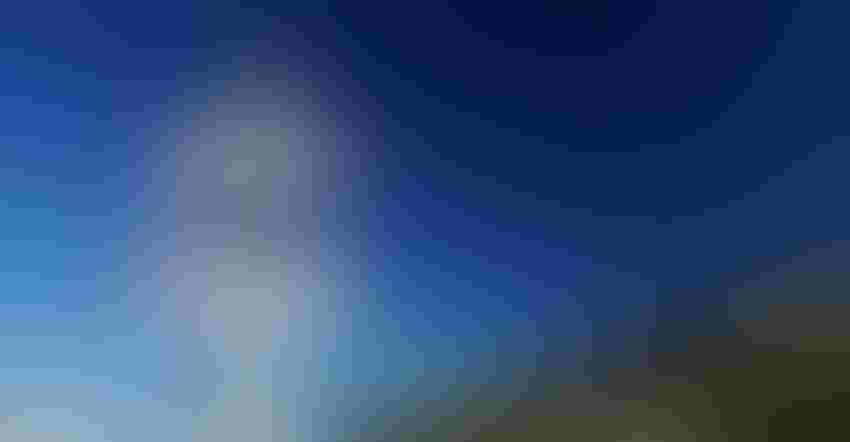 Responding to a request by Senate Agriculture Chair Debbie Stabenow (D-Mich.) and Ranking Member John Boozman (R-Ark.), USDA announced it will spend $1.4 billion to boost ag exports. Funding will come from the Commodity Credit Corporation, a USDA fund established in 1933 to promote commodities and markets for agricultural goods.
USDA will call the new program the Regional Agricultural Promotion Program, or RAPP. The new program will be functionally similar to the Trump administration's Agricultural Trade Promotion program, although details are still being worked out.
In the debate over the upcoming farm bill, ag groups have placed a high priority on expanding funding for the Market Access Program and the Foreign Market Development Program. The two programs have been stagnant for over 15 years, with flat funding levels of $200 million for MAP and $34.5 million for FMD annually. Groups have called for both to be doubled in order to make up for the toll of inflation over the past decade and a half. However, new sources of funding for expanded programs has been hard to identify, which led Stabenow and Boozman to request assistance from USDA.
Senator proposes stricter antitrust rules on meatpackers
A new bill introduced by Senator Josh Hawley (R-MO) would tighten restrictions on meatpacker consolidation and empower regulators to break up large meat companies. The proposed legislation comes after Tyson Foods announced last month it would close four chicken processing plants, including two in Missouri, costing over 2,000 jobs to the state.
According to Hawley, the Strengthening Antitrust Enforcement for Meatpacking Act would "empower antitrust enforcers to break up giant meatpacking and poultry monopolies and place power back in the hands of Missouri's farmers and workers." It would amend the Packers and Stockyards Act to set specific thresholds for market concentration and prohibit many new acquisitions by large companies.
"Today's meatpacking monopolists are making massive profits while shutting down competition," Hawley said in a press statement accompanying the bill's announcement. "Congress must give antitrust prosecutors the power to end anti-competitive behavior without lengthy court battles. It's time to hold monopolies accountable and empower farmers."
New caucus formed to promote agricultural trade
A bipartisan group of Congressmen are forming a new caucus focused on boosting foreign agricultural trade. Reps. Adrian Smith (R-Neb.), Dusty Johnson (R-S.D.), Jimmy Panetta (D-Calif.) and Jim Costa (D-Calif.) are forming the group to pressure the Biden administration to be more aggressive in pursuing free trade agreements. Nearly three years into the administration, no new trade agreements have been announced and much of the focus has been on enforcement of existing pacts.
In an interview with Brownfield, Smith said, "We want to make sure we have the markets opening around the world. As a growing population that knows we need to eat, let's feed the world in a better way that brings economic sustainability here to the Homefront as well. … Anything we do on trade in terms of new discussions and new conversations, needs to involve Congress, and needs to ultimately be an enforceable trade agreement that is robust."
Smith and Panetta are members of the House Ways and Means Committee, which has jurisdiction over trade. Smith chairs the Trade subcommittee, on which Panetta also serves as a member. Johnson and Costa are each longtime members of the House Agriculture Committee.
Subscribe to Our Newsletters
National Hog Farmer is the source for hog production, management and market news
You May Also Like
---