USDA adds Prop 12 hogs to reporting
USDA adds Prop 12 hogs to reporting
Number currently being submitted under LMR sufficient for a separate category – Animal Confinement Legislation.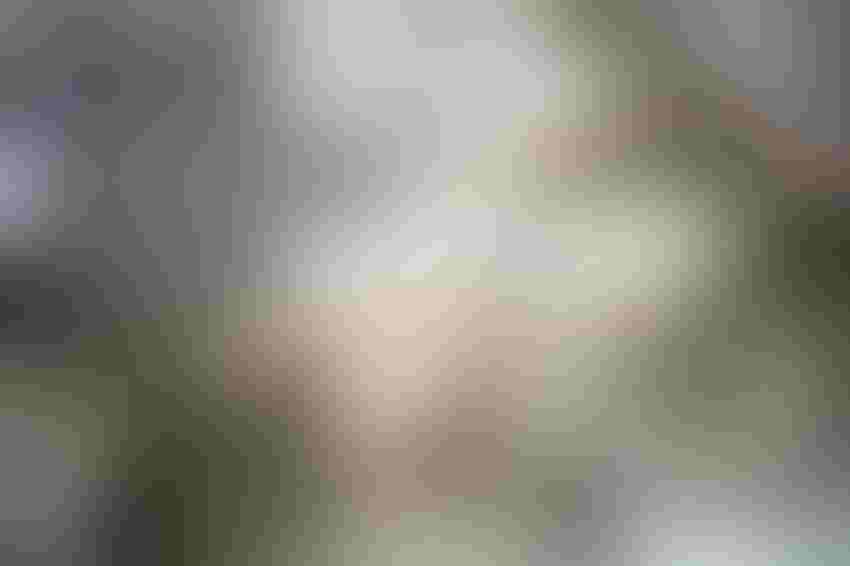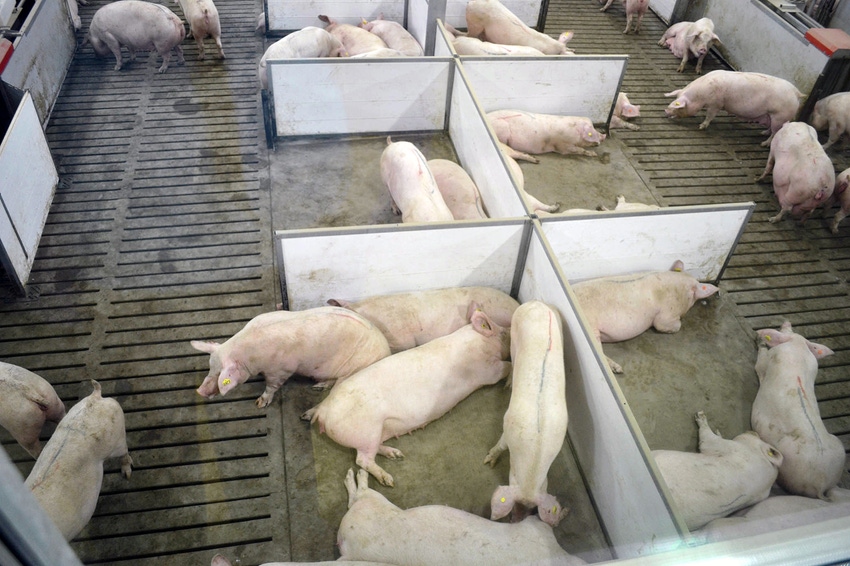 Starting Monday, the USDA will add a non-carcass merit premium for hogs raised in compliance with animal confinement legislation to the National Weekly Direct Swine Non-Carcass Merit Premium report. This addition will provide pork industry stakeholders with the information necessary to make informed production and marketing decisions relating to ACL-compliant hogs.
In recent years, some states have passed laws restricting the use of gestation crates in hog production. In some cases, these laws also restrict the sale of animal products originating from any noncompliant operation, including from states where such bans are not in place. Among these is California's Proposition 12, Farm Animal Confinement Initiative that sets conditions on the sale of pork meat in California regardless of where it was produced and includes the requirement that all products must be from pigs born to a sow housed in at least 24 square feet of space.
Under the Livestock Mandatory Reporting Program, USDA currently publishes non-carcass merit premiums paid for ACL-compliant hogs on the Non-Carcass Merit Premium report. These premiums are found under the "Other" category with other non-carcass characteristics such as antibiotic-free. The number of ACL-compliant merit premiums currently being submitted under LMR are sufficient for this information to be published under a separate category – Animal Confinement Legislation.
To access this new information, please see the report. For more information, contact William Worlie, assistant chief, Livestock, Poultry, and Grain Market News Division, at (515) 284-4460.
Subscribe to Our Newsletters
National Hog Farmer is the source for hog production, management and market news
You May Also Like
---