U.S. pork regaining traction in Taiwan
U.S. pork regaining traction in Taiwan
Following setbacks that slashed exports of U.S. pork to Taiwan, demand has rebounded dramatically in 2023.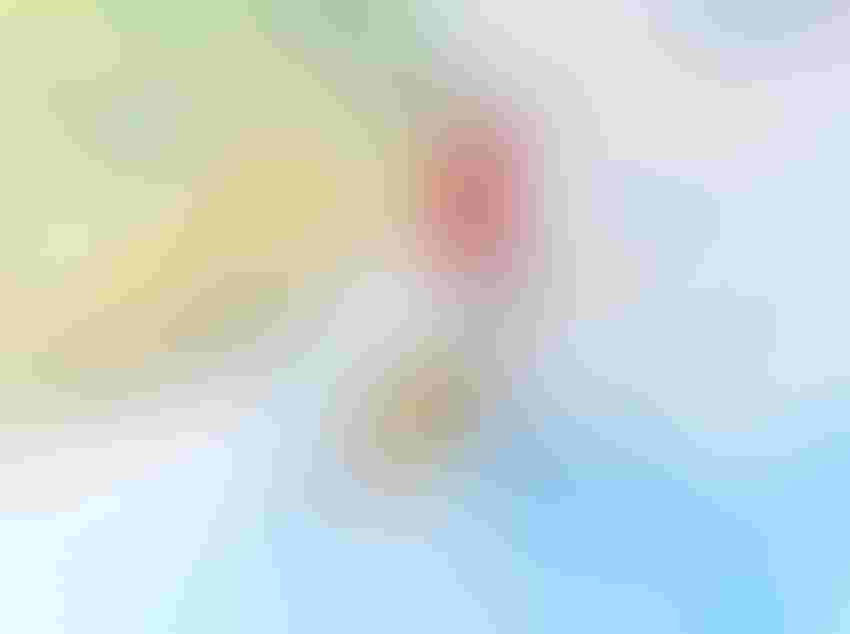 Taiwan's zero-tolerance policy for ractopamine residues and persistent trade tensions related to that issue have impacted U.S. pork exports for many years. In 2009, pork and pork variety exports to Taiwan were nearly 43,000 metric tons, valued at $66.6 million. While 2009 was the peak year for exports to Taiwan, shipments reached 18,700 mt as recently as 2018, with value totaling $44.7 million.
Pork trade with Taiwan was again rebounding in 2020 but took an odd turn that fall, when President Tsai Ing-wen announced that Taiwan would depart from its zero-tolerance policy and establish maximum residue levels similar to those utilized by most U.S. trading partners. While this change, which took effect at the beginning of 2021, seemed on the surface to be a positive step in U.S.-Taiwan trade relations, it was not handled well on Taiwan's end. U.S. pork faced a host of new obstacles in the market, including additional country-of-origin labeling requirements, more frequent residue testing and regulatory interference by local governments. Public protests and negative publicity inaccurately questioned the safety of U.S. pork and sought to undermine its credibility with Taiwanese consumers.
The ractopamine issue remained in the public eye throughout 2021, due in part to a referendum seeking to restore the zero-tolerance policy. This effort failed at the ballot box, but the business climate for U.S. pork became increasingly difficult. U.S. exports plunged to just 5,133 mt in 2021 and 4,365 mt last year.
While these headwinds still linger in the market to some degree, the business climate has improved significantly this year, according to Jihae Yang, the U.S. Meat Export Federation's vice president for the Asia Pacific.
"We are definitely in a more favorable environment now and seeing more frequent inquiries from wholesale customers, especially those serving the foodservice sector," Yang said. "Some processors and dumpling manufacturers remain cautious about utilizing U.S. pork, but USMEF's engagement with these sectors is helping to improve customer confidence. We also see opportunities emerging with high-end retailers featuring branded products."
The U.S. industry is also capitalizing on tighter supplies of European and domestic pork. While Taiwan's domestic production has not been impacted by African swine fever, producers have battled rising incidents of porcine epidemic diarrhea virus and face rising production costs, including energy and feed. Taiwan's live hog prices in August averaged $1.37 per pound, up 14% from last year (in Taiwan dollars) and the highest in recent years.
The Taiwanese government has taken measures to bolster pork supplies, including an incentive program for importers. Subsidies equating to about 9 cents per pound became available May 1 and the program will remain open through September. While Yang says the subsidies haven't had a big impact on importers' purchasing decisions, USMEF still recognizes the program as a positive step.
"The compensation rate is modest and applying for the subsidy can be rather complicated, so the program has not been heavily utilized by importers," she explained. "But we are nevertheless encouraged, because this type of favorable policy has rarely been seen in Taiwan."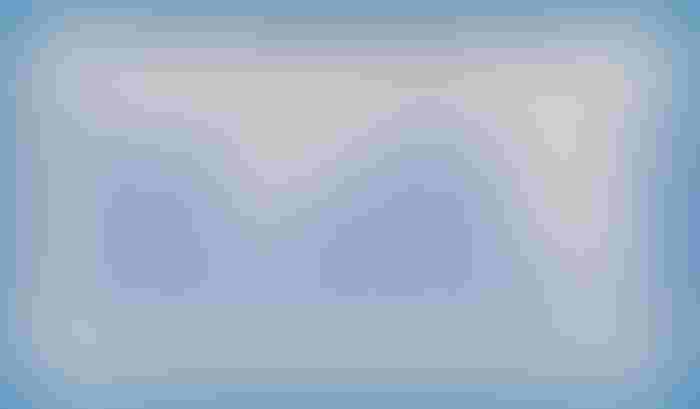 Through July, U.S. pork exports to Taiwan were the largest in 10 years.
The latest export results, recently released by USDA and compiled by USMEF, reflect continued momentum for U.S. pork. July exports to Taiwan were 2,388 mt, up from just 352 mt a year ago. July value reached $7.8 million, up from less than $1 million a year ago and following exports valued at $11 million and $12 million in May and June, respectively. January-July exports were the largest in 10 years, increasing 539% from a year ago to 12,668 mt, while value climbed 627% to $41.3 million. In fact, this year's exports already exceed the combined results from the entire calendar years of 2021 and 2002.
After capturing less than 2% of Taiwan's imported pork market last year, U.S. market share has rebounded to 9% in 2023. The European Union remains the largest supplier of pork to Taiwan, but imports from the EU were down 39% in the first half. This decline was not fully offset by growth from Canada and the United States, with Taiwan's total first-half imports falling 13% below last year's pace. 
"It is exciting to see U.S. pork achieving success again in Taiwan," Yang said. "This is a vibrant market with excellent potential for further growth, and USMEF is working to capitalize on these opportunities."
Subscribe to Our Newsletters
National Hog Farmer is the source for hog production, management and market news
You May Also Like
---