U.S. pork exports to Dominican Republic soar to record levels
U.S. pork exports to Dominican Republic soar to record levels
Despite heightened competition, U.S. exports to the DR were up 70% year-over-year and 14% above the previous high of 8,966 metric tons in April 2022.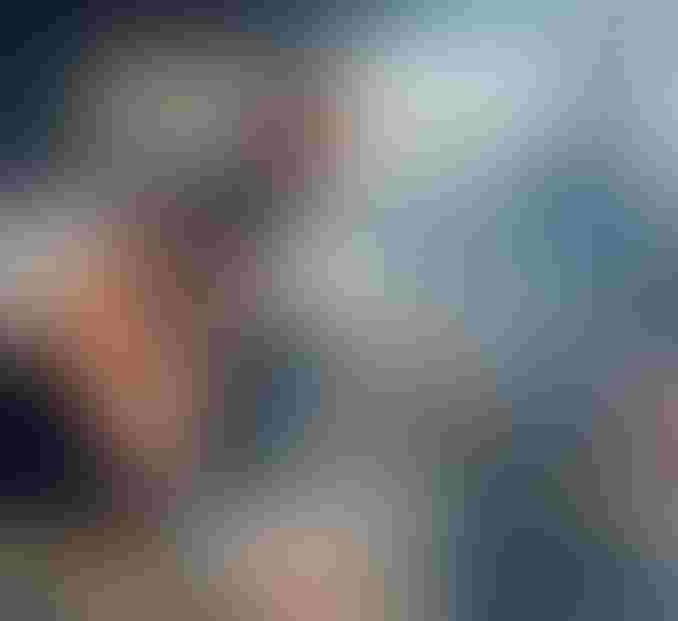 Chefs in the Dominican Republic participate in a U.S. pork master class conducted by the U.S. Meat Export Federation,
USMEF
The United States has long been the dominant supplier of pork to the Dominican Republic, competing primarily with domestically raised pork. Exports have increased steadily since the DR implemented the Central America-DR-U.S. Free Trade Agreement in 2007, putting U.S. pork on course to enter the market at zero duty.   
In 2006, the last year in which U.S. pork was subject to the DR's 25% most-favored-nation tariff rate, U.S. exports were just over 4,000 metric tons, valued at $6.6 million. By 2010, exports more than quadrupled in volume and reached $38 million in value. In 2020, shipments reached nearly 40,000 mt valued at more than $90 million.
While the COVID pandemic was a significant setback for the DR's foodservice and hospitality industries, the situation paved the way for increased opportunities for U.S. pork in the country's rapidly expanding retail sector and opened new avenues for communicating the attributes of U.S. pork directly to Dominican consumers. Demand proved very resilient in 2021, with exports racing to a record pace in the first half of the year. Then in late July of that year, African swine fever was confirmed in the DR for the first time in four decades.
ASF sparked a significant decline in the DR's domestic pork industry, and the impact does not appear to be short-lived. In its latest estimates, the USDA Foreign Agricultural Service found that with nationwide control and eradication efforts ongoing, swine production in the DR fell by 28% year-over-year in 2022 and an additional 9% decline is projected in 2023. The U.S. Meat Export Federation estimates that the DR's self-sufficiency in pork production decreased from 61% in 2020 to just 32% in 2022.
With pork consumption remaining strong among DR residents and demand being further bolstered by a strong and fairly rapid post-COVID tourism rebound, the DR's declining pork production created significant growth opportunities for foreign suppliers. In June 2022, in an effort to attract more imported meat and stabilize meat supplies, the DR was one of several countries that temporarily suspended import duties on red meat and poultry. This opened the door for more competition in the pork market, especially from Canada. In fact, 2022 market share for Canadian pork reached 6% through October and the DR also saw increased imports from Spain and the United Kingdom. U.S. share declined from 94% to 84% during this time, yet U.S. exports to the DR still remained well above 2021 levels.
The decree suspending duties on imported pork expired in October, meaning that the United States is once again the only major supplier with duty-free access to the market, while imports from non-FTA countries are subject to the DR's 25% MFN tariff. Canada's exports to the DR, which climbed above 1,100 mt in September, fell to just 142 mt in October and to zero in November.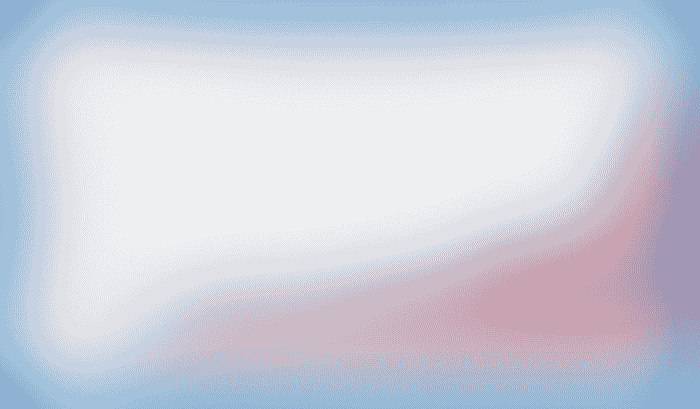 U.S. exports to the DR were record-shattering in November, reaching 10,229 mt – up  70% year-over-year and 14% above the previous high of 8,966 mt in April 2022. November export value nearly doubled year-over-year to a record $30.1 million (up 97%). 2022 exports to the DR, which had already set annual records through October, totaled 76,085 mt through November, up 42% from the same period in 2021, while value increased 48% to $204.8 million. USMEF forecasts the full-year results will come in at just under 83,000 mt (up 41% from 2021), with value approaching $225 million (up 49%).
"The spread of ASF in the DR is very unfortunate, and the U.S. industry is definitely supportive of the country's containment and eradication efforts," noted Lucia Ruano, USMEF representative in the DR and Central America. "But consumers have a rapidly growing appetite for high-quality protein, and U.S. pork is exceptionally well-positioned to fill this need."
While the DR was, at one time, primarily a destination for raw material used for further processing, Ruano says the market now offers a diverse range of opportunities for U.S. exporters.
"The U.S. industry has made tremendous strides in supplying center-of-the-plate cuts to retail and foodservice clientele and convenience-based items that hold great appeal for consumers," she said. "With the scope of pork cuts and products we are now featuring in the DR, this is a very exciting market that holds potential for further growth."
Subscribe to Our Newsletters
National Hog Farmer is the source for hog production, management and market news
You May Also Like
---