U.S. pork, beef value, versatility highlighted in Mexico
U.S. pork, beef value, versatility highlighted in Mexico
Through August, U.S. pork export value to Mexico climbed 18% to just under $1.5 billion, beef exports were valued at $773.5 million, up 25%.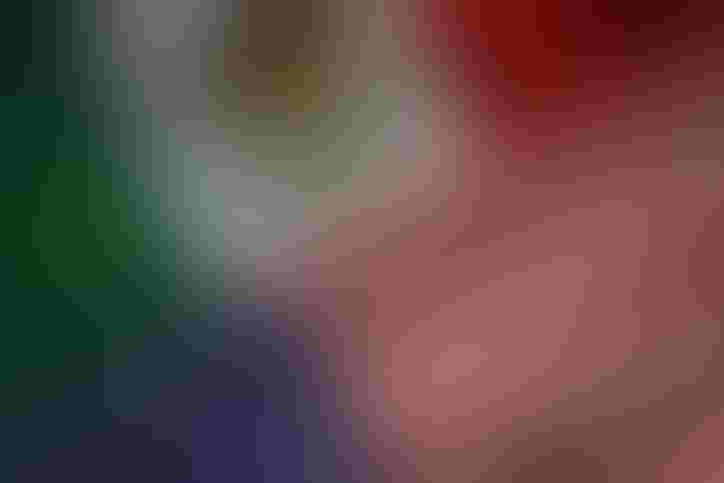 Mexico's demand for U.S. red meat has been outstanding in 2023, with U.S. pork exports on a record pace and demand for U.S. beef reaching its highest level in several years.
Through August, U.S. pork exports to Mexico exceeded last year's record pace by 14%, topping 700,000 metric tons, while export value climbed 18% to just under $1.5 billion. Beef exports were 17% above last year at 136,500 mt, valued at $773.5 million (up 25%).
The U.S. Meat Export Federation has capitalized by aggressively promoting a wide range of pork and beef cuts to key decision-makers in Mexico's foodservice and retail sectors. Gerardo Rodriguez, USMEF's director in Mexico, Central America and the Dominican Republic, explains that Mexico is still a price-sensitive market, so educating buyers about the value and versatility of U.S. pork and beef cuts is critical.
"We are using the chuck for those kinds of restaurants that they usually use when working with loins, which they are price sensitive - where we want to keep it is the U.S. beef in this case, to be the center of the plate and not the price to be the driver of the decision," says Rodriguez. "We want you to understand that the product that you are getting from the U.S. it has consistency, and it has quality."
Rodriguez notes that mobile kitchens, made possible through support from USDA, the National Pork Board and the Beef Checkoff Program, have proven to be particularly effective in reaching food industry representatives and allowing them to experience the quality attributes of U.S. red meat firsthand.
"We have been working with over 800 decision makers around the country in order to work with them and introduce these new options that they can use in their gastronomy, through the pork truck or through the U.S. beef truck that we have. So having these kinds of people, decision makers, and they can stream the information going downstream, in their establishment, in the restaurants, in their hotels - is very important for us. So the more knowledgeable, the more information we can provide them and the more engaged that we can make them is easier for us," Rodriguez says.
"And this is not a matter of just a price. Once you understand the quality, once you understand the consistency and the benefit for your company, in your restaurant, or in your point of sale about a good product that you're buying from the U.S., price is not going to be the main driver."
Subscribe to Our Newsletters
National Hog Farmer is the source for hog production, management and market news
You May Also Like
---