Tyson Foods reports 'tough' quarter
Tyson Foods reports 'tough' quarter
Beef margins, lower cutout values and elevated inflation weigh on results.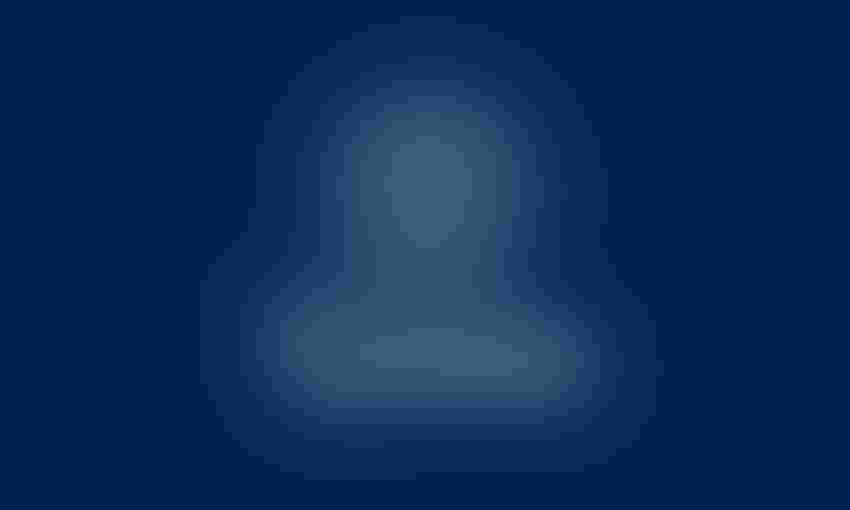 Last quarter, President and CEO of Tyson Foods Donnie King warned Q2 was going to be an even greater challenge for the company. Today, the company released weaker-than-expected Q2 2023 results, reporting a $97 million net loss versus a $829 million profit in Q2 2022.
Beef and pork sales year over year were down 5.4% and 10.3%, respectively, while chicken sales compared to the same quarter last year were 2% higher.
"Last quarter we said that we expected Q2 to be tougher than Q1, and this quarter was definitely a tough one," King said during a conference call. The company's core protein categories have been experiencing market challenges all at the same time, which King said is "highly unusual."
Many macro factors are dramatically impacting costs, he explained, including beef cycling out of historically strong margins, lower cutout values across the protein complex, and elevated inflation.
Still, King said the company has a strong growth strategy in place, leading the company to remain bullish on its long-term outlook. "We saw strong performance in our branded foods business and continue to be laser-focused on meeting customer needs and planning the future with them."
He continued, "Through our growth strategy, focus on margin improvement, and proven leadership team, I am confident in our ability to capture the opportunities in front of us and create long-term value for customers, team members, and shareholders."
Looking ahead
Beginning in fiscal 2022, Tyson launched a new productivity program designed to drive a better, faster and more agile organization. An aggregate $1 billion in productivity savings by the end of fiscal 2024 relative to a fiscal 2021 cost baseline was targeted. The company realized more than $700 million of productivity savings in fiscal 2022, which partially offset the impacts of inflationary market conditions. As of the end of Q2 2023, the company has surpassed the aggregate $1 billion target, more than a year ahead of schedule.
In the beef segment, Tyson anticipates an adjusted operating margin of (1)% to 1% in fiscal 2023 as margins are expected to decrease. Adjusted operating margin for pork is expected to be (2)% to 0% in fiscal 2023. Adjusted operating margin in the chicken segment is forecast to be (1)% to 1% for fiscal 2023.
Looking ahead, the company forecasts sales to be $53 billion to $54 billion in fiscal 2023, which is down from the $55 billion to $57 billion forecast in Q1.
Subscribe to Our Newsletters
National Hog Farmer is the source for hog production, management and market news
You May Also Like
---