Trying to make sense of it all
Trying to make sense of it all
Some critics focused on convincing Americans to stop eating meat, others about environmental impact; opposition in North Carolina goes beyond those issues.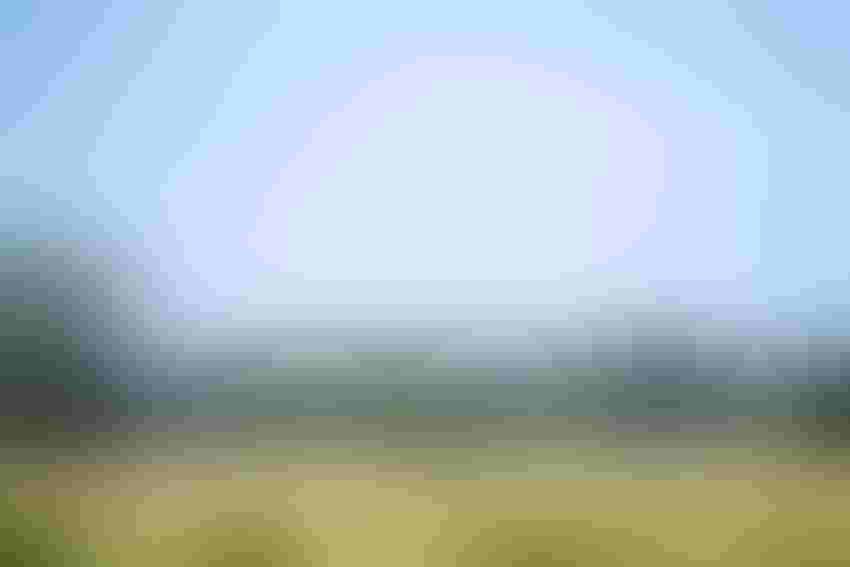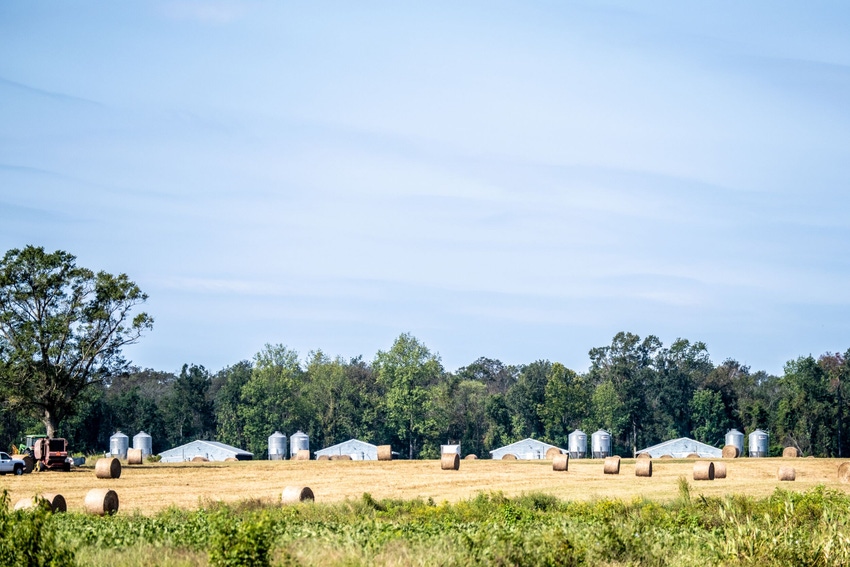 After more than two decades in the pork industry, I thought I had a pretty good understanding of our industry and the challenges that face farmers who are working every day to provide families with high quality, safe and affordable protein.
But two years after moving from Oklahoma to North Carolina to lead the North Carolina Pork Council, I realize that I was wrong.
There are unique challenges in North Carolina I had not seen or anticipated. And they are challenges I still don't understand.
I've always known that some people don't appreciate our farmers. Some critics are focused on  convincing Americans to stop eating meat. Others are concerned about potential impacts on the environment. But the opposition I've seen in North Carolina goes beyond those issues.
I was not prepared for our opponents' willingness to say anything — no matter how misleading it may be — to further their cause. And then pay media outlets to run those deceptive stories.
I was not prepared for their staunch opposition to anything that resembles progress, and their unwillingness to acknowledge any positive steps taken by our farmers to address concerns that have been raised.
One recent story published in an online magazine — and sponsored by an activist group — made reference to a church that had to replace its well due to problems with the water. We first learned about the issues at the church when the church leadership publicly blamed the pork industry for the pollution.
Like any reasonable person, we were concerned about these allegations. So, we reached out to the church, offered to investigate the source of the pollution, and promised to pay for the cost of the new well if our farms were responsible. We did not believe the pork industry was at fault because the church and its well are located upgradient (or above) nearby farms — and groundwater doesn't typically flow uphill.
But we wanted to be certain, so we offered to have a professional investigate the situation. When we didn't receive a response to our letter, we sent another one. Finally, more than eight months after we first reached out to the church, came a response.
The church said it was not interested in meeting with us, and not interested in looking into the source of the water pollution. Instead, the church hosted community meetings where the pork industry was again singled out and blamed for air and water pollution concerns.
It appears to me that this is a case where our attempt to do the right thing didn't fit the narrative that opponents of our industry keep pushing. Being a good neighbor simply doesn't support their goals or fit the picture of us they are trying to paint.
Today, North Carolina's hog farmers are making investments in innovations that can capture methane and generate renewable natural gas, reducing emissions and lowering the carbon footprint of our farms. For years, our critics urged us to cover lagoons to help reduce odors and protect against flooding during hurricane season. Now that we are attempting to do just that, these same activists are now suing the state over permits that allow us to cover lagoons.
The only solutions that seem acceptable to our opponents are those that put our industry out of business. I cannot fathom how refusing our offer to investigate the issues surrounding the church's well is in the best interest of anyone.
Subscribe to Our Newsletters
National Hog Farmer is the source for hog production, management and market news
You May Also Like
---