TPP and TTIP passage reach stumbling block
TPP and TTIP passage reach stumbling block
Pork leaders urge passage of TPP and TTIP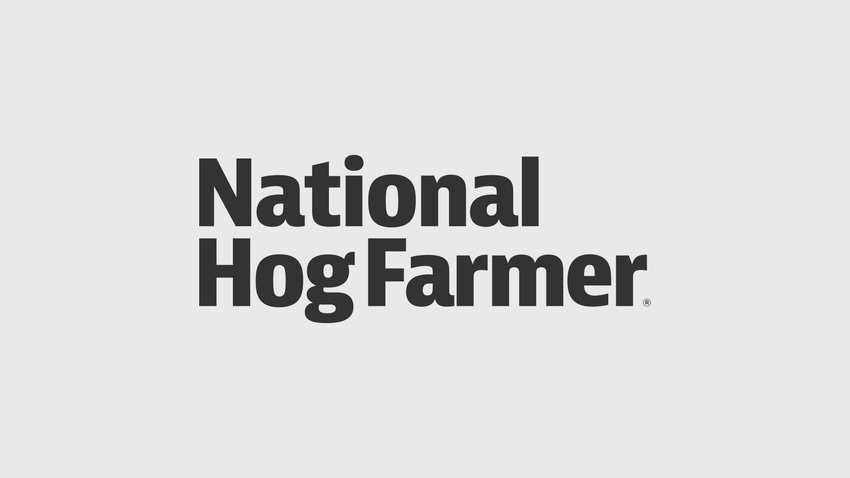 Exports add significantly to the bottom line of all U.S. pork producers. U.S. pork exports have grown tremendously because of free trade agreements that remove obstacles to exports. NPPC is working on two key trade agreements - Trans-Pacific Partnerships and Transatlantic Trade and Investment Partnership- that would increase market opportunities for U.S. pork.  Yet, both free trade agreements have hit roadblocks.
Japan, Vietnam urge passage of TPP
Officials from Japan and Vietnam this week stressed the importance of the TPP and urged the other 10 TPP countries to approve the trade deal. The TPP, negotiations on which were initiated in late 2008 and concluded last October, is a regional trade agreement that includes the United States, Australia, Brunei Darussalam, Canada, Chile, Japan, Malaysia, Mexico, New Zealand, Peru, Singapore and Vietnam, which account for nearly 40 percent of global GDP.
Japanese Prime Minister Shinzo Abe urged his parliament to take up the trade deal. "Japan needs to urgently ratify the TPP agreement in the parliament. I plan to make every effort to achieve that because its prompt ratification by the Japanese parliament will be the first step towards ratification," Abe said at the recent G20 summit.
Vietnam, which is pushing a more robust economic relationship with the United States, also is ready to pass the agreement. "At this moment, we're perhaps waiting for only one thing; that is the ratification of the Trans-Pacific Partnership. We expect and believe President Barack Obama and the Congress will soon ratify this important agreement," Vietnamese Minister for Planning and Investment Nguyen Chi Dung said at a Washington, D.C., event hosted this week by the U.S.-ASEAN Business Council. NPPC, which strongly supports the TPP, is urging congressional lawmakers to bring up and approve the agreement this year. The organization next week is holding its biannual legislative fly-in and will have about 140 pork producers in Washington, D.C., lobbying Congress on the TPP. The trade agreement would significantly increase U.S. pork exports to the Asia-Pacific region, creating more than 10,000 pork industry jobs.
France and Germany Weigh in on TTIP negotiations
TTIP negotiations between the United States and the European Union hit rocky waters this week when French and German officials snubbed any chance of passage before President Obama leaves office. The trade deal is contentious on both sides of the Atlantic.
France is expected to send a letter to the EU requesting a cessation of the TTIP talks, while German economic minister Sigmar Gabriel said the TTIP negations have "de facto failed" because the EU cannot meet U.S. demands. (Those "demands" include eliminating tariffs on U.S. exports to the EU, the hallmark of any free trade agreement.)
TTIP would ease trade restrictions between the United States and the EU; however, factors ranging from globalization, weak leadership, refugees and the upcoming U.S. elections have made it difficult for the sides to reach a compromise. U.S. Trade Representative Michael Froman will travel to Brussels, Belgium, next week to meet with EU Trade Commissioner Cecilia Malmstrom to assess the status of negotiations on TTIP, USTR said Thursday.
On a Wisconsin radio show this week, House Speaker Paul Ryan, (R-Wis.), said: "The European Union is going around the world trying to get better deals to lock us out of their market, but they're going into, say, … Canada. And that could have a devastating effect to our exporters like our agriculture sector." EU tariff and non-tariff barriers have resulted in U.S. pork exports amounting to less than 0.05 percent of EU pork consumption, even though the bloc is the second largest pork consuming market in the world. NPPC's support for a final TTIP deal is contingent on the EU eliminating all tariff and non-tariff barriers on U.S. pork, providing full access to its market.
Subscribe to Our Newsletters
National Hog Farmer is the source for hog production, management and market news
You May Also Like
---