The other shoe still hasn't fallen
The other shoe still hasn't fallen
Pork demand stands to benefit from the large liquidation that has occurred in the U.S. beef sector.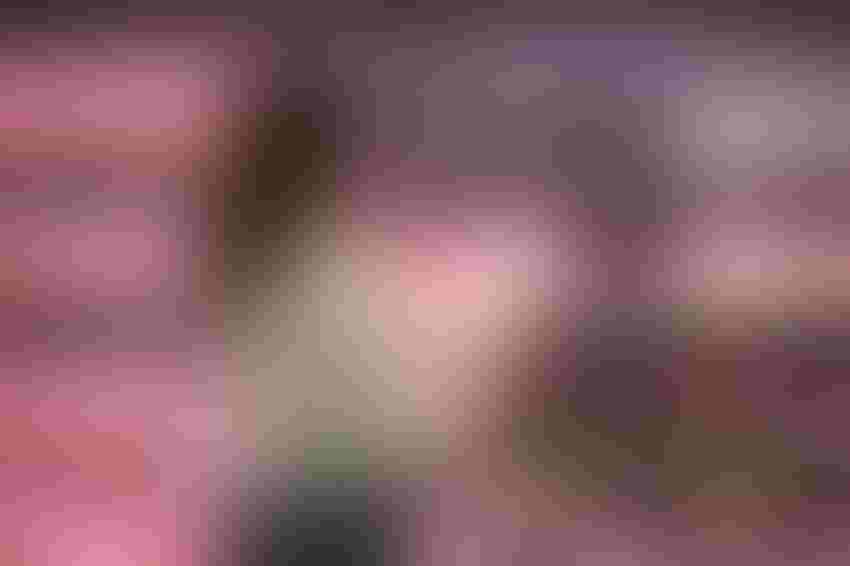 Natissima/iStock/Getty Images
"It was the best of times. It was the worst of times." Many recognize that as the opening line in Charles Dickens' classic A Tale of Two Cities. The meaning is clear – one set of circumstances can be both good and bad.
I feel like that as I address the issue of demand yet again this month. It is not exactly the "best" of times for any level of pork or hog demand but one level is close. And it is far from the "worst" of times for demand at other levels but their status at present is nothing to write home about. While not at the ends of the best-worst spectrum, the differences are worth noting and discussing as we look forward to 2023.  
You have read in this column many times about the remarkably strong U.S. consumer-level pork demand of the past two years. And of how surprising that was coming out of such a serious dislocation in U.S. economic activity. The only plausible explanation of the strength of domestic pork demand – and chicken and beef demand, for that matter – was a significant change in consumer behavior that drove increased interest in retail meat purchases and apparently reflected a great valuing by consumers of protein products.  
The question of course was "When will the other shoe fall?" as the country came out of the Covid-19 driven shutdowns. And the answer is that it hasn't fallen. But recent months are a bit concerning.  
Figure 1 shows my familiar monthly chart of real per capita expenditures (RPCE) for pork. Note that pork RPCE has been below year-ago levels since August and that the year-year declines are growing. November pork RPCE was 8% lower than one year ago. I'm concerned about those growing declines but not alarmed by them. The reason: last year's levels were record high. As can be seen in Figure 2, that means that this fall's performance, though not as good as last year, is still better than at any other time in my data set that runs back to 1991.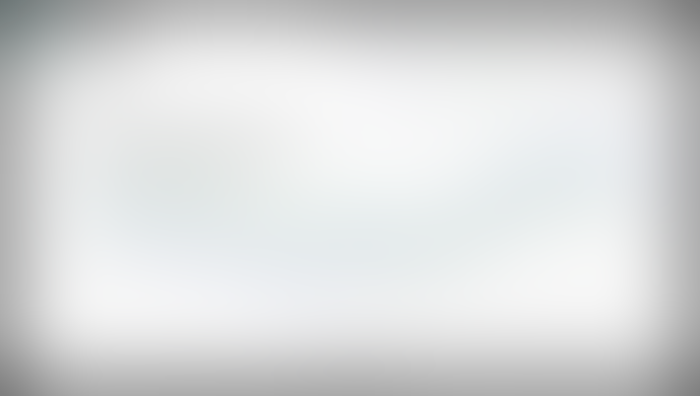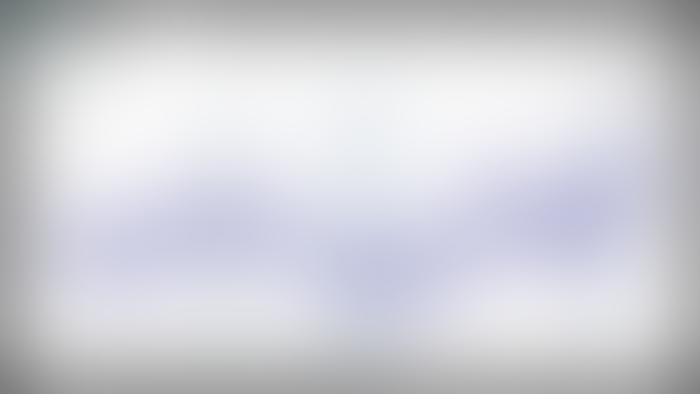 None of this means that pork RPCE (which measures the level of pork demand well) will remain at this near-record high level. I still fear that the continued impact of inflation on real (ie. deflated) consumer income levels will lead to softer demand for many goods, pork being just one. But other macro variables remain strong. Unemployment is record-low, wages are still rising but at a slower pace (which is actually good news for the inflation situation!) and other economic measures are positive as well. Will other factors be strong enough to offset the drag that inflation may be? It is certainly possible.
Pork demand stands to benefit from the large liquidation that has occurred in the U.S. beef sector. Drought conditions from Texas to Montana have impacted over half of the U.S. beef cow herd and cow and heifer slaughter have been huge. Those represent long-term reductions in the industry's ability to produce beef and, should rainfalls finally come, the move to retain heifers will tighten those supplies even further. Beef prices are likely to be very high through 2023 and 2024, supporting demand for alternative proteins, pork included.
The problem at the moment is that upstream demands have not kept pace with consumer level demand. Part of that is due to 2022 pork exports which will likely end the year near 12% lower than in 2021. Export demand combines with consumer demand to drive wholesale pork demand. Our challenges in exporting pork have contributed to a softening of wholesale demand. That has been more apparent since October. Soft wholesale demand has pulled hog demand lower as well as packers have tried to keep margins at acceptable levels. They will tell you they failed to do that as packer margins were below 2021 levels virtually every week since April and were below their five-year averages for most weeks since July. See Figure 3.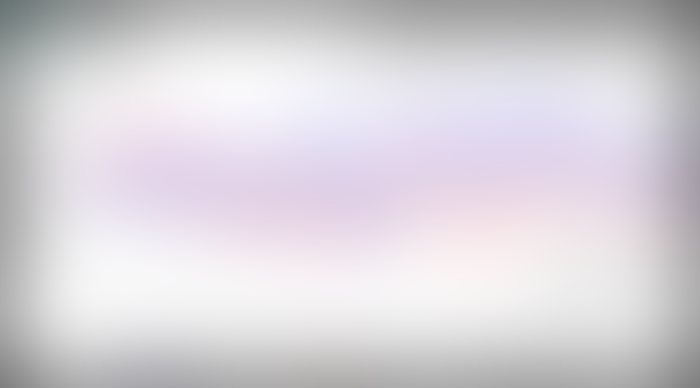 Figure 4 shows historical price-quantity relationships for the cutout value and total U.S. pork availability (production + imports). This would be the supply of pork for both the domestic U.S. market and our exports markets. The lines through three "clusters" of observations would generally represent wholesale pork demand in those periods. The robust wholesale demand of 2021 and 2022 is clear but the point for 2022 actually began the year much higher than 2021. To get forecast cutout values in line with current values, the 2023 forecast price had to be reduced to the level show in Figure 4.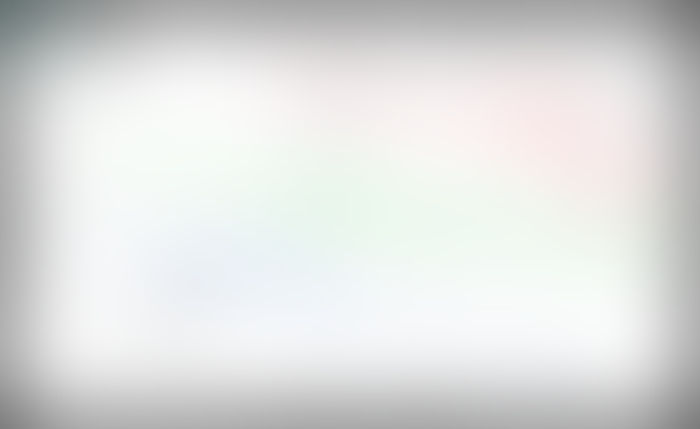 Figure 5 shows the same relationship for hog price, here represented by the national net price for all barrows and gilts. My 2023 forecast is currently closer to 2020 and 2021 than is that for the cutout value but it was at one time well above those two observations.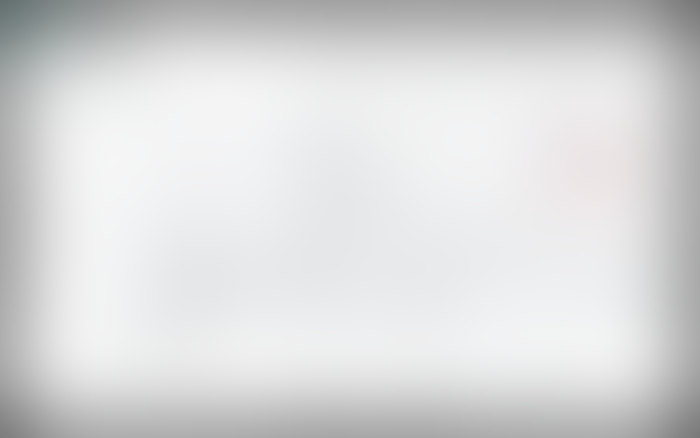 Note that the prices in both figures 4 and 5 are very close, suggesting another tough year for packer margins.
These numbers, of course, are far from cast in stone for 2023. The same situation existed in January of last year and both wholesale and hog demands came roaring back before the end of winter, setting up the strong 2022 you see in the charts. That could happen again, especially if the situation in China improves and their people resume their historic demand for pork.  
Supplies should not be burdensome at least until the fourth quarter – and may be then only if sow herd growth continues and productivity finally returns to its pre-Covid growth trend.  Both of those are possible but neither are guaranteed.  
Few, if any, will look back on 2021 and 2022 as "the best of times" primarily due to much higher production costs. But stop and think of what our industry would look like now if demand had not been so strong and literally saved our bacon.   
Let's hope a 2022 rebound is in the cards and the 2023 observations based on current demand levels will be far too low.  
Subscribe to Our Newsletters
National Hog Farmer is the source for hog production, management and market news
You May Also Like
---