The farmer's forgotten tool: social media
The farmer's forgotten tool: social media
Farmers must begin sharing the story of modern farming to help increase awareness.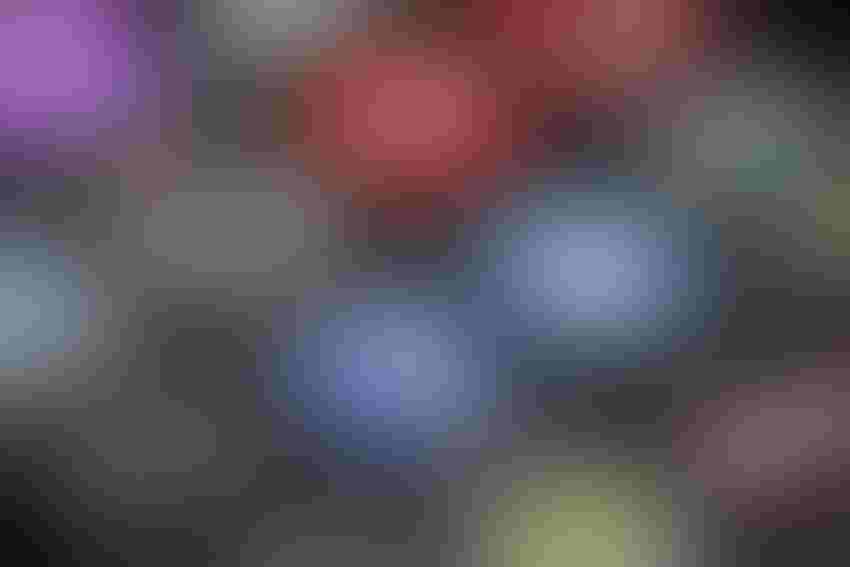 How often do you misplace that 14mm socket? Probably more times than you can count. Getting the job done is so much easier when you have the right tools to do so.
Modern farmers now have more tools in their inventory than ever before. One of those tools often forgotten is social media. Social media cannot fix that broken water line, nor can it repair a rusted-out crate panel. But, it can be used to share your story.
Why would anyone want to share the story of pig farming when it seems like modern pig farms are constantly under fire? Here in North Carolina, hearing about yet another family farm being scrutinized for how they run their business, even when following all federal and state guidelines, is becoming unfortunately common. The abundance of misinformation about modern pig farming has created fear in farmers that hinders them from talking about their farms. The walls between farms and the surrounding communities are higher than ever.
Social media is the greatest tool the farmer can use to share his or her story. The truth lies in your day to day. Are you a fifth generation farm? Great! Share how your family has been farming for generations and how great that impact is on your community. Maybe you are first generation and you are here to show that anyone can be a farmer. Modern farming is not what it used to be, and it is time for the farmer to speak out, now more than ever.
It is the farmer's responsibility to share the truths about pig farming. Today's consumer wants more information about where their food comes from and how it gets to their table. When you share your farm's story, you answer these questions. Social media is not just a place to share what you cooked for dinner last night. Consumers are turning to it to find businesses they want to support, the latest news and for reviewing services. That alone should make you want to share your farm's story.
Where do I start? Facebook is the largest social media network in the world with around 2.8 billion users. Facebook makes it easy to share pictures, videos, articles, posts or anything with just a click of a button. You can even create your own free business page. Facebook's user-friendly page building allows you to create your page on your own without the need for a professional. It can even connect you with people you know as well as similar businesses. Facebook offers free resources like help forums and suggestions to grow your pages to reach more people. Another popular site, Instagram, is perfect for sharing that adorable photo of your daughter holding a baby pig that you use as your phone's wallpaper.
What do I share? Start from the beginning. Why does your family farm? What about being a pig farmer makes you so passionate? Besides being a farmer, how else does your family participate in the community? A great place to start with topics of discussion is with the National Pork Board and National Pork Producers Council We Care ethical principles. These principles were established to clarify the values of pork producers. View these principles in more detail on the Pork Checkoff website.
The farmer's work is never done. We cannot make people listen, but we can tell our story to get the truth out there. You do not have to master the world of social media to have success with it. Use this information to start sharing today.
Subscribe to Our Newsletters
National Hog Farmer is the source for hog production, management and market news
You May Also Like
---