Temple Grandin to be Inducted Into Colorado Women's Hall of Fame
Temple Grandin to be Inducted Into Colorado Women's Hall of Fame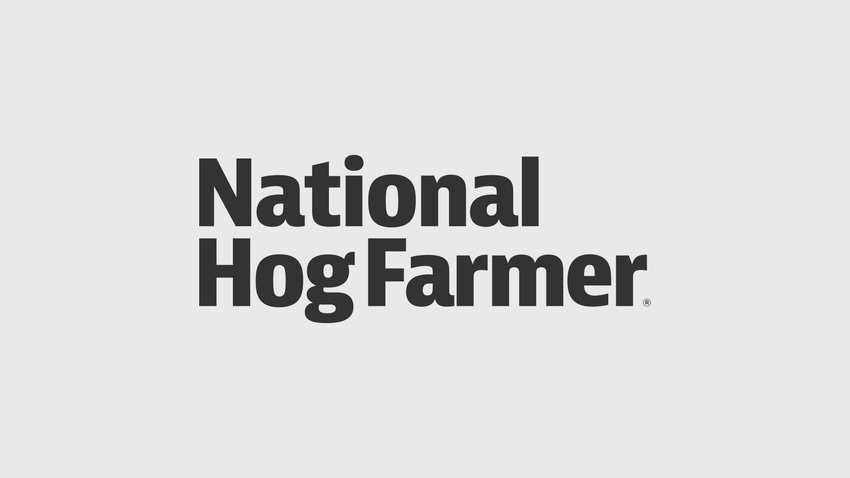 Temple Grandin, Colorado State University's (CSU) pioneering expert in livestock behavior and welfare, will be inducted into the Colorado Women's Hall of Fame on Thursday, March 8, when she and nine other honorees will join the ranks of innovators whose ideas and persistence have elevated Colorado women and shaped the world.
"I'm really honored," says Grandin, a professor in the CSU Department of Animal Sciences. "I'm hoping some of the things I've done will inspire young people to go out there and do some really good things. That's what makes me really pleased."
The induction ceremony will begin at 5:30 p.m. March 8 at the Denver Marriott City Center. For information, visit the Colorado Women's Hall of Fame website, http://www.cogreatwomen.org/.
Also, CSU is working with PBS to air a documentary tribute video titled "Temple Grandin: The World Needs All Kinds of Minds" during April, which is National Autism Awareness Month. The documentary is produced by CSU for the PBS "Women and Girls Lead" international initiative.
Grandin, who has autism, has overcome struggles with the disorder to provide unique insights into farm-animal behavior. With her ability to "think in pictures" and an uncanny connection to livestock, Grandin has designed humane-handling and auditing systems that have improved farm-animal welfare worldwide.
"Nature is cruel, but we don't have to be," Grandin has said of her work.
Meantime, she has become a hero to people with autism and their families, and often publicly discusses the importance of encouraging different types of thinking – and "quirky, nerdy kids" – for improved problem-solving and innovation.
"We consider Temple Grandin to be a quintessential inductee because she's not only changed and impacted the livestock industry, but she's also, on a personal level, really inspired and become a role model for so many individuals with autism and related disorders," says Ruby Mayeda, chairwoman of the Colorado Women's Hall of Fame board of directors. "She's inspired many parents to see the potential for their children."
Grandin's renown has skyrocketed since the release in 2010 of an acclaimed HBO biographical feature film based on her book, "Thinking in Pictures." Shortly after, TIME magazine named Grandin among the "100 Most Influential People in the World."
Despite a dizzying speaking schedule, Grandin is always on campus to teach her livestock handling class at 1 p.m. Tuesdays. She also frequently lectures to CSU veterinary and equine students, and shepherds graduate students through their studies.
Her impact has gone far beyond Colorado. For instance, McDonald's requires its meat suppliers worldwide to use Grandin's humane auditing systems, which measure animal and worker behaviors to ensure low-stress handling at meat-packing plants. Likewise, half the cattle in North America are handled at meat plants with Grandin's trademark center-track conveyor restrainer.
For more information and to watch a video about Grandin, visit http://www.colostate.edu/templegrandin/.
Subscribe to Our Newsletters
National Hog Farmer is the source for hog production, management and market news
You May Also Like
---