Supreme Court ruling may have implications for WOTUS rule
Supreme Court ruling may have implications for WOTUS rule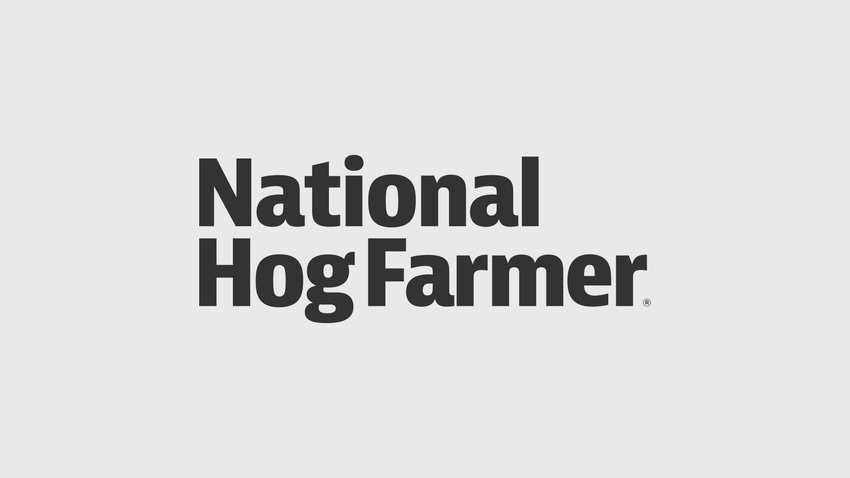 The Supreme Court in an 8-0 decision issued this week ruled that landowners can challenge in court the wetlands determinations made by the U.S. Army Corps of Engineers. The ruling was on a case involving three Minnesota peat mining companies that wanted to expand their operations. The Corps of Engineers determined that there were wetlands on some of the companies' land even though the acreage was more than 100 miles from the nearest navigable water.
The Corps of Engineers and the U.S. Environmental Protection Agency have jurisdiction over navigable waters and waters with a hydrologic connection to navigable waters under the Clean Water Act. Actions that would affect those waters require a federal permit.
The companies argued that the process of obtaining a CWA permit would be prohibitively expensive; they also disagreed that the wetlands fell under federal regulation. The Corps of Engineers countered that the determinations were not "final agency actions" subject to legal challenge. It said the companies could either proceed without a permit then challenge the agency if it brought an enforcement action, or they could apply for a permit and seek judicial review. In ruling that landowners can immediately challenge in court wetlands determinations made by the Corps of Engineers, Justice Anthony Kennedy wrote in his concurring opinion that the CWA is "perhaps unconstitutionally vague" and that the law "continues to raise troubling questions regarding the government's power to cast doubt on the full use and enjoyment of private property throughout the nation."
The high court decision could have implications for the EPA-Corps of Engineers Waters of the United States rule, which expands the reach of the agencies under the CWA to include, among other water bodies, upstream waters and intermittent and ephemeral streams such as the kind farmers use for drainage and irrigation. It also encompasses lands adjacent to such waters. The National Pork Producers Council believes the WOTUS rule, which took effect Aug. 28, 2015, but currently is under a federal court stay, has significant technical problems, and the process EPA and the Corps of Engineers undertook to develop the rule violated basic due process and long-standing procedural protections. NPPC is urging Congress and the Obama administration to withdraw the rule and work with all affected stakeholders, including the agricultural community, to develop a rule that clarifies what waters are and are not jurisdictional in a manner consistent with the Supreme Court's rulings and that is workable for all stakeholders.
Subscribe to Our Newsletters
National Hog Farmer is the source for hog production, management and market news
You May Also Like
---