Strong ag support for Censky
Strong ag support for Censky
Legislative Watch: Censky gets ringing endorsement from ag groups; beef industry concerned about KORUS; USDA food safety leadership in place; Sonny taking to the back roads.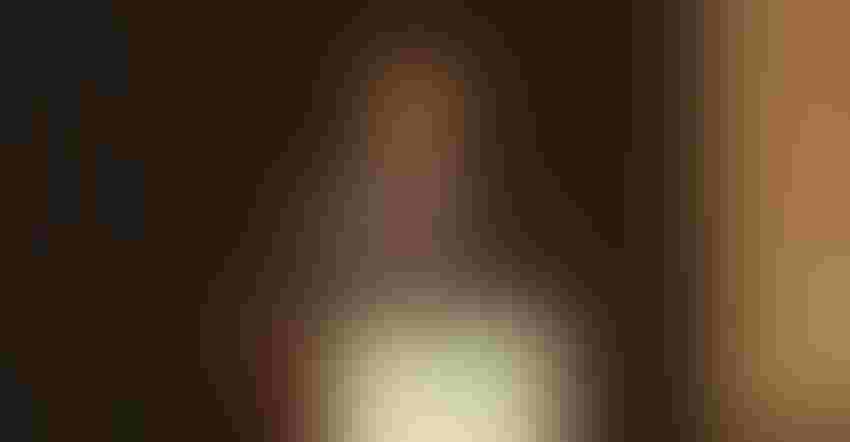 American Soybean Association
There is strong support from the agricultural community for the nomination of Steve Censky to be USDA's deputy secretary of agriculture. Over 110 organizations signed a letter of support. The groups say in a letter to the U.S. Senate, "Mr. Censky has dedicated his career to further advancing our sector, strengthening food and agricultural policies to the benefit of all Americans, and ensuring our industry's access to the global economy. His longstanding leadership in removing trade barriers, negotiating market access openings in foreign markets and resolving complex trade matters affecting agricultural and food interests will be instrumental in growing our sector and creating American jobs. He is dedicated to ensuring a fair and level playing field for the food and agricultural sector and American workers."
Those signing the letter include the National Cattlemen's Beef Association, National Chicken Council, National Pork Producers Council, North American Meat Institute and the U.S. Meat Export Federation. His nomination is expected to be considered in September.
Beef industry concerned about KORUS discussions
The Korea-U.S. Free Trade Agreement has been a success for the U.S. beef industry according to the U.S. beef and meat industry in a letter sent to U.S. Trade Representative. In July, the administration announced it was convening a special session with South Korea to discuss potential changes to the trade agreement.
The NCBA, NAMI and the USMEF urged the administration to not make changes to KORUS that would jeopardize access to the second-largest export market for U.S. beef. Since the trade agreement went into effect in 2012, U.S. beef exports to South Korea have gone from $582 million to $1.06 billion in 2016 or an 82% increase. South Korea has asked for a delay in the meeting.
New food safety leadership at USDA
Secretary of Agriculture Sonny Perdue announced that Carmen Rottenberg will serve as acting deputy undersecretary for Food Safety and Paul Kiecker will be acting administrator for the Food Safety and Inspection Service.
Rottenberg has served six years in leadership roles in the FSIS office of the administrator, including serving as chief of staff, chief operating officer and, most recently, deputy administrator.
Kiecker has been with FSIS for 29 years and is currently serving as FSIS deputy assistant administrator for the office of Field Operations. Rottenberg and Kiecker will serve in these positions until the Senate confirms the administration's nominee for Food Safety. The nominee has not been announced by the White House.
Secretary Perdue headed on a road trip
Secretary of Agriculture Sonny Perdue is going on a five-state "Back to Our Roots" RV tour to gather input from producers, elected officials, students, USDA employees and other stakeholders on the 2018 farm bill and how to increase rural prosperity.
Perdue says, "The 'Back to our Roots' farm bill and rural prosperity RV listening tour will allow us to hear directly from people in agriculture across the country, as well as our consumers — they are the ones on the front lines of American agriculture and they know best what the current issues are. USDA will be intimately involved as Congress deliberates and formulates the 2018 farm bill. We are committed to making the resources and the research available so that Congress can make good facts-based, data-driven decisions. It's important to look at past practices to see what has worked and what has not worked, so that we create a farm bill for the future that will be embraced by American agriculture in 2018." The tour started Aug. 3 and will wrap up on Aug. 8, with stops in Wisconsin, Minnesota, Iowa, Illinois and Indiana.
Subscribe to Our Newsletters
National Hog Farmer is the source for hog production, management and market news
You May Also Like
---