Smart farms: applying new technology to your barns
Smart farms: applying new technology to your barns
Take incremental improvement opportunities on your operation as they come along.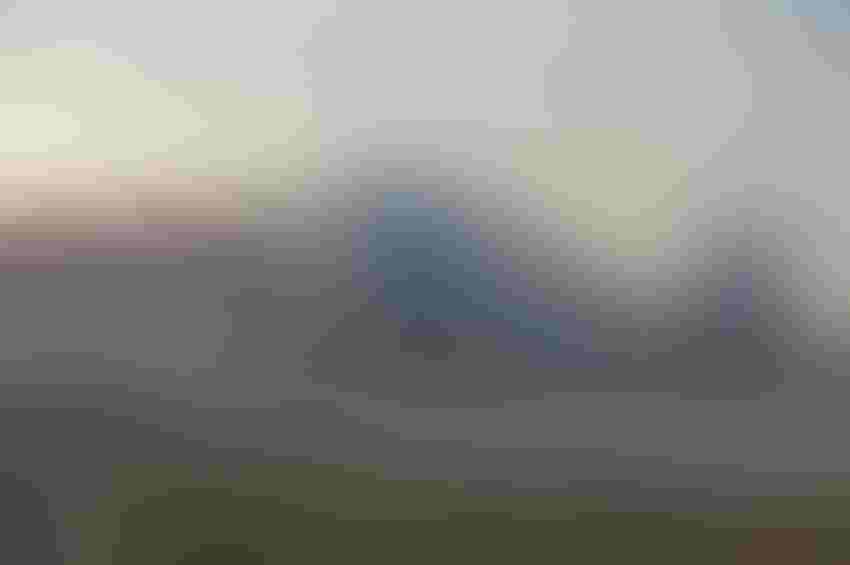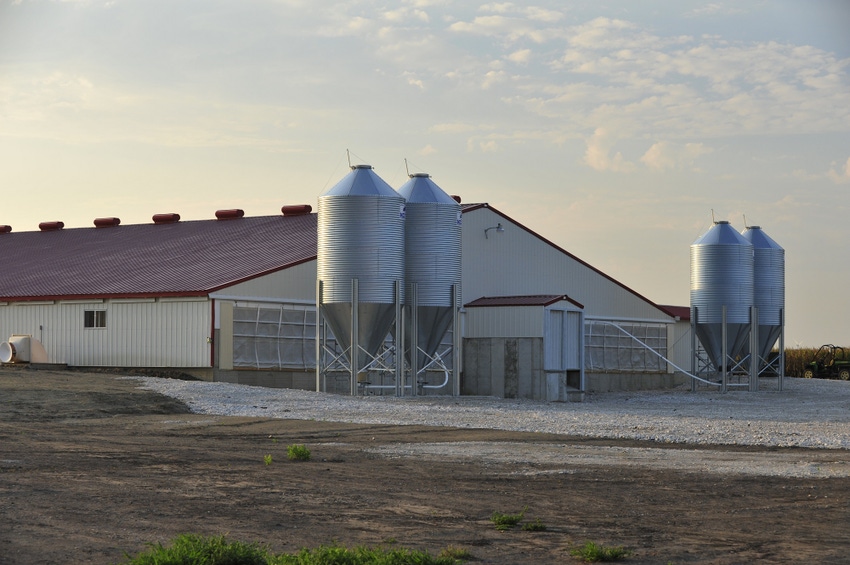 I recently had the opportunity to moderate "The Pig Farm 5.0 Revolution," an online conference hosted by the Swine it team. Ten different presenters shared their thoughts and expertise on how new technologies can benefit our pig farms, defining successful strategies for identifying and deploying the most valuable innovation opportunities for your operation. If you missed the conference, visit the Swine it groups YouTube page where you can watch it at your convenience. 
What were my take homes from the conference? First, we don't need to shoot for the moon when thinking about converting our farm into a "smart farm." B.J. Brugman with Distynct taught us about the "MAYA" approach to new technology. MAYA stands for "Most Advanced Yet Attainable" and really drives this point home- don't over complicate improving your farm and don't let "best" be the enemy of "better." Take incremental improvement opportunities as they come along. For example, while we'd love to have a technology that tells us exactly how much feed is in a bin, we could also benefit from a simpler (and likely cheaper) technology that could just tell us if there is any feed in the bin. Start simple and build from there.
For producers looking at very advanced technologies, those are certainly out there. Speakers from Skov, MetaFarms, BarnTools, EveryPig and LeeO each demonstrated how producers can use their technology to provide transparency into what's happening at the farm from anywhere in the world. Want a customized dashboard with your most important metrics right in front of you every day? MetaFarms has it. Interested in a software platform that allows you to seamlessly share pictures, video, and text chat about clinical signs, performance challenges and even project mortality based on in process metrics?  EveryPig should be on your radar. Want to know who's visiting your farm based on smart phone apps and digital fencing? BarnTools has a solution for you. Interested in partnering with your Packer to provide traceability from farm to fork for all your pigs marketed? The good folks at LeeO can set you up with a tag system that will track every pig born at your farm from birth to harvest. It's truly amazing what each of these companies have built. For progressive producers interested in gaining a competitive edge there are technologies available to both improve your production performance and enhance your bottom line by differentiating your pigs to your packer.
It's easy for me to get confused and overwhelmed when I consider adopting some of these new technologies. Fortunately, we had research and innovation leaders from Hanor and The Maschhoffs to share their thoughts on how they evaluate and implement new technologies.
Dr. David Rosero shared how they've piloted out various forms of "smart barns" in different production phases throughout their system. By piloting these technologies out, the Hanor team is taking smart, incremental steps to evaluate new opportunities and ensure they never have a "technology deficit." Not all new technologies will end up getting deployed throughout their entire system, but the pilot approach lets them take lessons learned during the pilot phase to make commercial adoption across hundreds of farms occur as smoothly as possible.
Dr. Caleb Shull did an excellent job sharing how The Maschhoffs consider which innovation opportunities they embrace and deploy, with specific criteria outlined to stack rank these opportunities. You have to start with an estimate of value to ensure that the innovation has solid financial backing, but there's a lot more to it than that. Some innovation opportunities are easier to implement than others, and that's got to be considered when defining the value proposition. Dr. Shull highlighted that behind-the-scenes innovation that can be done without changing production SOPs or practices are his preference. They're simply easier to implement, and as such, the outcome is often much more predictable. 
New technology is a challenge for every industry. We joke about change being uniquely hard for farmers, but the reality is, change is hard for everyone. Staying educated on what new technologies are available and how they may impact your operation is a bare minimum level of engagement in "smart farms." Even if you don't find a value proposition that suites your operation, you need to be knowledgeable in case changes become necessary in the future.
New packer requirements may force us to collect and share additional information about animal treatments. A foreign animal disease outbreak may require us to share movements of pigs, feed and people throughout our system. You don't want to have to implement these changes in a hurry with no experience or knowledge of how they work, so take incremental steps today to evaluate these new technologies. Even if you don't end up deploying them across all your barns, you'll learn from these experiences and position yourself to evolve with the ever changing demands of our industry.
Sources: Clayton Johnson, DVM, and Carthage Veterinary Services, who are solely responsible for the information provided, and wholly own the information. Informa Business Media and all its subsidiaries are not responsible for any of the content contained in this information asset.
Subscribe to Our Newsletters
National Hog Farmer is the source for hog production, management and market news
You May Also Like
---