Slaughter capacity sufficient – for now
Slaughter capacity sufficient – for now
In spite of a significant productivity recovery as porcine epidemic diarrhea virus has been brought under control – at least for now – it appears that U.S. slaughter capacity will be sufficient to handle fourth-quarter hog supplies this year.
Based on the USDA's June Hogs and Pigs report, that was my opinion before I did my 2015 survey of packing plant capacity and the results of this year's survey bear out the conclusion. Unless hog supplies are significantly larger than the USDA's June estimates indicate, there should be enough shackle space this fall to process hogs in a timely fashion. Supplies will likely result in the lowest hog prices since 2010 but capacity will be of little or no blame.
No big changes – yet
I posed the question "How many hogs can you harvest if supplies are ample and margins are good?" The question allows packers to answer based on the specific physical or workforce limitations that may exist at a given plant. Some plants can slaughter only so many pigs per shift. Others can fabricate only so many. Still others have cooler space sufficient to chill only a specific number of animals.
Some work extra hours on a regular basis and others rarely do, a practice that usually means any company demand for extra hours is met by workforce opposition. The tables show the results of this year's survey.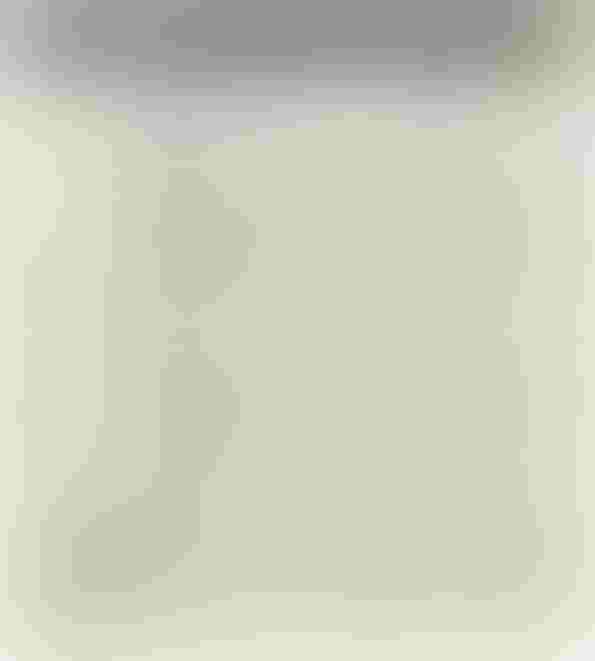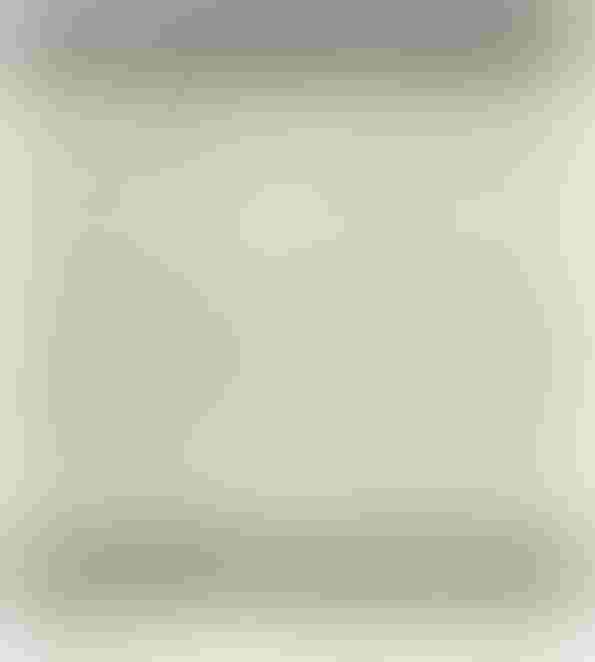 I was unable to get answers to my question by press time from only two of the 30 companies shown in the table. Neither of them made any publicly announced changes in 2015, and both have reported the exact same capacity figures from 2011 through 2014 so I am quite comfortable putting their 2014 numbers in this year's table.
Two significant changes
There were only two changes of any significance among the largest packers this year. The first was the 4,000 head per day decline at Smithfield's Tarheel, N.C., plant which is, in fact, a correction to last year's numbers, which represented a weekly total that included Saturday divided by five workdays. The 32,500 head shown in this year's table is the daily limit for full weekday operations. Saturday shifts would add to the weekly total but I handle the possibility of Saturday operations by multiplying the national weekday capacity by 5.4 to get a national weekly capacity that represents Saturday operations at a level that historically has not caused much price pressure for hogs.
The second was an addition of 2,800 head to Tyson's total due to its acquisition of Hillshire Brands and its Newbern, Tenn., sow slaughter facility. Tyson's gain represents no gain in total national capacity. It just removes the plant from independent ownership by Hillshire and places it in Tyson's stable.
The largest increase in daily capacity belongs to Clemens Food Group's Hatfield Quality Meats plant in Hatfield, Pa., at 1,100 head per day. JBS increased the capacities of both their Worthington, Minn., and Marshalltown, Iowa, plants by 1,000 per day.
In total, the top 30 companies gained 1,125 head per day of capacity. The next 21 companies, which I have tracked since 2004, saw their total capacity decline by 200 head per day. I still add in another 3,600 head per day to represent a group of small plants for which I can get hardly any detailed data. According to industry sources, they exist and operate but finding them and getting information from them has proven difficult. The changes put this year's estimated total capacity at 452,445 per day, 925 head or 0.2% higher than one year ago.
Changes are coming
The largest pending changes for slaughter capacity are, of course, the addition of state-of-the-art plants in Coldwater, Mich., and Sioux City, Iowa. However, those will not happen until 2017.
The Coldwater plant will be built by Clemens Food Group and 12 producers from Michigan, Ohio and Indiana. It is expected to open in late-summer or early fall of 2017, and will be capable, when fully ramped up, of processing 10,000 per day. The owners plan to add a second shift with the timing subject to "margin and available supply," according to company sources.
Triumph Foods, the producer cooperative that owns the St. Joseph, Mo., plant, and Seaboard Foods will build the Sioux City plant as a 50-50 joint venture with Seaboard doing the marketing. A company source said the new plant will have the same capability as the St. Joseph facility, but will be a single-shift operation at 10,750 per day. Plans are for Triumph owners and Seaboard to supply roughly one-third of the hogs each while the final one-third will come from "others." The group is making no commitment regarding a second shift at this time. The plant should open close to the same time as Clemens' Coldwater plant.
Nevertheless, there is some help coming sooner. Hatfield will add 1,000 head per day at their Pennsylvania plant by December. Rantoul Foods will add another 1,500 head per day in throughput at its plant when cooler expansions are complete in late-fall. Pine Ridge Farms-Kansas City Sausage is building a new sow slaughter plant in North Carolina. The original plan was to refurbish an abandoned cattle plant but that plant has been demolished and the company will soon break ground on a new facility that will have a capacity of "just shy of 1,000." The plant will be dedicated to producing Smithfield-branded sausage products. Smithfield owns 50% of Pine Ridge-KC Sausage.
Will the changes be enough to handle 2016 supplies?
The big question in my mind is if these changes will be enough to handle 2016 supplies. The Hatfield and Rantoul expansions will be up and running in plenty of time but none of the new plants will be able to help by then. The USDA's June Hogs and Pigs report suggests that hog supplies in the first half of 2016 will be no larger – and may well be slightly smaller – than those of this year but I, and most other observers, believe that the sow herd is growing faster than those June figures indicate.
A rate of 2% seems likely and 3% cannot be ruled out given widespread talk and evidence of expansion. A return to litter size growth of 2% per year would put supplies 4% to 5% larger in the second half of 2016, challenging capacity significantly in some weeks. The question is "For how many weeks?" My capacity constraint is pretty fuzzy. Plants can run beyond their capacity for some period of time, but long stretches of such operations fatigue both equipment and workers, causing costs to rise and putting pressure on hog prices as processors try to slow the flow of pigs.
Bottom line: The additions this year are welcome but likely insufficient to handle a large increase in hog supplies in late-2016. The drought of 2012 saved us in 2013. PEDV saved us in 2014. A relatively slow move to expansion will apparently provide a reprieve this year. Will we save ourselves in 2016 or have to depend upon another calamity? That, is risky business.
Subscribe to Our Newsletters
National Hog Farmer is the source for hog production, management and market news
You May Also Like
---