Senate Ag wants to hear from stakeholders on farm bill
Senate Ag wants to hear from stakeholders on farm bill
Legislative watch: Resolution to block WOTUS rule passed; USTR releases report on China's WTO compliance; ban Brazilian beef imports.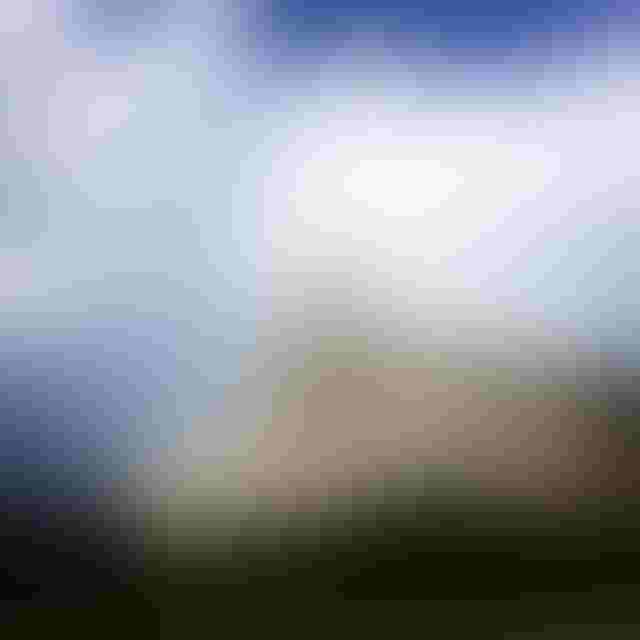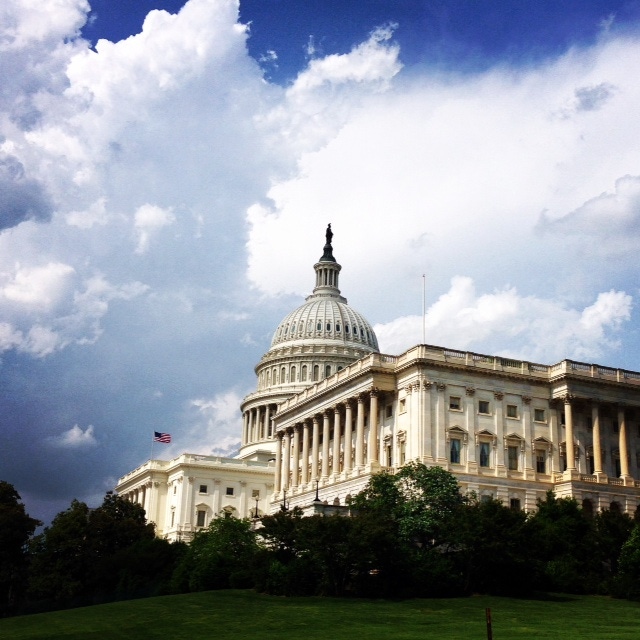 he Senate Agriculture Committee is wanting to hear stakeholders' feedback on the 2018 farm bill and suggestions for the 2023 farm bill.
Senators Debbie Stabenow, D-Mich., chairwoman, and John Boozman, R-Ark., ranking member, said in a joint statement: "Every farm bill impacts a vast array of industries and stakeholders at the center of our country's agricultural economy, rural communities, and efforts to support vulnerable Americans. As we begin our bipartisan work on the 2023 farm bill, we are again inviting this valuable input so that the Senate can deliver a farm bill for the American people."  
Stakeholders can file ideas and proposals for the 2023 farm bill or feedback about the 2018 farm bill by emailing [email protected] or completing a form available at https://www.agriculture.senate.gov/farm-bill-input.
House committee passes resolution to block WOTUS rule
The House Transportation and Infrastructure Committee passed a resolution to block the administration's proposed Waters of the U.S. (WOTUS) rule that is to go into effect on March 20. 
"With today's committee action, the House has taken the first step necessary to rescind the Biden Administration's flawed WOTUS rule. This rule needs to be repealed so Americans across the country are protected from subjective regulatory overreach making it harder to farm, build and generate economic prosperity," said Representative David Rouzer, R-N.C., chairman of the House Transportation and Infrastructure Subcommittee on Water Resources and Environment.
A similar bill has been introduced in the Senate. 
USDA seeking food safety committee nominations
The USDA is soliciting nominations for membership on the National Advisory Committee on Microbiological Criteria for Foods (NACMCF). The nominees should have scientific expertise in microbiology, risk assessment, epidemiology, public health, food science, and other relevant disciplines. USDA is seeking nominees from academia, industry, and state governments. 
There are 15 vacancies, and advisory committee members will serve a two-year term from September 2023 through September 2025. Nomination packets can be sent by email to [email protected]. Deadline for applications is March 15.
NACMCF provides "impartial, scientific advice, and/or peer reviews to federal food safety agencies for use in the development of an integrated national food safety systems approach that assures the safety of domestic, imported, and exported foods."
USTR releases annual report on China's WTO compliance
USTR released its annual report to Congress regarding China's compliance with its WTO commitments. 
The report highlights specific trade concerns, including non-market trade regimes, state-owned enterprises, subsidies, import policies, environment, labor, sanitary, and phytosanitary measures (beef, pork and poultry), investment restrictions, competition policies, intellectual property rights, services, and electronic commerce polices.
The report discusses China's restrictions on U.S. pork and beef which are not consistent with international standards because China bans certain veterinary drugs and growth promotants instead of accepting the maximum residue levels (MRLs) established by Codex. The report also states that China has not completed the risk assessment or made any progress on its commitment regarding ractopamine.
Ban Brazilian beef imports
Legislation has been introduced by Senators Jon Tester, D-Mont., Mike Rounds, R-S.D., and Ben Ray Lujan, D-N.M., to suspend Brazilian beef imports to the U.S. until experts can conduct a review of the commodity's impacts on food safety and animal health. 
"Folks shouldn't have to worry about whether the products they buy at the grocery store are safe to eat, and that's why we need to halt Brazilian beef imports until Brazilian producers can prove that their products meet our health and safety standards," Tester said.
The legislation is supported by the National Cattlemen's Beef Association, R-CALF USA, and U.S. Cattlemen's Association. 
Subscribe to Our Newsletters
National Hog Farmer is the source for hog production, management and market news
You May Also Like
---