Senate Ag Committee begins effort to resolve COOL
Senate Ag Committee begins effort to resolve COOL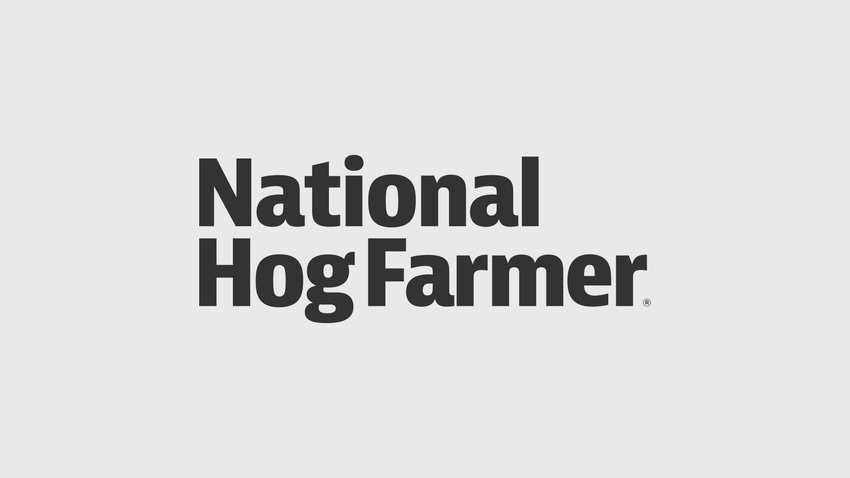 How will the United States avoid the proposed $3-plus billion in tariffs was the common concern among Senators and witnesses at the Senate Agriculture Committee's hearing on country-of-origin labeling.
Sen. Pat Roberts (R-KS), chairman of the committee, said the Senate needs to act immediately on COOL to avoid the massive tariffs being threatened by Canada and Mexico. Roberts said, "Facts are stubborn things, and whether you support COOL or oppose COOL, the fact is retaliation is coming. And this committee has to fix it."
Sen. Debbie Stabenow (D-MI) talked about her proposed voluntary approach: delete the removal of beef and pork from the mandatory labeling provisions deemed non-compliant by the World Trade Organization and establish a completely voluntary "Product of U.S." label for beef and pork.
Stabenow said, "It is my hope that this simple, WTO-consistent approach to addressing this dispute will help us find a solution that benefits American consumers and agriculture – while also finding a pathway forward between the United States and our neighbors to the north and south."
Three options were discussed by the Senators and witnesses: full repeal; repeal COOL now and then consider alternatives; and voluntary COOL.
Barry Carpenter of the North America Meat Institute said, "The U.S. has run out of opportunities to try to 'fix' COOL. We should stop talking among ourselves to address COOL. We should be talking with the Canadian and Mexican governments – to do otherwise is a fool's errand. And, I can tell you the Canadian and Mexican governments are very clear that repeal is the only solution."
Leo McDonnell of the U.S. Cattlemen's Association, a strong advocate of COOL, said, "The rise in imports from across the globe and the ability to promote our products overseas necessitates a high-integrity labeling system to appeal to a growing consumer demand for complete transparency. Our industry has an opportunity, through COOL, to take a step forward in providing such information. Any action to repeal the program entirely is truly a loss for both producers and consumers." Witnesses representing the wine industry, farm bureau and Archer Daniels Midland talked of the devastation tariffs would have on their industries or companies. 
Subscribe to Our Newsletters
National Hog Farmer is the source for hog production, management and market news
You May Also Like
---