Research: Much to gain if nursery diets match digestive capabilities.
Research: Much to gain if nursery diets match digestive capabilities.
Changes in a young pig's digestive capabilities show that formulating diet by age, not weight, gives you an advantage.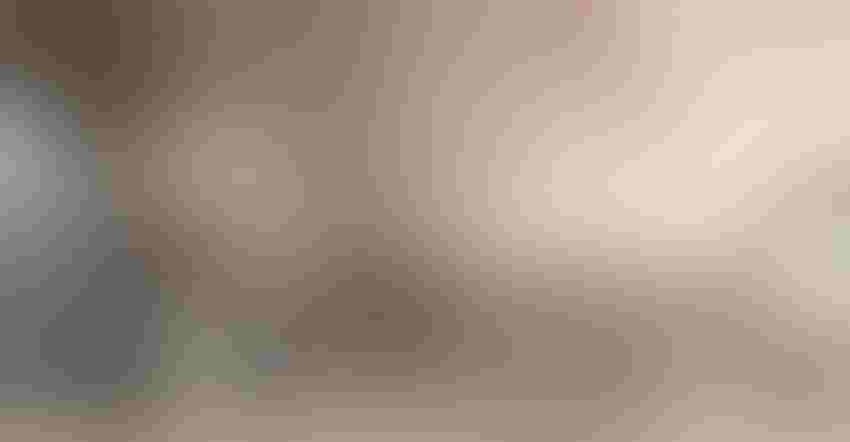 Because tremendous change takes place in a young pig's digestive capabilities before 35 days of age, you can gain an advantage by matching nursery diets to piglet age instead of weight.
Submitted by Cargill Animal Nutrition
Previous nursery feeding logic told us to feed nursery pigs based on their weaning weight. That heavier pigs had more advanced guts and could handle a more advanced diet. New research involving Nurture™, Cargill's young pig program, shows weight isn't the main factor in how we should be feeding pigs; we need to look at the digestive capabilities, and that is tied to their age.
Formulate diets to match changes in digestive capabilities
Tremendous changes occur in a young pig's digestive capabilities between seven and 35 days of age. "Until this point, the piglet's immune system has relied heavily on colostrum and maternal antibodies from the sow," according to Sabrina May, Pork Tech Application Lead, Cargill.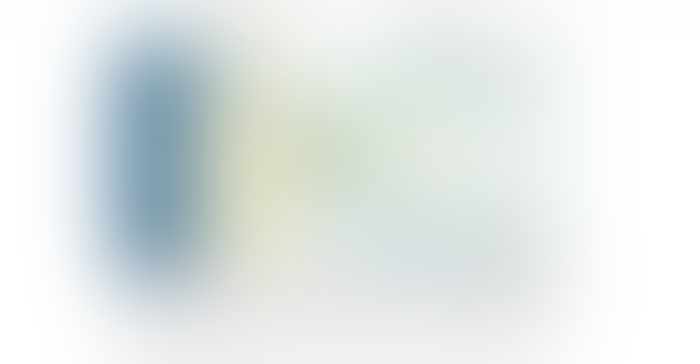 "Additionally," says May, "the GI tract and immune systems are still developing for the young pig. The combination of development with new environmental stressors and a slow transition to nursery feed can set the weaned piglet up for health challenges."
It becomes even more important during this dynamic period to formulate nursery diets to match the pig's changing needs.
Nutrient density and composition are critical during the prestarter phase as daily feed intake is low. Nutrient-dense ingredients, such as plasma proteins and lactose, are important to help 14-day to 28-day old pigs make the transition from mother's milk to dry feed.
Customer experience shows return on age-approach to diet formulation
At Precision Pork in Zeeland, Mich., feeding the right nutrients at the right time supported the unique needs of young pigs and positively influenced production and profitability.
Pork system operators Denny and Julie Russchers have seen material improvement from matching their nursery diets to the piglet's age.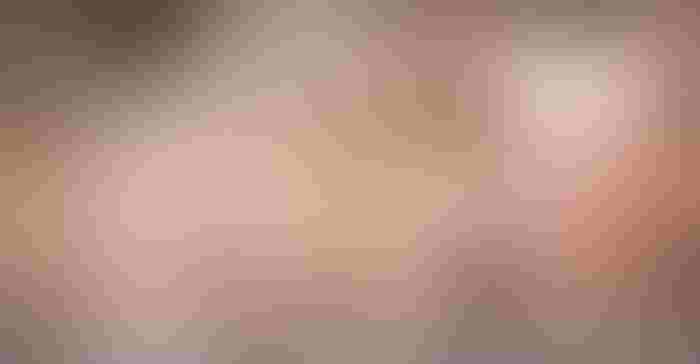 Cargill's Nurture program formulates nursery diets to match piglet age.
Along with their three sons, the Russchers turned weaning from an immensely challenging phase in the nursery into opportunity.
"Heavier piglets [in the nursery] create exponential growth throughout their lives, yielding a better performing finisher pig at market," Denny says. The Russchers market approximately 90,000 pigs per year.
Read more about Precision Pork's experience.
Nutrition is vital. Success demands more.
Although pork systems benefit from matching nursery diets to piglet age, nursery success depends on more than just nutrition decisions. Building the best possible pork system includes looking at the system from end to end and determining where improvements can be made. Off-the-rack answers don't work because each operation works differently. Your unique challenges require customized solutions.
Click here to learn more about formulating nursery diets to match piglet age.
1National Pork Board (NPB). 2018. Industry benchmarks for swine productivity. Available: https://www.pork.org/facts/ stats/industry-benchmarks/ Accessed December 4, 2018.
Subscribe to Our Newsletters
National Hog Farmer is the source for hog production, management and market news
You May Also Like
---