Questions remain regarding Prop 12 impact on pork headed for ports
Questions remain regarding Prop 12 impact on pork headed for ports
Important for those in the export business to understand what exactly will be required as far as paperwork documentation.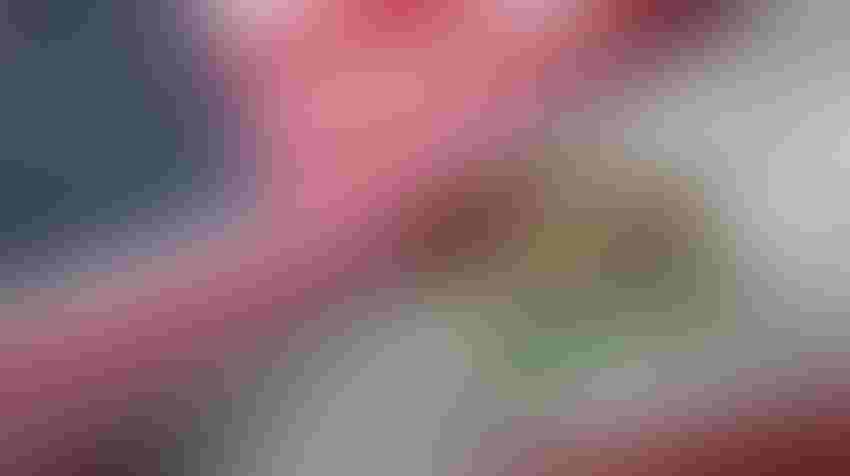 Oleksii Liskonih-GettyImages
Pork suppliers were granted an additional six months to sell inventory in California that is not compliant with that state's production standards under Proposition 12. That product, however, must be produced prior to July 1 and sold before December 31. 
U.S. Meat Export Federation Vice President of Economic Analysis Erin Borror says the extension will provide a bit of relief for the supply chain.
"It is good news because there was concern about what happens to product because a lot of the industry has three months or so in inventory," Borror says. "And so again, it is good news on product that's already in the chain for California, not needing to find a new home for that pork."
Pork transiting California on its way to export markets does not have to comply with Prop 12. But USMEF still has concerns over how enforcement of Prop 12 could impact shipments moving by truck or rail to California ports. 
"It does say that that statement needs to be on all documents of title, shipping invoices, bills of lading and shipping manifests. And so again, trying to get clarity on whether if the statement is on the document that is traveling with the product - so for example, the shippers bill of lading. Is that sufficient? So that's kind of one question," Borror says.
"And then another question, or fact is that not all of this documentation travels physically with the product. So if the border inspection is happening there, that's where apparently these documents will be checked. Will it be okay if there's just the statement on again, if it's just the trucker bill of lading, that's with the product and everything else is electronic? So those are some of the seemingly minor details in the whole scheme of Prop 12, but important for those in the export business to understand what exactly will be required as far as that paperwork documentation."
USMEF continues to communicate with California officials about documentation requirements for pork headed for export.
Subscribe to Our Newsletters
National Hog Farmer is the source for hog production, management and market news
You May Also Like
---