Prop 12 is going to happen
Prop 12 is going to happen
In the short term, until enough producers are compliant, pork prices outside of California will be depressed with extra supply on the market.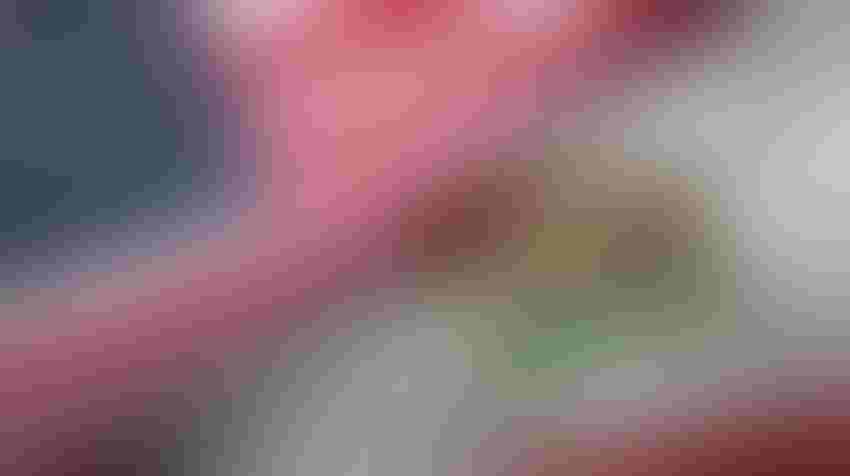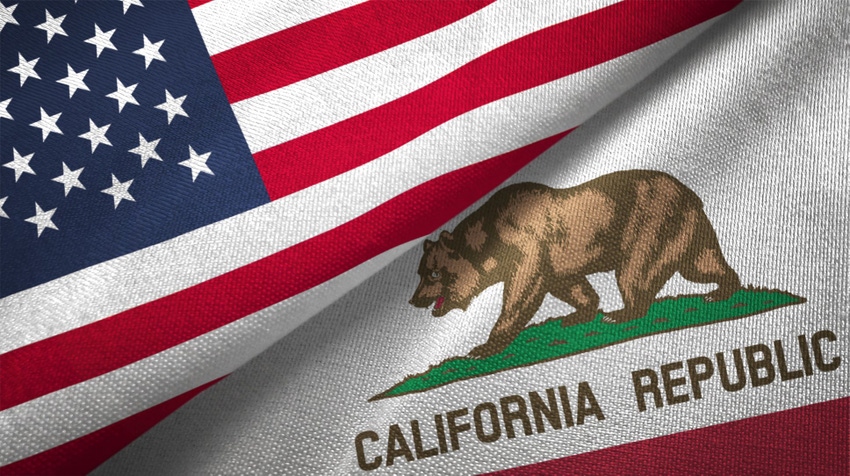 The U.S. Supreme Court has ruled that California's Prop 12 legislation will hold, it will become law starting July 1, 2023. Prop 12 was voted into law in 2018. It becomes the law July 1, 2023 after a lengthy battle in the court system.
Compliance will be self-certified until the end of the year. Starting January 2024, third party certification will be mandatory.
This means several things. First, a can of worms has now been opened up. What's to stop another state from telling pork producers how to raise hogs? It means that a two-tired market should develop. California will always have to pay more for their pork because of the higher cost of production required to meet Prop 12 regulations. In the short term, perhaps the next few months, until enough producers are compliant, pork prices outside of California will be depressed with extra supply on the market. Enough said about this huge mess and failure by the National Pork Producers Council to protect U.S. pork producers.
In the very short-term butcher hog numbers are dropping off and retailers are dropping prices. Hog weights are dropping fast and the table is set for a higher cash hog market and higher pork carcass value. At least until July 1. Again, exactly what happens after Prop 12 kicks in is largely unknown and impossible to project.
Long-term, the pork situation is looking bullish. We're anticipaitng a deep contraction in the U.S. breeding herd. Losses have been mounting since last fall. Clarity on feed prices is not good. Prices remain elevated to date. Many suggest the losses in the industry rival those experienced in the fall of 1998.
A major contraction should develop during the next several months and it should be evident in the September Hogs and Pigs report. It will not be measured in the June report, except, perhaps, in lower projected farrowing intentions. The first evidence of reduced production due to contraction likely won't surface until late in the fourth quarter.
I'm expecting the long-term bullish impact of herd liquidation and possible new Chinese pork exports to override the bearish implications of Prop 12. Remember, the real goal of Prop 12 is to simply ruin the pork industry and run producers out of business. They will not be successful.
Dennis Smith publishes his evening livestock wire daily for clients and subscribers. For a free 30-day trial send an email to [email protected].
Subscribe to Our Newsletters
National Hog Farmer is the source for hog production, management and market news
You May Also Like
---