PRIME Act draws criticism from meat groups
PRIME Act draws criticism from meat groups
Legislative Watch: Food safety concerns; Supreme Court hearing case that may curtail regulatory state; Biden EPA preparing new climate rule.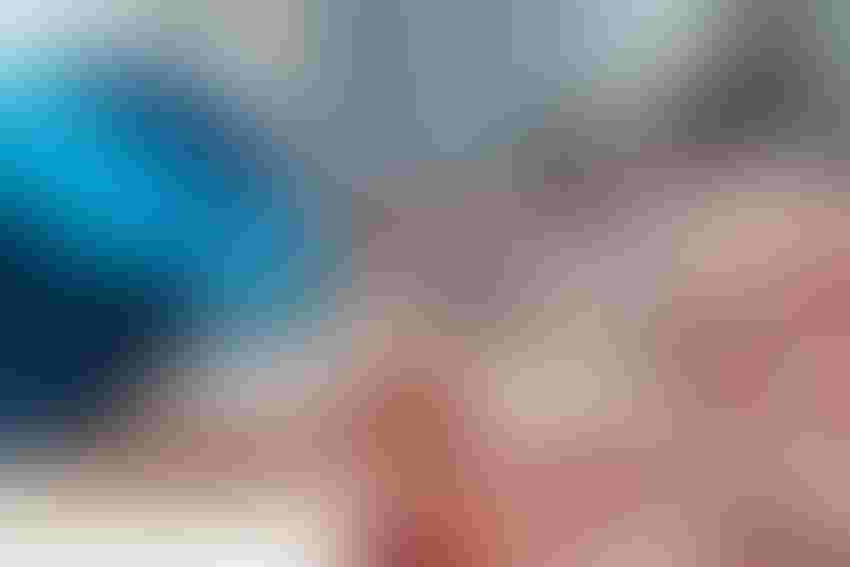 After two members of Congress reintroduced the Processing Revival and Intrastate Meat Exemption (PRIME) Act, meat industry organizations strongly spoke out against it. The bill, H.R. 2814, was introduced by Reps. Chellie Pingree (D-ME) and Thomas Massie (R-KY). According to the sponsors, the PRIME Act would allow states to authorize intrastate sales of "custom-slaughtered meat such as beef, pork or lamb to consumers, restaurants, hotels, boarding houses and grocery stores" without inspection.
North American Meat Institute CEO Julie Anna Potts said, "American consumers rely on rigorous USDA inspection to ensure the safety and quality of their meat and poultry. Allowing meat to enter commerce without inspection — and without alerting consumers they are buying uninspected meat — jeopardizes food safety and will undermine consumer confidence in all meat products. While this bill may be well intentioned, it poses especially unnecessary risks given the many resources available to help new and small facilities gain inspection from FSIS."
The National Cattlemen's Beef Association also spoke out against the PRIME Act echoing concerns about food safety. A companion bill has been introduced in the Senate by Senators Angus King (D-ME) and Rand Paul (R-KY).
Supreme Court hearing case that may curtail regulatory state
On Monday, the Supreme Court announced it will hear arguments this fall on a case taking aim at a highly controversial legal doctrine. Known as "Chevron deference," named after the 1984 case that established it, this judicial precedent requires courts to defer to an agency's judgment if Congress left ambiguities in a law.
In practice, this has often meant executive branch agencies are allowed to fill in major gaps with their own preferred policies even though Congress was silent on the details. Agencies have been particularly aggressive in using the doctrine for environmental regulations. If the Court gets rid of Chevron deference, it would strike a major blow to the government's power to make law through regulations with what conservatives have called unchecked executive authority.
In its announcement, the Court said it was taking the case, Loper Bright Enterprises v. Raimondo, to specifically look at whether Chevron should stand or be overruled. Justices have been chipping away at the doctrine for several years and may be ready to end it altogether. Argument will be scheduled for the Court's fall term with an opinion expected in spring 2024.
Biden EPA preparing new climate rule
The Environmental Protection Agency is preparing a new rule to curb carbon emissions from power plants. An agency spokesperson said they expect the rule will be released this month. The rule is expected to specifically limit carbon releases from power plants generating electricity, an effort that the Obama EPA attempted but was struck down by the Supreme Court before going into effect.
In 2022, the Supreme Court struck down a similar rule proposed by the Trump administration, saying Congress had never authorized EPA to regulate carbon dioxide releases. However, Congress subsequently included a provision in the Inflation Reduction Act that gave EPA this explicit authorization.
Republicans have criticized past proposals for potentially raising electricity rates due to the high cost of compliance, which may even lead to shutting down plants offering cheaper forms of electrical generation. Many rural states rely more heavily on coal power generation than other forms, potentially hurting rural residents more than others.
Subscribe to Our Newsletters
National Hog Farmer is the source for hog production, management and market news
You May Also Like
---