Prestage Farms Employees Donate For Cancer Relief
Prestage Farms Employees Donate For Cancer Relief
"Cancer affects such a wide range of people, including some of our employees and their loved ones. That's why we want to help support this great cause."Prestage Farms employees carried out the family-owned company's commitment to the pork industry's We Care principles by participating in this summer's Relay for Life event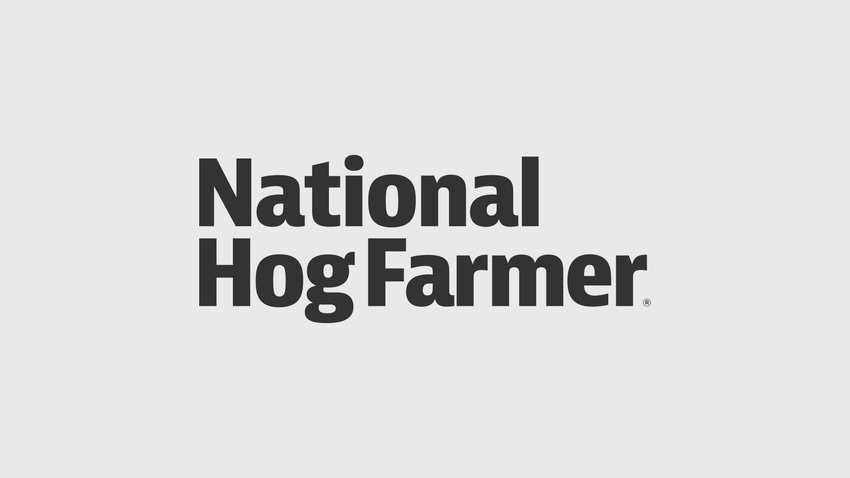 Employees of Prestage Farms in North Carolina have raised more than $50,000 for the American Cancer Society Relay for Life this year.
"Around here, Relay for Life is a big event," says Dennis Carter, human resources director for Prestage Farms. "Cancer affects such a wide range of people, including some of our employees and their loved ones. That's why we want to help support this great cause."
Prestage Farms employees carried out the family-owned company's commitment to the pork industry's We Care principles by participating in this summer's Relay for Life event at the high school track in Clinton, NC.
"Saying 'We Care' is important, but showing that 'We Care' is even more important," says Deborah Johnson, chief executive officer of the North Carolina Pork Council. "Through the Relay for Life fundraising effort and many others over the years, the Prestage Farms' team has demonstrated a strong community spirit. This is just one example of how they go the extra mile to provide support and resources for important community issues and programs."
Prestage's relay team held raffles before the event and sold sandwiches and drinks the night of the relay to raise money toward their goal, just like other teams. In this case, whatever amount the team raised was matched by the company, and that became the donation for the year.
"In years past we raised $12,000 to $18,000, but a few years ago we switched strategies, believing we could raise more money throughout the year – a little bit at a time," Carter says.
In 2009, Prestage Farms started a payroll deduction plan. This voluntary program offers every employee the opportunity to make a contribution by having a donation taken each week from his or her paycheck. "It can be as little as a dollar per week, but those dollars add up quickly," says Carter, who notes that employees also raise money for the United Way.
This year, Prestage Farms employees are on track to raise $58,000 for the American Cancer Society and Relay for Life, all of it provided by payroll contributions from more than 600 Prestage Farms employees who believe in the cause.
Subscribe to Our Newsletters
National Hog Farmer is the source for hog production, management and market news
You May Also Like
---