President, Not Congress Blocking Trade Agreements
President, Not Congress Blocking Trade Agreements
Boyle says that while the president often mentions that in January 2009 he inherited a very difficult economic environment, he also inherited three negotiated and signed free trade agreements (FTAs) with Korea, Colombia and Panama. The only step left for the Obama administration was to submit the agreements to Congress for ratification: a step yet to be taken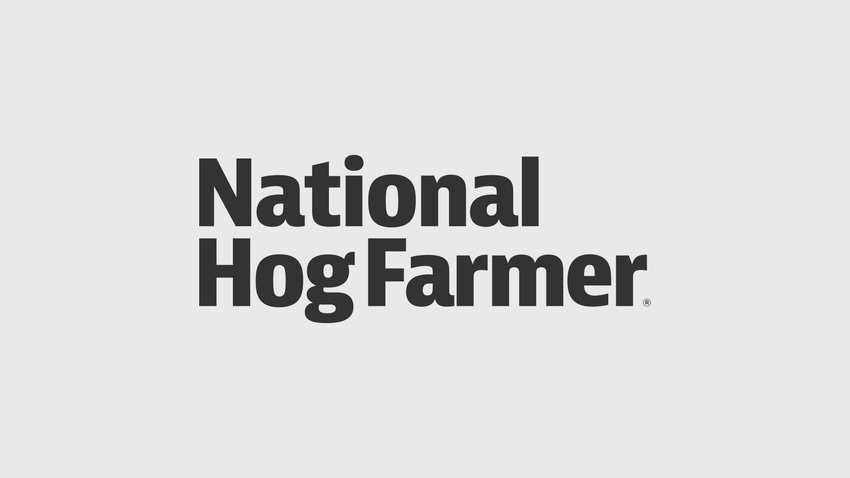 President Obama remarked earlier this week at a town hall meeting in Cannon Falls, MN, that passing trade deals is something that "Congress can do right now." This statement, however, is misleading, says American Meat Institute (AMI) President and CEO J. Patrick Boyle in a guest column published today on The Hill's Congress Blog.
"The truth is that Congress can't do anything on free trade agreements 'right now,' because the President has yet to send the agreements to Congress for final approval, despite receiving recommendations on the agreements from Congress on July 7," Boyle writes.
Boyle says that while the president often mentions that in January 2009 he inherited a very difficult economic environment, he also inherited three negotiated and signed free trade agreements (FTAs) with Korea, Colombia and Panama. The only step left for the Obama administration was to submit the agreements to Congress for ratification: a step yet to be taken.
"The President likes to talk about 'creating jobs and stimulating the rural economy.' If the administration continues to sit on these trade agreements, as it has since President Obama took office more than two and a half years ago, then Congress will be left in the 'do nothing' position on free trade agreements, having never been afforded the opportunity by the Obama administration to ratify the pacts that will expand U.S. trade opportunities abroad and create more jobs at home," Boyle says.
Boyle points to an impact study coordinated by the American Meat Institute that highlights the high opportunity costs and job creation potential at home resulting from full implementation of these FTAs. AMI's study found that passage and implementation of the Korean, Colombian and Panamanian FTAs would represent an additional $2.3 billion in exports and create 29,524 badly needed jobs here at home. Many of these jobs are in rural areas of the United States where prospects of true economic development are seldom presented.
"Not only is this roadblock hindering job creation, it's also causing U.S. farmers, ranchers and food processors continual loss of global market share to our competitors, such as the European Union, Canada and Australia. … In terms of passing these trade agreements, truly creating jobs and growing the rural economy, the ball is in your court, Mr. President," Boyle concludes.
To view the column, go to http://thehill.com/blogs/congress-blog/foreign-policy/177405-obama-not-congress-must-act-on-trade-agreements.
Subscribe to Our Newsletters
National Hog Farmer is the source for hog production, management and market news
You May Also Like
---