Pray for rain but keep on hoeing
Pray for rain but keep on hoeing
Job No. 1 is to bring customers pork products that fits their tastes and preferences.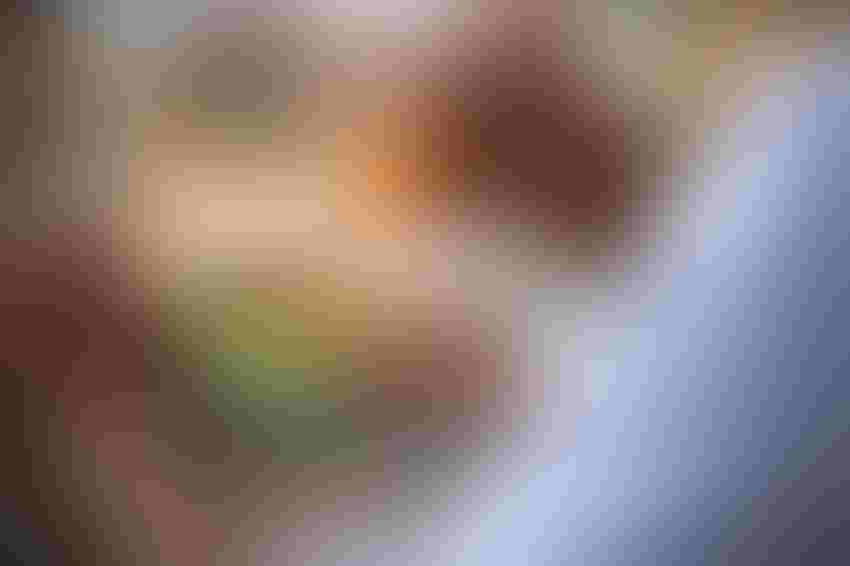 And even more on demand. Sorry, but you knew it was coming.
Last week's prices for hog and wholesale cuts confirms even more softness in pork and hog demand. 
Figure 1 shows my forecast for the 2023 average wholesale pork price vs. total U.S. pork availability. That quantity variable is used because wholesale demand encompasses both U.S. consumer level demand and export demand for U.S. pork. The price level in this forecast ($80.30/cwt) is based on the level of demand represented by March price and quantity and a negative adjustment to account for the cutout value last week. It would involve cutout values in the mid-$80s for the summer months. Note that the 2023 observation is back in line with the observations prior to 2021.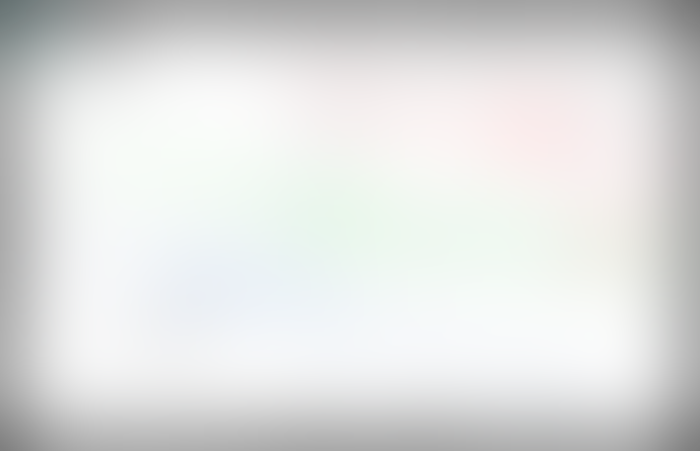 Figure 2 shows the same relationship for the national net price for all barrows and gilts and total U.S. pork production.  As with the cutout value, the latest 2023 observation is back near those from years prior to 2021.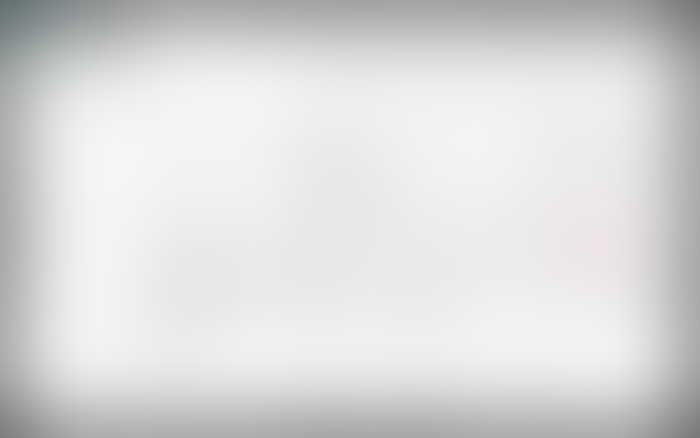 It should be noted that the current level of demand is in line with most recent historical observations. I would not call this "bad" demand except in a comparison with 2021 and 2022. 
Recall from past columns that demand is the quantities of a product that consumers (users) will purchase at alternative prices. Thus, neither price nor quantity are "demand" as both are part of the definition. The relationship between quantity and price for any good is determined by the prices of competitor goods, prices of complement goods and consumer tastes and preferences. As a matter of reality, complement goods are hardly ever significant so let's consider the other two items.
Consumer-level demand would be influenced by relative retail prices as consumers decide which product would be the best purchase value. In reality, individual cuts compete for consumers' dollars but there is little granular, timely cut-level retail price information available. I keep an eye on relative species retail prices from USDA's Economic Research Service. The data are certainly not perfect and we do not have time, space or patience to discuss the shortcomings here. But the data gathering and computation processes are consistent so they should be usable over time. Figure 3 shows ratios of the prices for beef, pork and chicken since 1993. The most recent data are for February. Turkey is omitted because the ERS turkey price series is for whole birds and, in my opinion, is misleading as it omits all of the various value-added turkey products.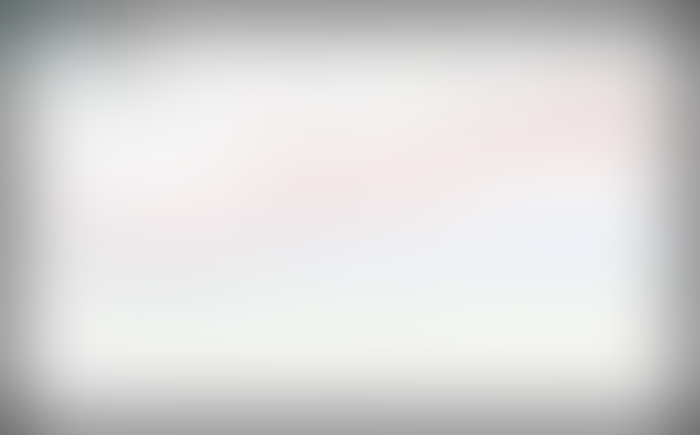 In spite of all of the upheaval in pricing the past two years, the ratios of beef price to pork price (blue line) and chicken price to pork price (green line) have been remarkably stable. You can see that beef actually got cheap relative to pork last summer but has come back to a ratio that is near average for the past seven years. Chicken got pricey relative to pork last fall but it, too has gotten back near the average of recent years. I do not think prices at the consumer level are exerting much force on pork demand.
But retail prices are not the only ones at play. Relative wholesale prices drive buyer behavior at grocery stores and resturants as operators look for ways to maximize the profitability of their operations. The key work there is "operations." These business do not necessarily maximize profits on each product. They only care about the bottom line for the store so if one item loses money but drives traffic and sales of other profitable items, so be it. The entire operation is the focus.
Figure 4 shows relative prices of the three major species since 2014. Note that both beef and chicken price were relatively low versus pork last summer but have risen dramatically (at least partially due to lower pork prices) since that time. Both are near record highs at this point and should be driving interest from downstream buyers in pork. So why have they not done so?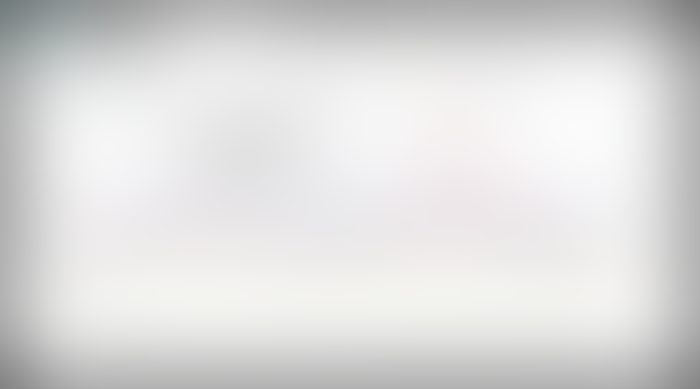 I'd say it is a matter of timing. Neither grocery stores nor restaurants can change on a dime. Features have to be planned well in advance to secure supply, design and execute advertising, etc. Pork was not too attractive to these downstream users just nine months ago and there has to be some sense that new price relationships will last a while. I think some help is coming for pork but it certainly has not materialized yet.
So what about tastes and preferences? That is the black box of demand. If you are a southern person like me, your demand for ham hocks is likely higher than someone from the northeast. In spite of my German surname I had never tasted a bratwurst until I went to grad school in Iowa with all of those Germans and Scandanavians and the next door neighbors in Wisconsin. I have a Muslim friend that would never think of eating pork. All of these things are captured by economists' "tastes and preferences." That box represents the personal whims of consumers and it is full of those whims for all products. This is where we decide whether to have the barbecued ribs or the Caesar salad or spend that money on a movie though those none of those might be consider close competitors.
The good news is that these things change slowly. The bad news is that these things change slowly. I think pork has been on both sides of tastes and preferences the past four years with a big surge in 2021-2022 (for whatever reason) and a return to pre-surge levels now. Is it because of flavor? Maybe over the long run but I doubt that the taste of a chop changed much for the better in 2021 and has now changed for the worse in 2023. 
With that said, we all need to do what we can to positively influence consumers' taste and preferences and job one is to bring them something that fits their tastes and preferences. Better flavored pork – especially in the loin – is still needed and will indeed pay dividends. But that too is a slow process and will not likely change the current situation enough to make much of a difference this year.
I recall a little motivational sign in my high school vocational agriculture classroom: Pray for rain but keep on hoeing. Regardless of our circumstance, we all have to keep in mind that pleasing a consumer is still the goal. I hope your hoe is sharp!
Subscribe to Our Newsletters
National Hog Farmer is the source for hog production, management and market news
You May Also Like
---