Philippine leaders reach compromise on pork imports
Philippine leaders reach compromise on pork imports
Minimum access volume and tariffs amended after country leaders, stakeholders push back.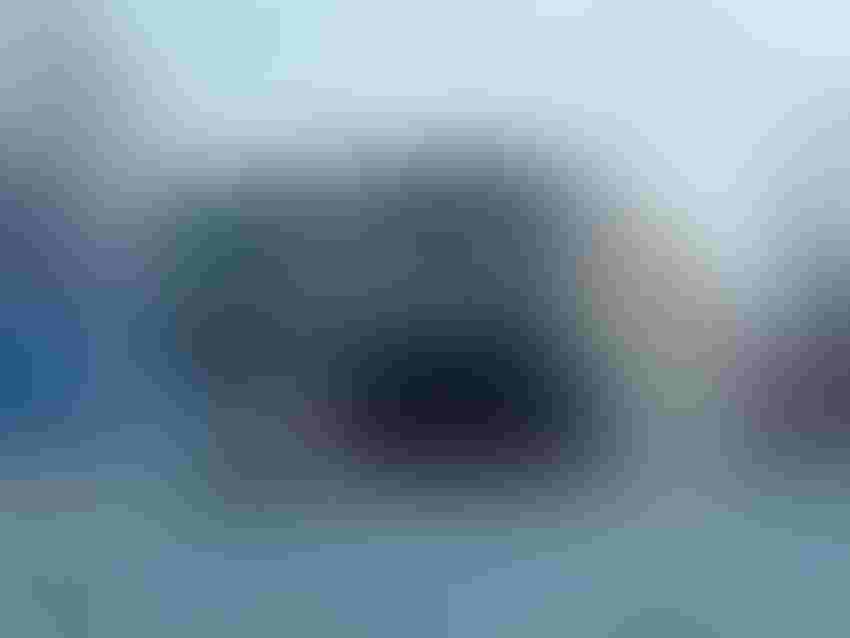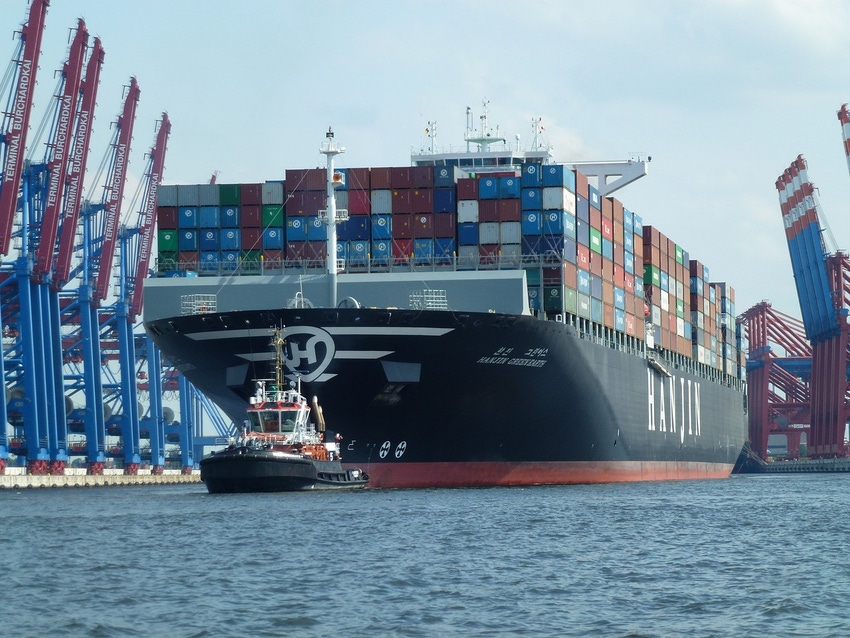 Last month, in an effort to address a severe pork shortage in the country due to the impact of African swine fever, Philippines President Rodrigo Duterte temporarily reduced tariff rates on imported pork cuts and announced plans for a larger pork import quota. These plans were the subject of several Senate hearings and generated considerable pushback from legislators and domestic producers, but Philippine leaders have reached a compromise.
Effective April 7, the tariff rate for in-quota muscle cut imports was reduced from 30% to 5% for three months and to 10% for the nine months to follow. For out-of-quota imports, the 40% rate was reduced to 15% for three months and to 20% for the next nine months. According to the U.S. Meat Export Federation, an executive order has now been prepared that will modify each of these rates upward by five percentage points.
The minimum access volume (MAV), under which pork imports qualify for in-quota tariff treatment, has also been expanded but the increase is not as large as originally proposed, USMEF relayed. For 2021, the MAV was increased from 54,210 metric tons (mt) to 254,210 mt, rather than the original proposal of 404,210 mt.
"Based on current estimates, the deficit for pork for 2021 would be around 400,000 metric tons," said Dave Rentoria, USMEF representative in the Philippines, adding that this was why the original proposal was for 4040,210 mt.  
Even with the partial rollback, however, Rentoria aid the improvements in market access will expand opportunities for U.S. pork in the Philippines, noting that first quarter exports grew significantly despite high tariff rates still being in place. In the first quarter, U.S. pork exports to the Philippines increased 190% from a year ago to more than 25,000 mt, while tripling in value to $62.4 million.
"Considering the pork shortages, considering the high prices, I think the new tariff will also result in growth," Rentoria added.
National Pork Producers Council (NPPC) said securing better access to the Philippines market has been a top, long-term trade priority. In fact, NPPC recently pointed out that the Asia-Pacific region is the fastest growing economic region of the world with significant opportunities for U.S. pork exports. As such, the organization said it will continue to advocate for the United States to rejoin the Comprehensive and Progressive Agreement for Trans-Pacific Partnership (CPTPP).
Subscribe to Our Newsletters
National Hog Farmer is the source for hog production, management and market news
You May Also Like
---