Pharmgate's Baarsch named University of Minnesota adjunct professor
Pharmgate's Baarsch named University of Minnesota adjunct professor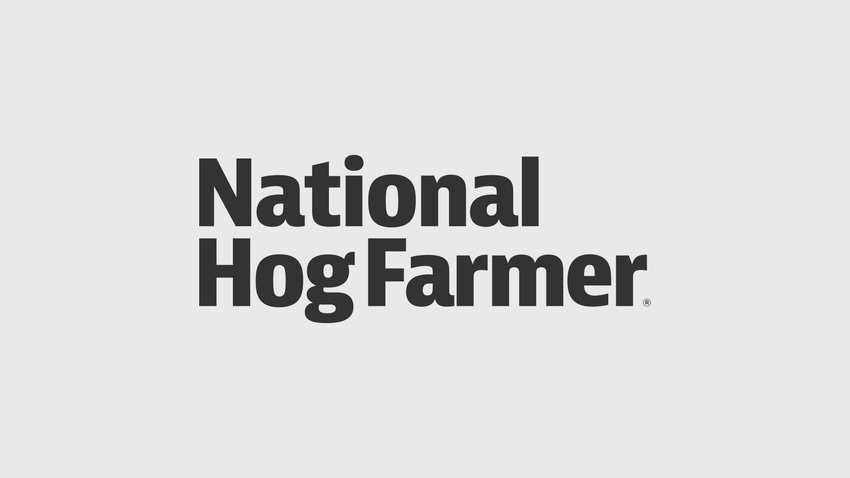 Mary Jo Baarsch, Pharmgate Animal Health's vice president of Biologics, has been appointed as an adjunct professor in the University of Minnesota's Department of Veterinary and Biomedical Sciences.
A Minnesota native who grew up on a large swine operation near Spring Valley, Baarsch will bring vast experience in swine health to help build strong connections between students, the academic community and Pharmgate Animal Health.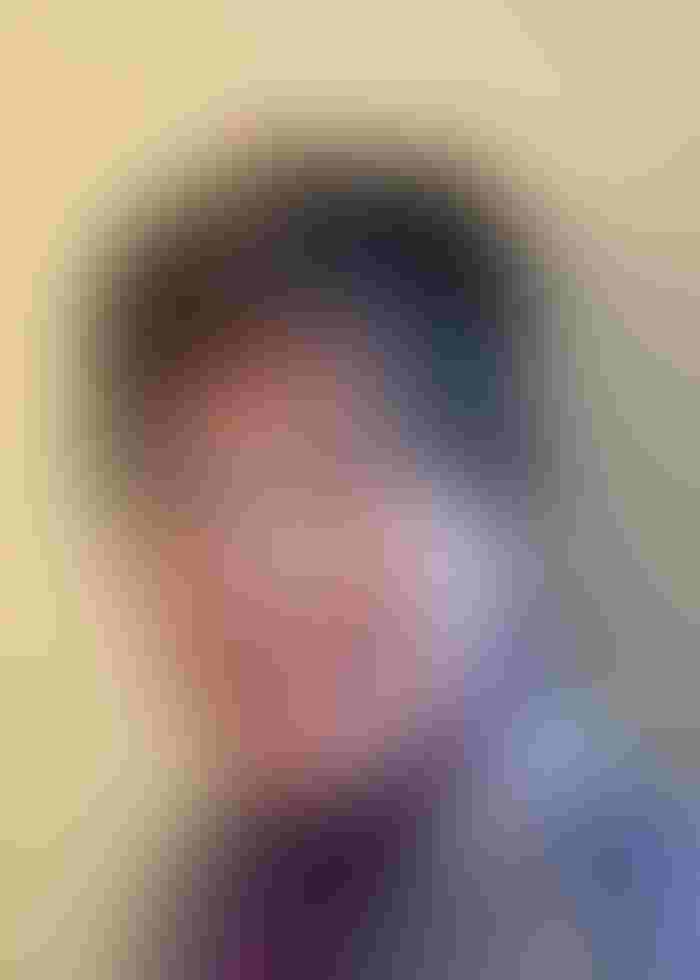 Mary Jo Baarsch
"As a University of Minnesota alum, both for my bachelor's degree and PhD, and growing up on a hog farm in southeast Minnesota, I feel strongly about giving back to the university and supporting the state's future in agriculture," Baarsch says. "I'm excited to leverage my industry relationships to help the university and its students, but also to connect Pharmgate with some of the leading researchers in the world."
In her role with the university, Baarsch will bring her science and industry perspective to department strategic planning, community engagement and areas of research that are relevant to the regional biomedical industry.
"(Baarsch's) past contributions have included placing graduate students in externships at Pharmgate, delivering guest presentations in graduate courses, and connecting our graduate programs with outside experts, who in turn have offered instruction to our students," says David R. Brown, University of Minnesota professor and Department of Veterinary and Biomedical Sciences vice chairman. "We are pleased to have her on board!"
At Pharmgate Animal Health, an innovative research and development, manufacturer and marketer of swine vaccines, and medicated feed and water additives for swine, cattle and poultry, Baarsch oversees the company's growing biologics division. She has led capital improvement projects to Pharmgate's St. Paul operations while implementing quality standards across the biologics group.
"Dr. Baarsch has done a great job of focusing Pharmgate Animal Health's vaccine resources toward problem solving in the field and achieving maximum swine herd health outcomes for our customers," says Colin Gray, Pharmgate's president and chief executive officer. "Her relationships and role at the University of Minnesota are an important resource going forward, and we are excited about the opportunities the position presents."
Baarsch adds that Pharmgate's growing profile in the market, and her experience both in the lab, and in the field with producers, made the fit with the university even better.
"It's my hope that Pharmgate's credibility with the University of Minnesota as a quality producer of vaccines and animal health products will allow for more opportunities to collaborate on new innovations. I want the university to seek us out to work on launching new and exciting products."
Prior to being named adjunct assistant professor, Baarsch served on the University of Minnesota's College of Veterinary Medicine Alumni and Friends Society Board. As a board member, she mentored veterinary students and worked with them to achieve their educational and professional goals while helping to secure internships and externships for undergraduate and PhD students, respectively.
"It's all about helping students learn and preparing them for a position in the animal health industry after they graduate," Baarsch says.
Pharmgate Animal Health is headquartered in Wilmington, N.C., and provides innovative and high-quality products that help the livestock industry optimize animal health, efficiency and production. Pharmgate Animal Health is celebrating its 10th anniversary in 2018.
The company's pharmaceutical production facilities are located in Omaha, Neb., with vaccine research and manufacturing operations based in St. Paul, Minn. To learn more about Pharmgate Animal Health, visit PharmgateAH.com.                                    
Subscribe to Our Newsletters
National Hog Farmer is the source for hog production, management and market news
You May Also Like
---