Packer capacity help is on the way
Packer capacity help is on the way
The big hog slaughter capacity gains arrive in 2017 and 2018 when three large, state-of-the-art plants open.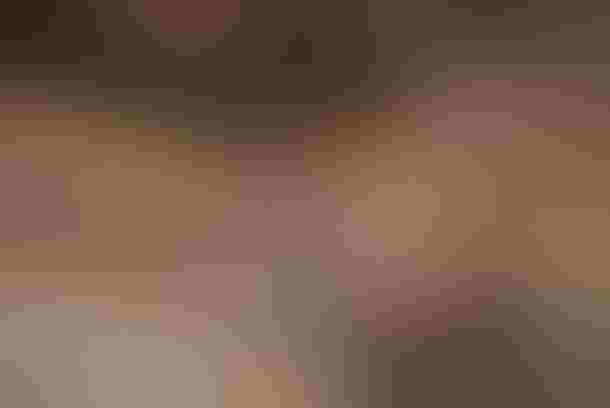 The jig is up. Stand near the edge and you will eventually fall off. Play with fire and you'll get burned. We've all heard the warnings and pronouncements that continued risky behavior will finally catch you.
Well, the cows are about to come home on our three-year dalliance with the packing capacity cliff. While I am keenly aware of the economist critique that "If you predict something long enough you will eventually be right," such is not the case with my continuing warnings that wolves are near.
The prediction was derailed in 2013 when the 2012 drought pushed feed costs higher and stopped an expansion in its tracks. It got shot down by porcine epidemic diarrhea virus in 2014, but we got a small taste last fall when we actually exceeded rated capacity the week before Christmas when a record 2.508 million head were harvested.
The weekly national net weighted average price across all pricing methods dropped from $75.57 in mid-October to just $55.70 at the end of the year. That's 25.5% for anyone keeping score. Most of the decline was during the five weeks from mid-October to mid-November but such is often the case when hog numbers grow quickly. On Dec. 4, 2015, there were nearly 3 million hogs booked for delivery at packing plants over the following 14 days.
Packing capacity will grow, but fell this year
This year's survey of U.S. pork packers reveals that the sector's capacity, in spite of huge expansion plans over the next two years, shrank by 3,615 head per day over the past 12 months. The lion's share of that reduction occurred in May when Greenwood Packing of Greenwood, S.C., closed its 3,000-head per day facility. 
Hatfield Quality Meats (Hatfield, Pa.), Dakota Pork (Estherville, Iowa), Olson Meat Co. (Orland, Calif.) reported reductions of more than 100-head per day of capacity since last year, most citing throughput challenges at the previously reported rates. All of the reported reductions were in plants that slaughtered barrows and gilts. A portion of the reduction was in plants doing lightweight hogs.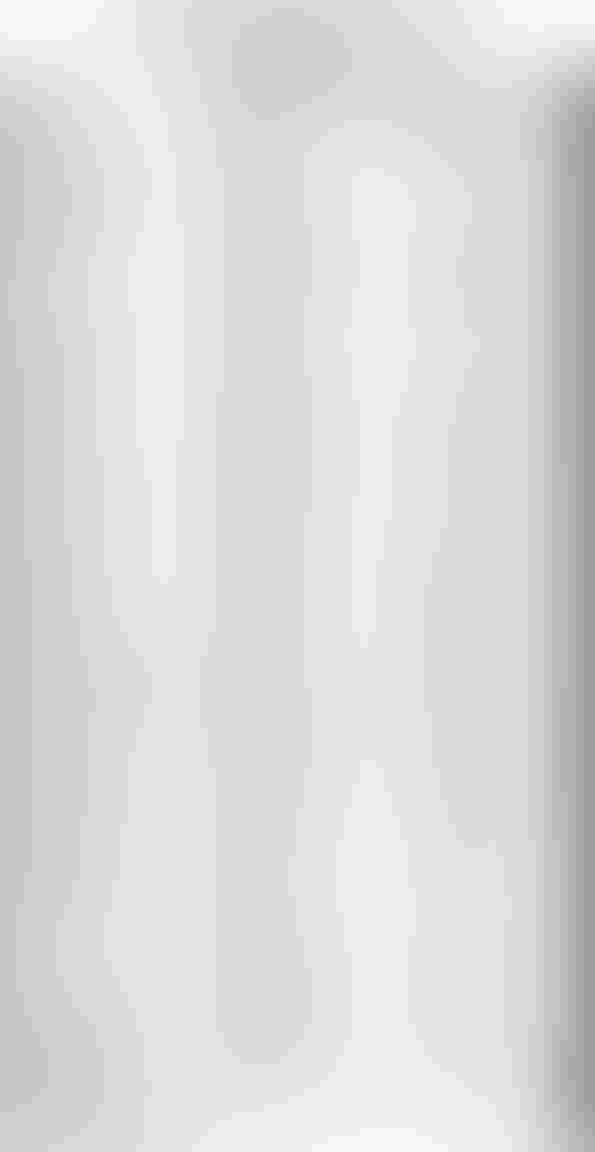 The largest single increase in capacity was reported by Pine Ridge Farms of Des Moines, Iowa, where throughput could be 400 head per day higher than one year ago. Note that we include Pine Ridge in our list of sow plants as they are a major player in that business. Their plant also processes boars and some butcher hogs.
Higher daily capacities were also reported at Tyson Fresh Meats' Columbus Junction, Iowa, and Madison, Neb., plants, Dayton Meats of Dayton, Oregon, and at three sow processors, the largest of which is a 150-head per day increase at F.B. Purnell Sausage in Simsonville, Ky.
After adding 3,600 head per day to account for very small plants that are not included in our survey, our estimate of daily capacity as of July 1, 2016, is 451,920 head. The collective U.S. packing industry can normally operate comfortably for short periods of time at a rate of 5.4 days per week, implying a capacity of 2.440 million head for this fall, a figure roughly 20,000 head (0.82%) lower than one year ago.
This number becomes a challenge when compared to our fourth quarter slaughter forecast of 31.179 million head, 2.7% more than last year. That figure suggests that eight weeks during the fourth quarter will see 2.4 million head or more coming to U.S. plants, and that every week in December will see hog numbers larger than currently rated capacity.
But there is help on the way!
Two new plants appear on track to provide some help in handling the large number of hogs heading our way this fall.
Moon Ridge Pork is remodeling a previously used plant in Pleasant Hope, Mo., to process 2,500 head per day. Principals there indicate that they will process some test hogs as early as August and ramp up throughput as fast as sales allow. They intend to sell most of the products in export markets.

Prime Pork is remodeling the former PM Beef plant in Windom, Minn., to process 4,000 head per day. They targeted nine months from their announcement date in January and indicated at a recent open house that they believe they will begin start-up operations in October.
We believe it is doubtful that either of these plants will be running at full capacity by the end of the year, but any help matters in a situation as tight as we foresee for this fall.
The big capacity gains arrive in 2017 and 2018 when three large, state-of-the-art plants open. The Triumph-Seaboard Foods and Clemens Food Group plants in Sioux City, Iowa, and Coldwater, Mich., respectively, are on schedule to open in July. The Iowa plant will, when at full one-shift capacity, process 12,000 head per day, while the Michigan facility will harvest 10,000 head per day. Both will allow expansion to two shifts, and people involved with the Sioux City plant have indicated that they will likely move quickly to add the second shift assuming economic conditions are acceptable. A quick expansion would mirror what Triumph did at its St. Joseph, Mo., plant that opened in 2005.
Though the road has been rocky, Prestage Foods has apparently found a home in Wright County for its proposed Iowa facility. That plant is also slated to process 10,000 head per day on one shift. Prestage Farms will supply about half of the hogs needed to run the plant and plans to buy the others on the open market.

Steve Meyer is vice president of pork analysis for Express Markets Inc. Analytics of Fort Wayne, Ind. Meyer also frequently writes "Market Preview" columns for National Hog Farmer's Weekly Preview newsletter.
Subscribe to Our Newsletters
National Hog Farmer is the source for hog production, management and market news
You May Also Like
---