Other White Meat payments ordered to cease
Other White Meat payments ordered to cease
U.S. district judge rules trademark value analysis inadequate.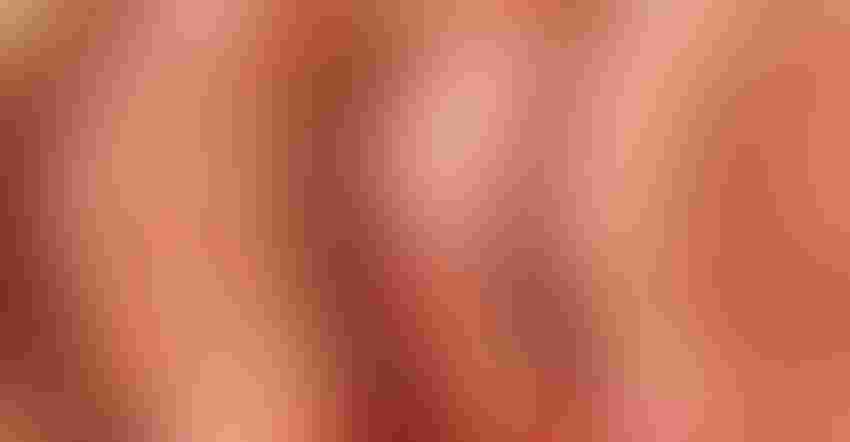 Compiled by Cheryl Day
The U.S. District Court for the District of Columbia today issued a ruling on a suit challenging the sale of the Pork, The Other White Meat trademarks. U.S. District Judge Amy Berman Jackson ruled that the review by Stout Risius Ross, financial advisory firm, did not adequately analyze the value of the trademarks and orders the annual payment from the National Pork Board to the National Pork Producers Council to cease.
The National Pork Producers Council sold the trademarks to the National Pork Board in 2006.
In 2012, Humane Society of United States filed a lawsuit in the U.S. District Court claiming the contract should have never been approved and the appraisal was not accurate. HSUS and other plaintiffs — which included Iowa Citizens for Community Improvement, an activist group, and a lone Iowa resident who is a member of this group — claimed that the trademarks were sold for an inflated price.
NPPC sold the assets, widely regarded as one of the most recognizable marketing brand assets in history, for $35 million. A USDA-conducted study later valued the trademarks at between $113 million and $132 million.
The court's decision followed a motion last January to dismiss the lawsuit filed by the USDA, which authorized the transaction as part of its oversight responsibilities under the 1985 Pork Act. The Pork Act set up the Pork Checkoff program and established the National Pork Board to administer it. The USDA's motion argued that the lawsuit, filed by the HSUS and two other parties, lacked merit, was barred by a six-year statute of limitations, that the plaintiffs failed to establish standing to file the lawsuit or show that they were harmed by the sale of the trademarks and that the agency's evaluation of the sale of the trademarks showed they provided significant value to the pork industry.
In a press statement, Ken Maschhoff, an Illinois pork producer and president of the NPPC, states "We are conducting a thorough review of the decision and evaluating our options. We are disappointed that the court partially denied the U.S. Department of Agriculture's motion to dismiss this frivolous lawsuit, one that was never based on a legitimate legal challenge to a federally approved transaction but instead was brought by an anti-meat activist group intent on eliminating meat consumption and harming a vast U.S. industry that employs hundreds of thousands of Americans and feeds billions of people at home and abroad."
Source: National Pork Producers Council
Subscribe to Our Newsletters
National Hog Farmer is the source for hog production, management and market news
You May Also Like
---