New slaughter record of heavy hogs
New slaughter record of heavy hogs
The average slaughter weight has been above the year-ago level for 33 weeks thus far in 2019. Weights were the same in eight weeks, and lighter than last year in only three weeks of 2019.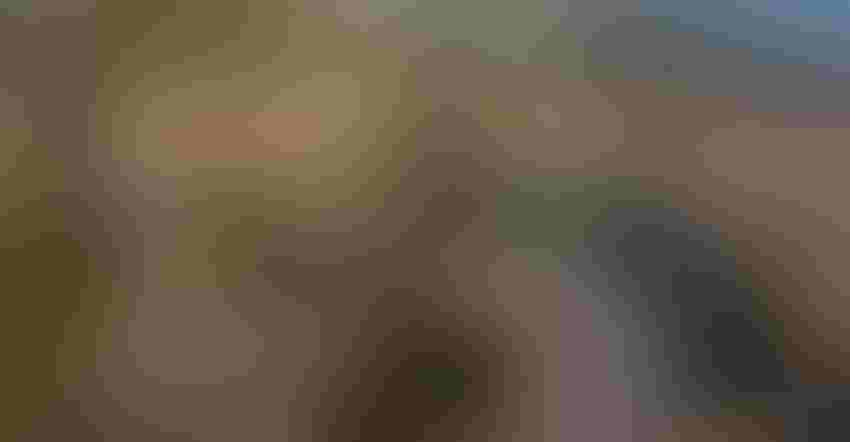 Last week's preliminary estimate of hog slaughter was 2.749 million head. If it holds up, that will be a new record for any week. The previous record was 2.739 million hogs slaughtered during the week ending Dec. 22, 2018. The record may not last long, there are four more non-holiday weeks this year that have a chance to break this new record.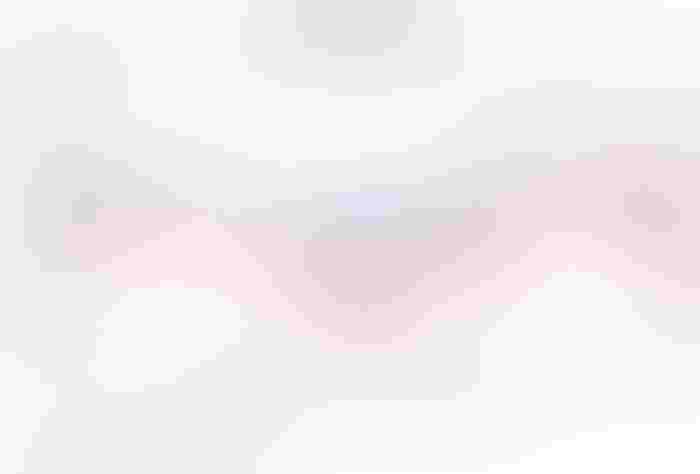 Daily hog slaughter has reached 490,000 head only 16 times in history and each time has been since Labor Day 2019. The biggest daily slaughter is 493,189 on Oct. 23. Slaughter exceeded 492,000 on Oct. 31 and Sept. 17. Preliminary estimates of daily hog slaughter have exceeded 490,000 six times this month.
The reasons for these new records are lots of hogs and the capacity to handle them. The hog inventory is record high and the Prestage Foods plant that opened earlier this year near Eagle Grove, Iowa, has boosted slaughter capacity so they can be processed on a timely basis.
USDA's September survey of the market hog inventory was amazingly accurate. The September Hogs and Pigs report's heavy weight hog inventory implied slaughter during the last 11 weeks would be up 5.8%. It was actually up 5.8%.
As usually happens when hog slaughter is high, hog prices decline faster than cutout value causing packer margins to widen. Price margins for pork packers, which were below the year-ago level for most of 2019, have been quite good in recent days. Thus far in November, packer gross margin (revenue per hog slaughtered minus hog purchase cost) has averaged more than $45 per head, the highest since September 2018.
Strong margins mean that packers are in a position to quickly boost hog prices, should that become necessary to maintain plant throughput. Unfortunately for producers, packers seldom have to chase hogs at this time of year since the number of market-ready hogs typically is quite large during the fourth quarter. However, there is reason for a bit of optimism. The September Hogs and Pigs report said the inventory of market hogs weighing 120 pounds and heavier was up 5.8% while the inventory of 50-to-119-pound pigs was only 2.4% larger than last year. Hogs from the lighter weight category are what will be going to slaughter during the next eight weeks.
In October, the farm-to-wholesale pork price spread, which is a proxy for packer margins, averaged 67.2 cents per retail pound of pork, was the most since December. The pork cutout value averaged $76.42 per hundredweight during October. That was up 7.5% from September, but down 3% from a year ago. It has been higher still in November. The retail price of pork averaged $3.912 per pound during October. That was 18.5 cents (5%) higher than a year ago and the highest month since July. More consumer dollars spent on pork can set the stage for higher hog prices. The Dow Jones Industrial Average, S&P 500 and Nasdaq each set new all-time highs last Friday with the Dow closing above 28,000. As a general rule, good economic news is also good news for meat demand.
Fifty-one to 52% lean hogs averaged $44.73 per hundredweight in October, up $2.99 from September but down $2.81 from a year ago.
Increasing pork exports to China have caused a jump in demand. Export demand for U.S. pork was up 22% in July, up 28% during August and up 3% in September. Pork exports were down in the first five months of 2019, but have been above year-ago in the last four months. Through September, 2019 U.S. pork exports were up 3.7%. Exports to China have more than doubled, but U.S. shipments to the rest of the world, especially Mexico, Japan and South Korea, are down.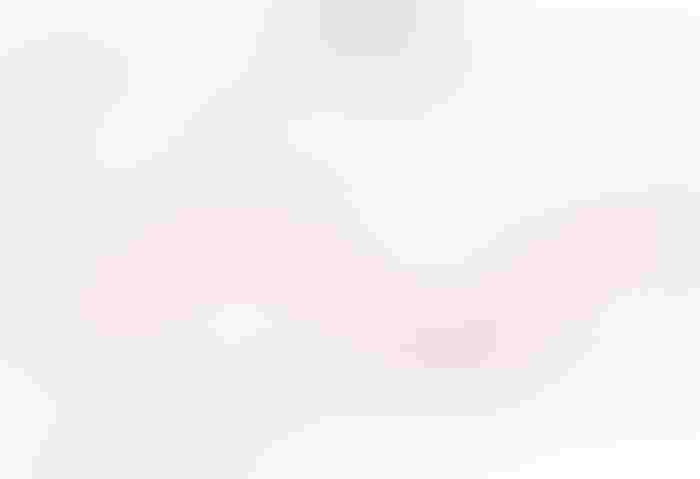 Lee Schulz, economist at Iowa State University, estimates October Iowa hog profits at $1.36 per hog marketed. That was the seventh profitable month this year and the best since August. Schulz's calculations put cost of production at $62.73 per hundredweight (carcass weight) or $47.04 per hundredweight (live weight). These are the lowest production costs since June. It looks like 2019 hog profits will average close to $12 per head. The futures markets for hogs, corn and soymeal indicate 2020 profits will be higher than this year.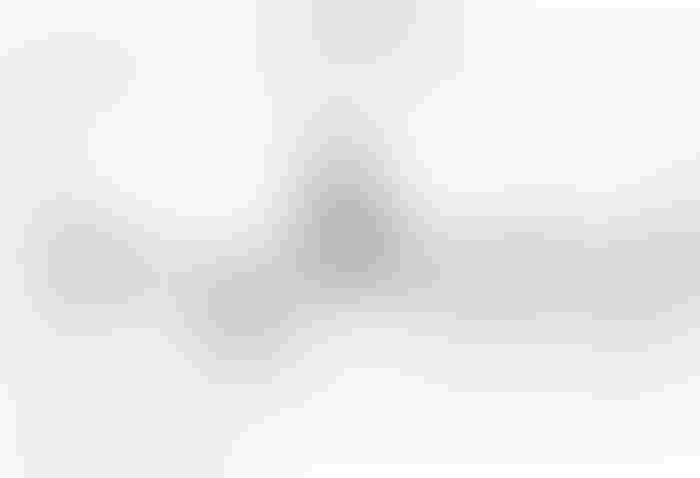 The futures market continues to signal higher hog prices ahead. As of last Friday, the December hog futures contract, at $63.20 per hundredweight, is the lowest one on the board. All of the 2020 lean hog futures contracts are trading above $69 per hundredweight with the June and July contracts above $90 per hundredweight. The December 2020 contract ended last week at $69.85 per hundredweight.
It looks like feed costs will remain stable during the coming year. All of the 2020 corn futures contracts are under $4 per bushel.
Not only is there a record supply of hogs for harvest, the hogs are big. The average slaughter weight has been above the year-ago level for 33 weeks thus far in 2019. Weights were the same in eight weeks, and lighter than last year in only three weeks of 2019. Slaughter weights are likely to remain heavy through the end of the year. Because of heavier weights, year-to-date pork production is up 4.3% with hog slaughter up only 3.7%.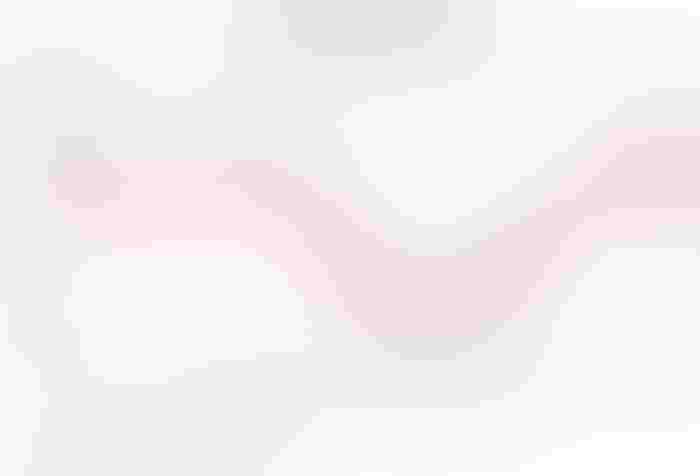 USDA will release their weekly crop progress report this afternoon. The monthly Livestock Slaughter report comes out on Thursday afternoon. Preliminary data indicate October hog slaughter was up 5.7% year-over-year. The monthly Cold Storage report and the November Cattle on Feed report both come out Friday.
Source: Ron Plain, who is solely responsible for the information provided, and wholly owns the information. Informa Business Media and all its subsidiaries are not responsible for any of the content contained in this information asset.
Subscribe to Our Newsletters
National Hog Farmer is the source for hog production, management and market news
You May Also Like
---