New Product Tour: MetaFarms SecureReady
New Product Tour: MetaFarms SecureReady
Gregg Hora, swine producer; Brad Leuwerke, Swine Vet Center; Gary Anderson, South Dakota State University; and Brett Ramirez, Iowa State University chose six finalist products in this year's New Product Tour.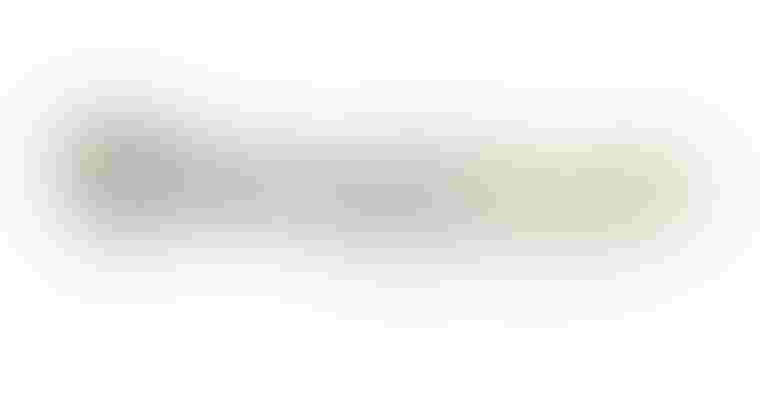 If a foreign animal disease such as African swine fever hits the U.S. swine herd, all movement of animals will come to a screeching halt. The national Secure Pork Supply is a plan based on record keeping that will enable producers who can prove their herd is disease-free to move their animals sooner than those who may have been dragging their feet to gather the necessary records.
Ben McDonald, MetaFarms business development associate, believes the company's SecureReady system may be just what producers need to get all of their pigs in a row. SecureReady is a program that leverages all aspects of the MetaFarms ag platform in a standardized format that allows for collaboration with the SPS initiatives as well as with state veterinarians. In the event of an FAD outbreak, SecureReady is designed to assist the industry in resuming pig movement.
McDonald says, "Producers will really appreciate the streamlined process and limited amount of time needed" to have their operation ready, should an FAD crisis hit. Multiple technologies are combined under one platform with the ability to collaborate with other systems to service the entire pork industry, and he says, "SecureReady is built on the foundation of premise IDs, movements as well as real-time inventory in addition to digital biosecurity audit tracking. Our aim is to make sure the right information is in the right hands at the right time."
Judge Gary Anderson, South Dakota State University, was impressed with the MetaFarms package. "I think it's a great idea," he says. "It looks to me like they're building metadata sets, and I wonder where they're going to go with that and who is actually going to control that data once it's out there." According to McDonald, producer information gathered will be kept confidential, unless the state or federal animal health officials determine it is necessary to disclose more specific information about an operation. Still, producer information will only be released if the producer gives permission for information to be shared.
Judge Brett Ramirez from Iowa State University is interested in the SecureReady program, but sees barriers of producer adoption. To this McDonald responds, "We have actually seen great participation — producers understand what is at risk and have responded accordingly. Our platform naturally collects this information, so we feel a responsibility to ensure the process is as orderly and effortless for the producers as possible, without compromising security."
Though MetaFarms customers can get the most benefit from SecureReady, he says non-customers "can participate in the program with our 'basic' platform offerings. This is an industry-wide solution that brings standardization together across the market," McDonald says.
Subscribe to Our Newsletters
National Hog Farmer is the source for hog production, management and market news
You May Also Like
---