NC State marks successful 3rd annual Swine Innovation Forum
NC State marks successful 3rd annual Swine Innovation Forum
Topics included swine innovation, vitamin supplementation in sows, biosecurity enhancement, alternative sources of phosphorus, ventilation and air quality.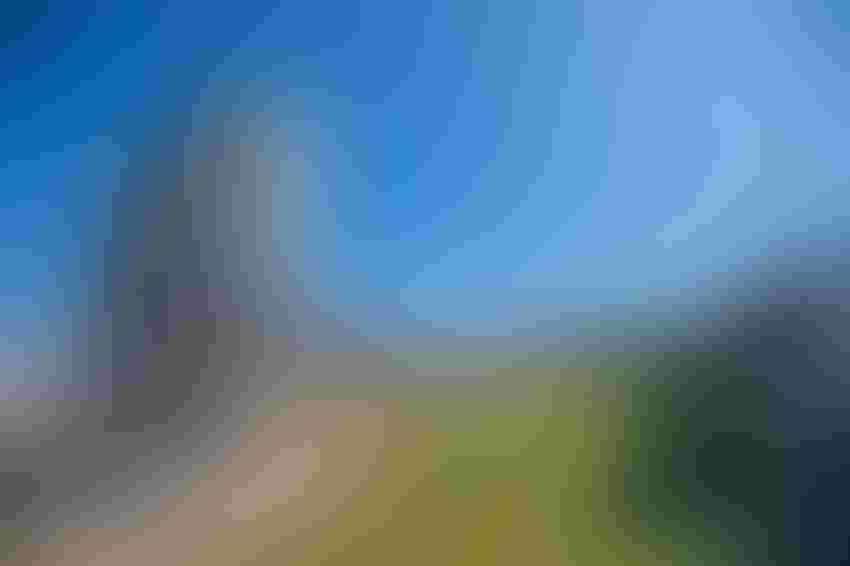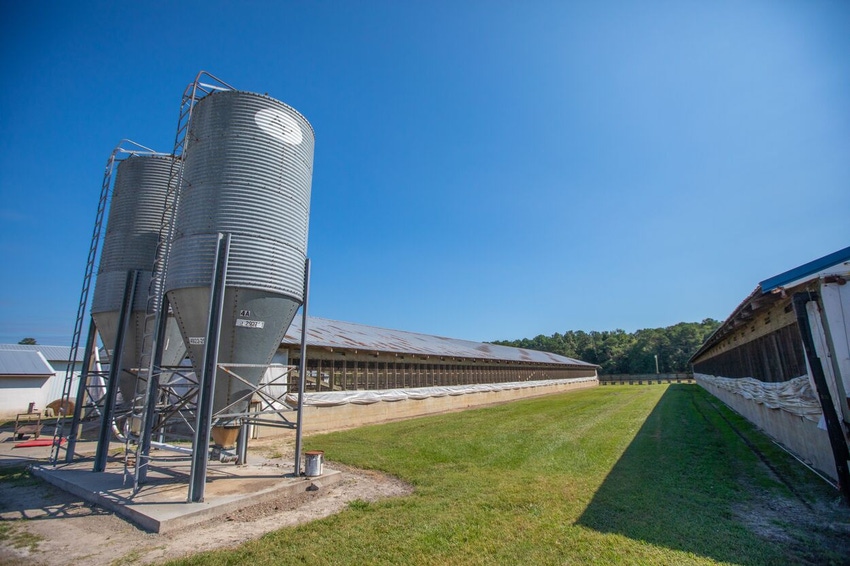 Last month the North Carolina State University swine specialists hosted our third annual Swine Innovation Forum. Our guests represented over 55 universities, farms and affiliated industries representing thousands of head of swine. 
Starting off the day on a high note, Todd See, professor and head of NC State's Animal Science Department, gave the audience an informative update on the department's performance and future grant-funded projects across the university's animal research farms.
Following See's updates, guests heard from Smithfield Hog Production's Director of Production Research Christina Phillips. Phillips' presentation titled an "Industry Perspective on Swine Innovation" outlined the technology needs of the Smithfield system. While citing farm connectivity as a sizeable hurdle to overcome, Phillips explained their need for the development and testing of synergistic technologies that provide cost effective, real-time solutions. Without question, an excellent presentation on a timely topic.
Mark Knauer, associate professor and NCSU Swine Extension specialist enlightened the crowd with a presentation on the "Investigation of Vitamin Supplementation on Sow Survival." Sow mortality has been a major buzzword amongst sow producers over the past few years. With pig production numbers at record highs, maintaining healthy sow herds is more important than ever. Knauer's research on vitamin supplementation offered preliminary nutrition solutions. He will work throughout 2023 to validate his promising results from last year. 
Up next Gustavo Machado, assistant professor in the Department of Population Health and Pathobiology at NCSU College of Veterinary Medicine spoke with the audience about another industry hot topic "Enhancement of U.S. Biosecurity & a Mathematical Model That Simulates ASF Control Options." Machado pointed out that 80% of farm-to-farm swine disease transmission stems from the movement of animals. Hence, Machado developed a highly utilized industry tool, the RABapp, "to standardize Secure Pork Supply biosecurity plans and create maps to visualize the biosecurity infrastructure of individual farms across multiple states." For more information on Machado's highly sought after biosecurity tool, you can visit his website or contact him via email.
Just before lunch Eric van Heugten, professor and NCSU Swine Extension specialist, brought an interesting approach to "Recycling Nutrients to Animal Waste Products for Swine." With phosphorus being the third most expensive component of swine diets, van Heugten set out to characterize the phosphorus availability of different available and relevant waste streams. After extensive research, van Heugten concluded "the potential exists for recycled ash from waste products and dried swine lagoon sludge to serve as alternative sources of phosphorus in swine diets." Without question, a very sustainable research path.
After some delicious Eastern NC BBQ, Iowa University's Brett Ramirez, assistant professor in the Department of Agricultural and Biosystems Engineering, shared his invited presentation "Innovation in Ventilation Design & Management." Sharing his insights as to where innovation is occurring, and opportunities for innovation, Ramirez drew in top ventilation experts from across the state. Providing examples of how proper maintenance mitigates substandard ventilation, Ramirez went on to further explain the current state of controllers, sensors, monitoring, cloud analytics, management software and equipment and how these parts interact and fit together. Ramirez also addressed animal cooling strategies, a very relevant conversation for the southeastern United States.
And last but certainly not least Suzanne Leonard, assistant professor and NCSU Swine Extension specialist, covered some of the latest research in "Air Quality and Pig Performance." She summarized recent literature on specific effects of indoor contaminants on pigs and facilities, and presented preliminary data on a large-scale field trial investigating their individual effects and interactions. Leonard also presented information on forthcoming NC Extension educational workshops on swine ventilation.
The day finished with a panel of select speakers representing industry and academia, addressing questions from the audience.
We want to thank each and every person who attended our forum. At NC State, our team is dedicated to outreach and communicating our research efforts with our producers and industry partners. Also, we want to thank our event sponsors. We especially appreciate your generosity and willingness to assist us in putting on the Swine Innovation Forum. We can't continue these important conversations without your support!
Platinum Sponsors: National Pork Board, North Carolina Pork Council
Gold Sponsors: Triple J Industrial Services, PIC
Silver Sponsors: Huvepharma, Elanco, Hog Slat
Bronze Sponsors: Enviroflight, Gestal by JygaTechnologies
Subscribe to Our Newsletters
National Hog Farmer is the source for hog production, management and market news
You May Also Like
---