Most promising new products for swine business
Most promising new products for swine business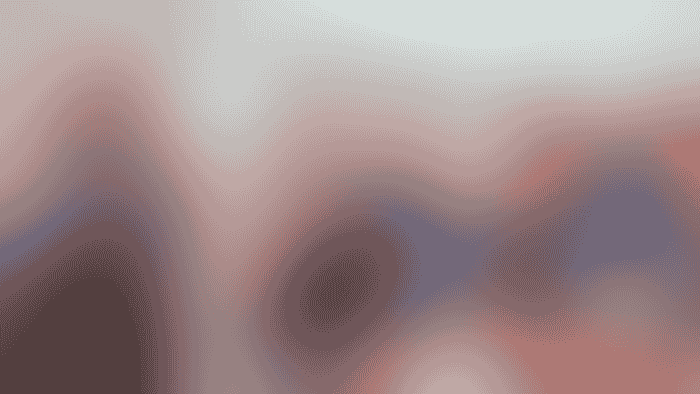 Innovation is the backbone of the swine business, and it takes center stage at the World Pork Expo. The world's largest pork-only trade show offers aisles of products, technologies and services for visitors from far and near to check out. For all pig farmers, one item on the "must see" list is the new products and innovations.
National Hog Farmer realizes not everyone can make the journey to Des Moines and walk the Iowa State Fairgrounds to explore the latest, greatest technologies. That's where the National Hog Farmer New Product Tour comes in. For 34 years, we have assembled a panel of experts to be the on-site examiners of all the fresh technologies. Their job is to take a 360-degree view of the products, evaluating them in terms of usefulness for your operation.
Meet the panel
Dale Stevermer, a swine producer from Easton, Minn., has worked with a range of technologies for several years in his operation.
Joseph Zulovich, University of Missouri Extension agricultural engineer, has worked extensively in the swine building design and ventilation systems. He has conducted a range of studies on manure nutrient systems management, and he conducts the statewide Livestock Housing System Program.
Aaron Lower, DVM, is an Illinois veterinarian and partner at Carthage Veterinary Service Ltd. As part of the Carthage team, he assists Midwest swine operations with health programs, biosecurity, animal care and production. The Carthage production system manages about 120,000 sows, producing in excess of 3 million pigs per year.
Jason Ross, Iowa State University Extension swine specialist, serves as the director of the Iowa Pork Industry and assists pork producers with a variety of programs. He specializes in swine reproductive physiology, reproductive biotechnology and assisted reproduction.
Swine businesses nominated more than 24 products for consideration on this year's New Products Tour. The panel dived into fully evaluating the products and narrowed the field down to eight products that they regarded as holding the most promise for hog producers.
The New Products Review Panel visited each booth of the products in the final round. Interacting with experts from the companies and conducting an up close inspection of the product allows the panel to evaluate specific features of each product. 
In this gallery, we feature those eight products and offer a comprehensive look at each product, including constructive feedback from the panelists.
Subscribe to Our Newsletters
National Hog Farmer is the source for hog production, management and market news
You May Also Like
---