Mexico fuels August pork exports; modest rebound for beef
Mexico fuels August pork exports; modest rebound for beef
Through the first eight months of 2023, pork exports were up 11% in volume and 9% in value while beef exports trailed by 12% in volume and 19% in value.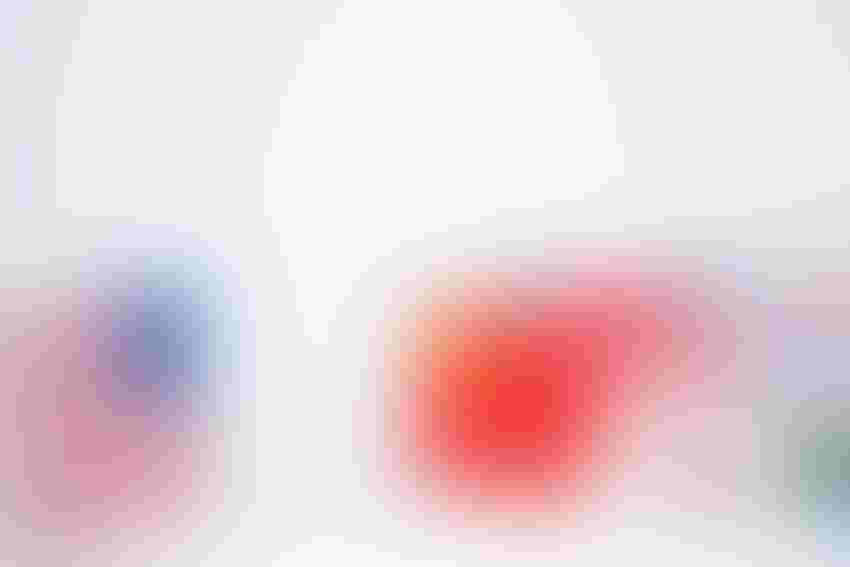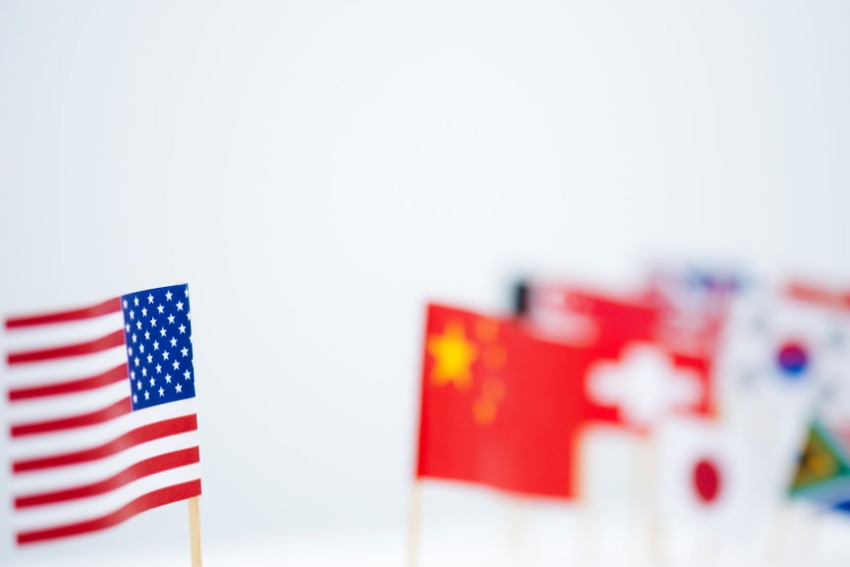 August exports of U.S. pork were steady year-over-year, led by another tremendous performance in Mexico, according to data released by USDA and compiled by the U.S. Meat Export Federation. Beef exports were well below the large totals posted in August 2022 but showed improvement over July results.
August pork export highlights led by value record in Mexico
August pork exports totaled 226,519 metric tons, steady with last year, while export value fell 1.5% to $649.5 million. Exports to leading market Mexico remained on a record pace and set a value record in August at $211.7 million. Exports also trended higher year-over-year to Japan, Canada, Central America, the Dominican Republic, Oceania and Taiwan.
Through the first eight months of 2023, pork exports were 11% above last year's pace at 1.91 million mt, valued at $5.32 billion (up 9%).
"I cannot say enough about Mexico's remarkable demand for U.S. pork and the critical revenue these exports drive for the U.S. industry," said USMEF President and CEO Dan Halstrom. "But the story of this year's export growth extends well beyond Mexico, as demand is climbing in other Western Hemisphere destinations and the U.S. industry is also achieving gains in several Asia-Pacific markets."
August beef exports below last year, demand robust in Latin America
August beef exports totaled 109,000 mt, down 19% from last year – when export volume was the second highest on record – but a 6% increase over July. Export value was $883.9 million, down 15% year-over-year but 9% above July. Exports to Mexico continued to trend higher in August, shipments to Guatemala were the second highest on record and exports to South America were the largest in more than a year. August exports also increased year-over-year to Africa and the Dominican Republic. Exports to leading markets South Korea and Japan were well below last year, but improved over July.
For January through August, beef exports trailed last year's record pace by 12% in volume (881,343 mt) and 19% in value ($6.69 billion).
"Beef exports certainly face significant headwinds, especially in our large Asian markets where foodservice has been slow to recover and consumer confidence is low due to the impact of rising prices and the strong U.S. dollar," Halstrom explained. "But exports to South Korea and Japan did bounce back to some degree after a difficult July. Mexico continues to be a major bright spot for U.S. beef, and exports to other Western Hemisphere partners in Central and South America and the Dominican Republic also gained momentum in August."
August lamb exports trend lower
August exports of U.S. lamb muscle cuts fell 14% from a year ago to 107 mt – the lowest volume this year. Export value was down 18% to $678,000. Through August, lamb muscle cut exports were down 3% to 1,371 mt, valued at just under $8 million (down 7%). January-August exports increased to the Netherlands Antilles, Panama and Canada but were lower to the Dominican Republic and the Bahamas. Shipments to Mexico were up slightly in volume but value trended lower.
A detailed summary of the January-August export results for U.S. beef, pork and lamb, including market-specific highlights, is available from the USMEF website.
Subscribe to Our Newsletters
National Hog Farmer is the source for hog production, management and market news
You May Also Like
---