Looking at cause and effect
Looking at cause and effect
When given a choice between an informed opinion and market activity, the markets will win every time.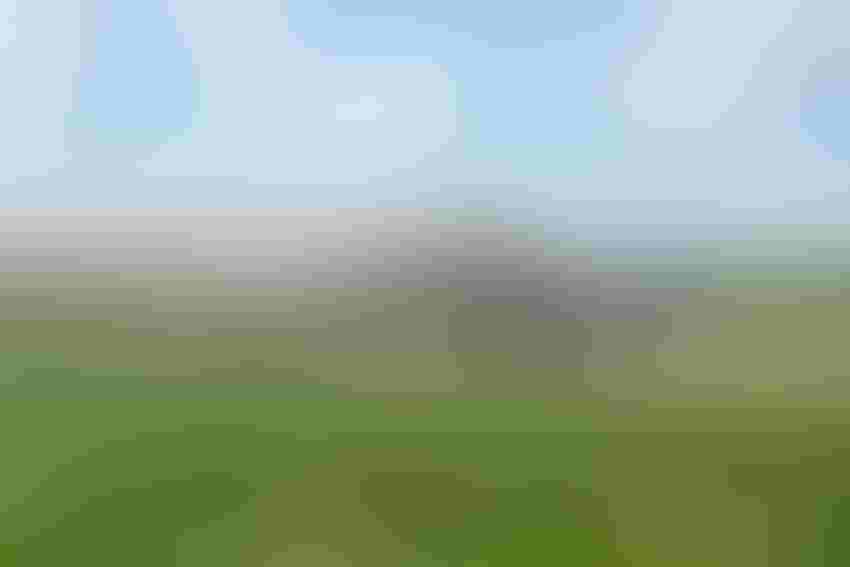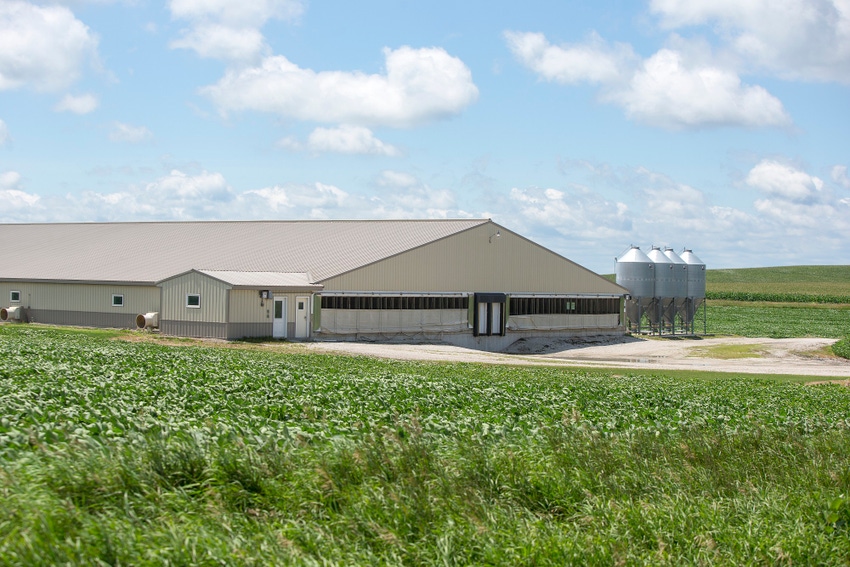 I want to use this space to address two seemingly unrelated but poignant items for pork producers – both deal with the relationship between cause and effect. 
As a backdrop, we have to recognize the human condition of always thinking we are "right." It doesn't matter whether it is politics, vaccination opinion, or if it is appropriate to ask for directions when we are lost, we all have a tendency to believe we are "right." A logical person always thinks they are on the proper course…or we would change our mind and redirect our efforts to then be "right," even if it is 180 degrees from our previous opinion. Maintaining a trajectory and ignoring information to the contrary is called ignorance. It is easy to see this discrepancy in others, but it is not so obvious when we are holding onto our perfected conditions that provide us mental comfort. The ability to respond to new stimuli—to bend instead of break—in changing conditions is what leads to success in life and success in markets. I have no counsel of how to handle conflict in the vehicle when the driver points left and the passenger points right at an intersection, but I think there may be a couple things at play in the markets that require us to quiet our minds and pay attention to divergent circumstances.
First, let's take a look at the corn market. Two weeks ago, we received a government report that was bullish, maybe even wildly so. The projected yield guesses of the U.S. crop came in lower than expected and were even below the bottom range of pre-report estimates. The market, appropriately, jumped sharply higher following the release of this information. But then it did something else. It flattened out, lacked follow-through, faded and then didn't even respond to subsequent supportive news in the weather and export sales market. This is when a market participant that has all of the "right" answers (bullish) finds himself making margin calls. 
When given a choice between an informed opinion and market activity, the markets will win every time. This is when you take advice from your spouse and turn the truck to the left even though you think you should go to the right. The flashing light in this scenario is spread activity.  Spreads are indicative of cash demand – just as basis regulates and indicates a local demand—while the overall movement of futures attempt to reflect broader context. To wit, the spread between the September contract and the December contract around Memorial Day was a 30-cent premium to the September. This is when things were heating up and the market was trying to encourage acres—an inverted market is generally a bullish condition. Now, we have reversed that situation and September is a 7-cent discount to the December, a decidedly bearish signal.  A would-be bull may wish to pay heed to a big hint. 
The other area where we may want to consider an alternative to our previous thought process deals with the implementation of the California Proposition 12 provisions. As a reference, here is the verbiage from the California Department of Food and Agriculture (the subjective verbiage of "cruel" is theirs, not mine).
Proposition 12 is a ballot initiative passed in 2018 by California voters that prohibits confining farm animals (egg-laying hens, veal calves and breeding pigs) in a cruel manner and prohibits the sale of products (eggs, veal meat and pork meat) from farm animals confined in a cruel manner into California commerce. Two deadlines are outlined in Proposition 12 with the first requiring egg-laying hens to be housed with a minimum of 144 square inches per hen and calves raised for veal housed with a minimum of forty-three square feet per calf by January 1, 2020. The second deadline of requirements goes into effect January 1, 2022 for egg-laying hens to be housed cage-free and breeding pigs raised with twenty-four square feet per pig.
The last sentence, of course, references the topic that we have been considering for the pork production community as we attempt to internalize its implementation. Here is where things get interesting. Last week, the same entity posted this to their website:
Question:  Will inventory of shell eggs, liquid eggs and pork meat already in stock prior to January 1, 2022 need to be discarded if this covered product originated from animals not raised according the confinement standards of cage-free for hens and twenty-four square feet per breeding pig?

Answer:  No. The definition of "confined in a cruel manner" changes at the end of the day on December 31, 2021 for egg-laying hens and breeding pigs. Therefore, the shell eggs, liquid eggs and pork meat already in inventory or commerce on December 31, 2021 will still be legal to sell in California (emphasis added).
The highlighted area is a pronounced change to what we had been previously interpreting. Simply put, this pronouncement pushes the threshold of implementation out another six months or so into the summer of 2022. A follow-up call to California for clarification yielded the same understanding of this provision. This is an important consideration for pork producers as it buys more time to understand the implications of the proposed rule (note today that Prop 22 – dealing with Uber drivers—is in the news as this is being struck down as unconstitutional, the legal challenges to Prop 12 continue to wind their way through the court system) and ensures an uninterrupted flow of product from current production practices into California. 
The bottom line for a pork producer is good news. Grain prices that are not appreciating and the apparent removal of a potentially onerous policy in California. Two things we can likely all embrace.
Comments in this article are market commentary and are not to be construed as market advice. Trading is risky and not suitable for all individuals. For more information, contact Joseph Kerns.
Sources: Joseph Kerns, Partners for Production Agriculture, who are solely responsible for the information provided, and wholly own the information. Informa Business Media and all its subsidiaries are not responsible for any of the content contained in this information asset.
Subscribe to Our Newsletters
National Hog Farmer is the source for hog production, management and market news
You May Also Like
---