Look north for U.S. ag export opportunity
Look north for U.S. ag export opportunity
Canada is the only market where U.S. agricultural exports have consistently exceeded $20 billion every year since 2010.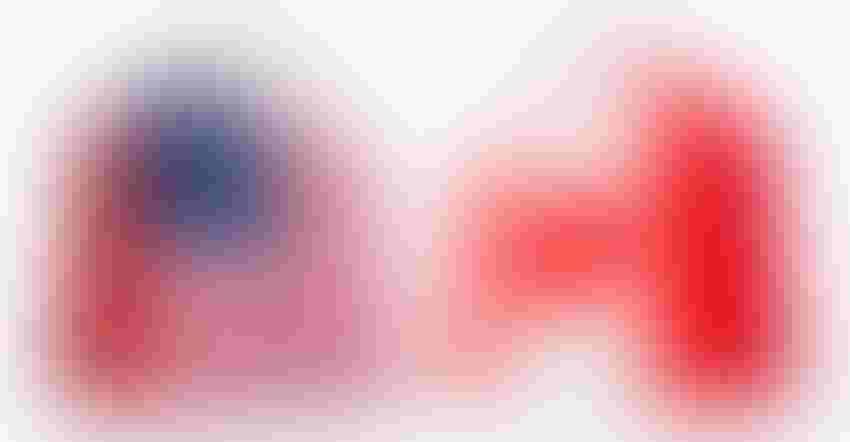 wildpixel/ThinkstockPhotos
Canada is the United States' largest export market for agricultural and agricultural-related products (includes distilled spirits, ethanol, biodiesel, fish and forest products) with exports valued at $25 billion in 2018, accounting for more than 15% of total U.S. agricultural exports to the world.
Canada is the only market where U.S. agricultural exports have consistently exceeded $20 billion every year since 2010. Two-way trade between the United States and Canada is also significant for the food and agriculture industries. The U.S.-Canada open trade border provides opportunities for cross-border collaboration between businesses, and as a result, the two countries maintain the world's largest bilateral trading relationship with almost $170 million of food and agricultural products crossing the U.S.-Canada border every day. In 2018, bilateral trade of agricultural and related products between the United States and Canada totaled more than $62 billion.
Part of the success for the United States in the Canadian market is attributable to the multitude of sales opportunities for a diverse mix of consumer-oriented products and food processing ingredients. Canada is also among the wealthiest countries on a per capita basis. According to the CIA World Factbook, Canadian gross domestic product per capita is $48,400 on a purchasing power parity basis, which ranks eighth among countries with populations greater than 10 million. As with the United States, the wealth of Canadian consumers leads to a highly developed and diverse food and beverage sector which creates opportunities for U.S. food and beverage ingredient exports, as well as product distribution channels for consumer-oriented product sales.
In addition, geographic proximity, business and cultural similarities also make Canada an ideal market for new-to-export, small and medium-sized companies looking to expand beyond the U.S. domestic market. The population of Canada is 36 million, with nearly 90% living within 100 miles of the U.S. border.
Over the last decade, since the global recession, the Canadian import market for agricultural and related products has rebounded and grown from $29.2 billion in 2009, to $41.6 billion in 2018, an increase of 43%. U.S. market share over that period averaged 59%, but slipped to 56% in 2018, due in part to retaliatory duties imposed (and since lifted in May 2019) on imports of some U.S. products. Despite improved market access for several U.S. competitors as a result of Canada's free trade agreement with the European Union, which entered into force September 2017, and the Comprehensive and Progressive Agreement for Trans-Pacific Partnership, which entered into force December 2018, the United States remains the leader in Canada's agricultural import market.
Furthermore, a well-developed food safety regulatory structure, and broad market access secured under the North American Free Trade Agreement and retained in the signed, but not yet in force, U.S.-Mexico-Canada Agreement will continue to provide U.S. exporters an excellent opportunity for sales growth in Canada.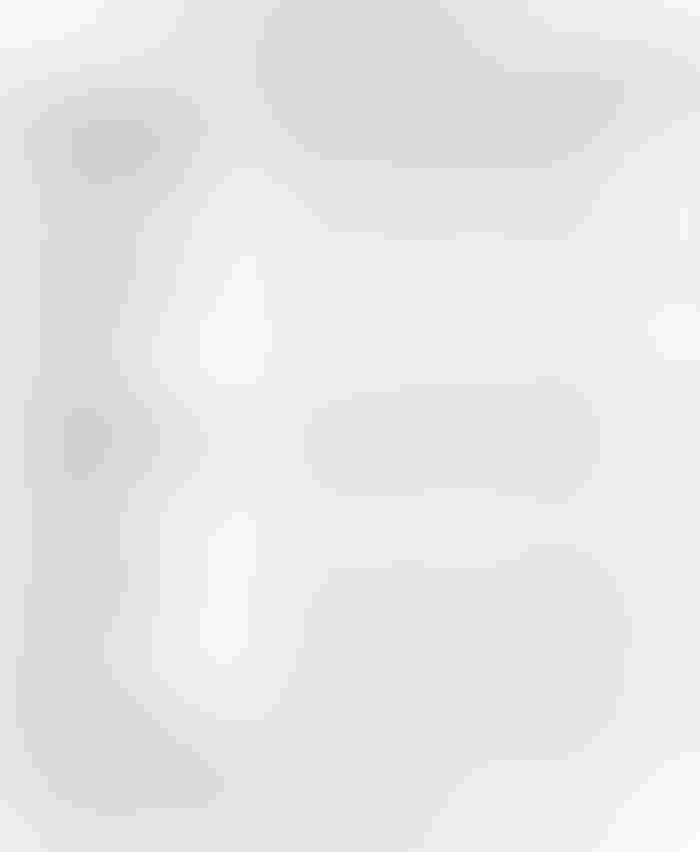 Changing consumer demand offers opportunities for U.S. export growth
The United States has long been the major supplier of agricultural imports for Canada, however, demographic changes are underway for U.S. exporters to consider. There are more Canadians over 65 years old than under 15 years old. While healthier foods are in demand across generations, health-conscious senior citizens have become the fastest-growing age group in Canada, and U.S. exporters may look to tailor their product sizing and packaging accordingly, to meet the demands of this growing population. Immigration is also a key factor in Canada, where 21.5% of the population was born abroad according to Statistics Canada's 2016 Census. This percentage of immigrants represents the largest proportion among G8 countries.
By point of comparison, the Pew Research Center states that immigrants account for 13.6% of the U.S. population. Canada's large immigrant base opens the door for a broader variety of foods to be sold as traditional grocers look to expand the scope of their offerings to meet the demand of an increasingly diverse clientele.
There are also challenges as Canada continues to move progressively forward in opening its borders to new trade partners through free trade agreements. Improved market access for competitors will result in preference erosion for U.S. exporters where Canada maintained higher most favored nation tariffs than the duty-free treatment afforded most products through NAFTA.
U.S. shippers need to be cognizant of competitors' tariffs that are being phased-out over time through trade agreements that may match NAFTA duty-free treatment. However, despite this challenge, U.S. farmers, ranchers and food processors are well positioned to continue to meet the changing demands of Canadian consumers for high-value, quality products.
Source: USDA Foreign Agricultural Service, which is solely responsible for the information provided, and wholly owns the information. Informa Business Media and all its subsidiaries are not responsible for any of the content contained in this information asset.
Subscribe to Our Newsletters
National Hog Farmer is the source for hog production, management and market news
You May Also Like
---