Join us for the 2023 Global Hog Industry Virtual Conference
Join us for the 2023 Global Hog Industry Virtual Conference
Theme for May 24 event is "Production, Performance and Profitability."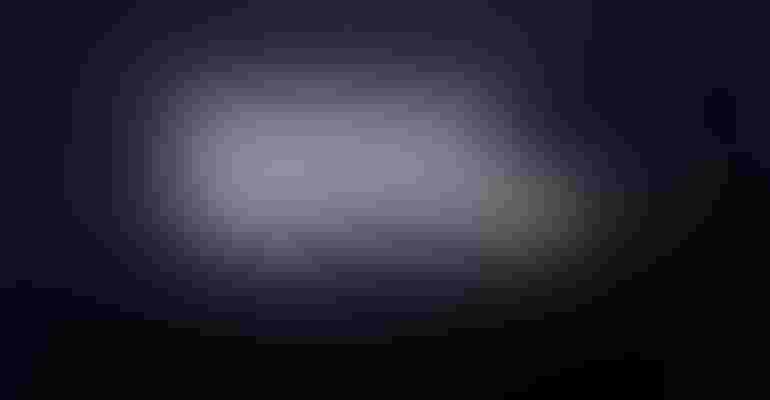 DATE: May 24 starting at 10 a.m. Central
Production, Performance and Profitability
PLUS National Hog Farmers' New Product Tour competition - Vote for your favorite new product!

National Hog Farmer's fifth annual Global Hog Industry Virtual Conference is set for Wednesday, May 24.

Sessions start at 10 am. We will wrap up with National Hog Farmer's highly anticipated New Product Tour competition. Tune in and vote for your favorite new product of the year! You can also visit the National Hog Farmer booth at the World Pork Expo to cast your vote for your favorite new product.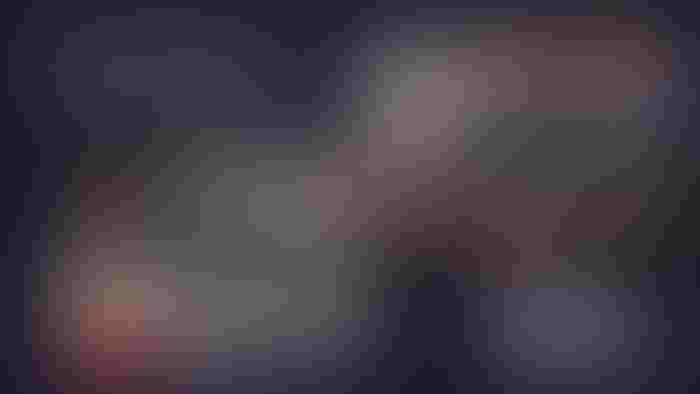 The Global Hog Industry Virtual Conference is a live event and you will be able to ask questions and interact with a number of our speakers.

Topics will be focused on the theme of Production, Performance and Profitability.

Reserve your seat today by visiting the event registration page.
The 2023 Global Hog Industry Virtual Conference will feature the following experts and topics:

U.S. pork market insights for second half 2023
Hog producers are seeing red as consumer demand sputters. On top of this the industry is battling sky high corn and soybean meal prices, rising interest rates, labor shortages and disease challenges. What should the U.S. pork industry expect for the rest of 2023? Economists Steve Meyer and Joe Kerns, Partners for Production Agriculture, join us to offer their insight and outlook.

Enhancing biosecurity from wean-to-harvest
Ten research projects have been funded as part of the Swine Health Information Center's Wean-to-Harvest Biosecurity Program in collaboration with the Foundation for Food & Agriculture Research and the Pork Checkoff. Each project is designed to achieve the objectives of cost-effective, innovative solutions for a significant biosecurity gap in U.S. swine production. Here's a peak at some of the projects in this first round of funding:
Montse Torremorell, University of Minnesota, will describe a project using an electrostatic precipitator.

Erin Kettelkamp, Swine Vet Center, has a project testing ventilation fan covers.

Derald Holtkamp, Iowa State University, will describe a standardized approach to outbreak investigations.
Is AI risky from a PR perspective?
It's all the buzz in the business world. The use of artificial intelligence (AI) as a public relations, and even marketing, tool is on the rise and making headlines. But what is true risk? What is the real cost of getting your messaging wrong? Hinda Mitchell, President of the Inspire PR Group, shares with us her insight on AI and automation as a replacement for trained marketing and PR staff.
Tackling on-farm labor situation
As pork producers continue to face a shortage of on-farm labor many producers are starting to explore sourcing labor from other countries. However, the process can be overwhelming. Chad Leman, Illinois Pork Producers Association president, discusses a  resource IPPA created to provide guidance to their producers as they navigate these issues that may arise once the employees arrive on farm.
Opportunities for U.S. pork exports
From expansion in the Western Hemisphere markets to notable momentum in the Asia Pacific region, U.S. pork exports are kicking off 2023 on a positive note. Erin Borror, U.S. Meat Export Federation vice president of economic analysis, joins us to discuss the latest prospects for U.S. pork as well as the hurdles to clear.
Improving Pig Survivability: What have we learned
Improving Pig Survivability is a five-year project encompassing research, education and extension efforts with the goal of reducing overall mortality in the U.S. commercial swine industry. Funded by the National Pork Board and the Foundation for Food and Agriculture Research (FFAR), research efforts seek to identify factors contributing to swine mortality in commercial production, and to develop strategies to reduce mortality and maximize pig survivability. The following research will be highlighted during this session:
Chris Rademacher, Iowa State University – "Key Sow Mortality and Sow Herd Health Correlation Findings"

Joel DeRouchey, Kansas State University – "Key Postweaning Nutrition & Management Findings and Educational Resources"
ASF Economic Impact and AgView User-Led Updates
Recent analysis notes an African swine fever outbreak would drop pork prices between 50% and 60% and would stay low for three years before recovering. Checkoff funds are invested to help pig farmers prevent, prepare and respond to a potential outbreak. One tool is AgView, a pig-tracing tool that provides disease status updates and pig movement data to state animal health officials. To discuss the latest economic study as well as the user-led updates to AgView, we will be joined by:
Dermot Hayes, Iowa State University, will outline the newest economic impact study.

Patrick Webb, National Pork Board, will share advancements in AgView, specifically the opt-in feature, and how it can be used in an outbreak.

Joel Nerem, Pipestone Veterinary Services, will lend insights into the producer and veterinarian experience with AgView and ASF response.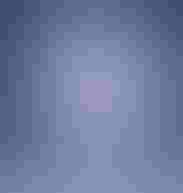 National Hog Farmer's 2023 New Product Tour presentations
National Hog Farmer's New Products Tour allows companies to showcase their latest products to help producers save money and improve efficiency. A panel of pork industry experts will pore over documentation on the new products, keeping in mind how each product would benefit the producer and industry. Companies are then asked to join us to present the features of their product or service and to answer your questions and those from our panel of judges.

To register for this FREE educational event and to interact with our speakers on event day, click here.

Thank you to our platinum sponsor: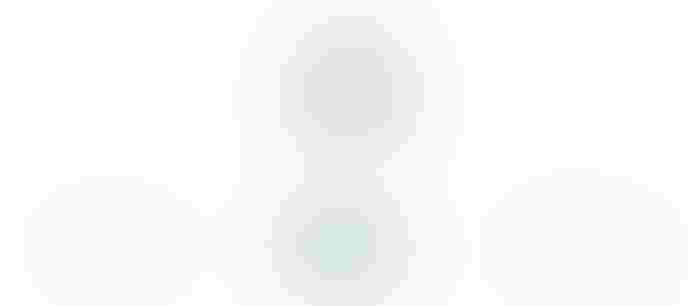 Subscribe to Our Newsletters
National Hog Farmer is the source for hog production, management and market news
You May Also Like
---