It's a better time to be a packer than a producer
It's a better time to be a packer than a producer
Record hog slaughter will stress slaughter capacity and force down hog prices more than usual. If so, this year may turn out to be the most profitable one ever for hog packers.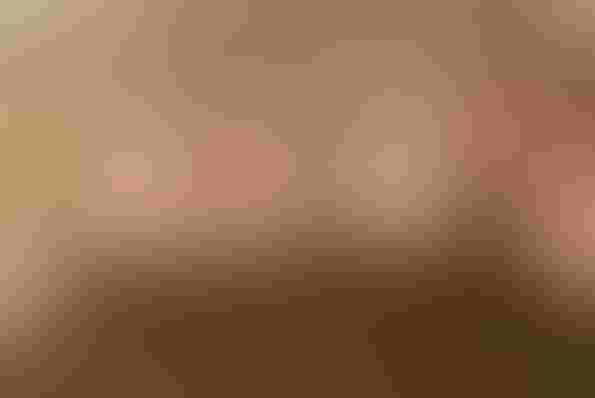 Hog prices are falling. After peaking at $82.02 per hundredweight for the week ending June 24, the Iowa-Minnesota weekly average base carcass price declined in 11 of the next 12 weeks losing a total of $25.40 per hundredweight.
Hog prices are likely to go much lower in the weeks ahead. Just how low will depend on the supply and demand for pork, and hog packers' capacity for slaughtering hogs. The primary reason for this summer's hog price decline is increased hog slaughter. August hog slaughter was the highest ever for that month. Hog slaughter is expected to be record high this year. During the first 37 full weeks of this year, federally inspected hog slaughter totaled 81 million head. That is 1.1% more than last year and 0.5% more than in the record slaughter year of 2008.
Record hog slaughter will stress slaughter capacity and force down hog prices more than usual. If so, this year may turn out to be the most profitable one ever for hog packers.
Packing is a service industry. Packers don't control weekly hog slaughter; producers do by how many hogs they collectively market. When lots of hogs are being marketed, the demand for packer services is high and packer margins get large. When few hogs are being marketed, the demand for packer services is low and packer margins decline.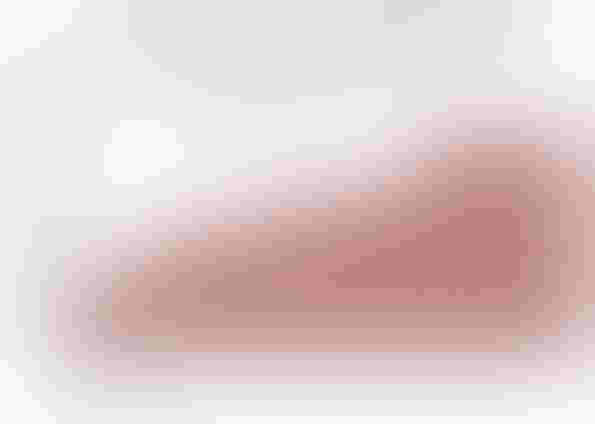 USDA's June Hogs & Pigs report indicates that September-November slaughter will be up 2.4% compared to last year. Normally a 2.4% year-over-year increase in hog slaughter would be expected to result in something like an 8% drop in hog price. This year's price decline could be much more. In September-November 2015 the Iowa-Minnesota negotiated base hog price averaged $63.97 per hundredweight. December 2015 averaged $50.83 per hundredweight. A drop of 8% would give a September-November 2016 average of $58.85 per hundredweight. Current cash prices are well below that.
The challenge this fall will be to process all the market hogs on a timely basis. There is a chance that fall hog marketings will exceed slaughter capacity. The last time there was a prolonged shortage of slaughter capacity was in December 1998 when cash hog prices briefly dipped under a dime per pound.
Four times in late-2015 more than 440,000 hogs were slaughtered in a single day. On Dec. 16, 2015, 442,654 head were processed which is the second highest slaughter day ever. USDA's preliminary count says 440,000 hogs were slaughtered on Sept. 12, 2016.
Steve Meyer estimates total U.S. hog slaughter capacity at roughly 452,000 hogs per day. That is 2.1% above the biggest kill day last December.
The pork packer gross margin is the spread between market hog prices and the combined value of the cutout and the drop (byproducts). The gross margin is what packers have to cover their costs – labor, facilities, utilities, supplies, etc. Everything except the cost of the hogs they kill.
Thus far in 2016, the pork packer gross margin has averaged $41.66 per head. The 2004-13 average for this point in the year was $22.18 per head. High packer margins are the main reason that several big, new hog slaughter plants are being built.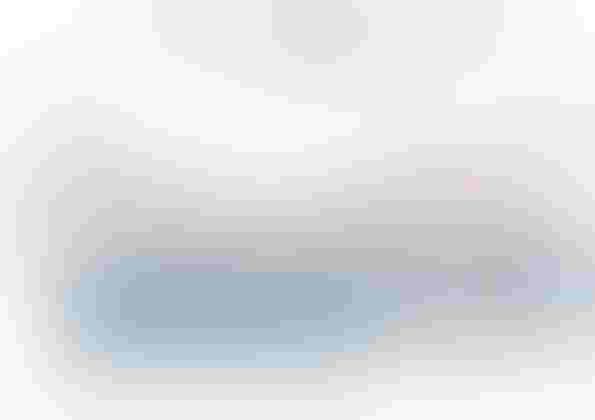 There is a seasonal pattern to packer margins. They tend to be lowest in May-July when hog slaughter is down and highest in November-January when there are typically lots of hogs being marketed. When there are more hogs available than packers can process on a timely basis, hog prices get very low and packer margins get high. At times, packing plants become a bottleneck in the flow of pork from farm to consumer.
A pretty good proxy for packer gross margin is the ratio of hog price to pork cutout value. This year, market hog prices as a percent of pork cutout value have been low and are likely to go still lower.
Over the period 2003-14, the base hog price averaged 91.9% of cutout. Last year it averaged 84.3%. Thus far in 2016, hog carcass prices have averaged only 81.2% of the pork cutout value. It is likely to average under 80% by year's end.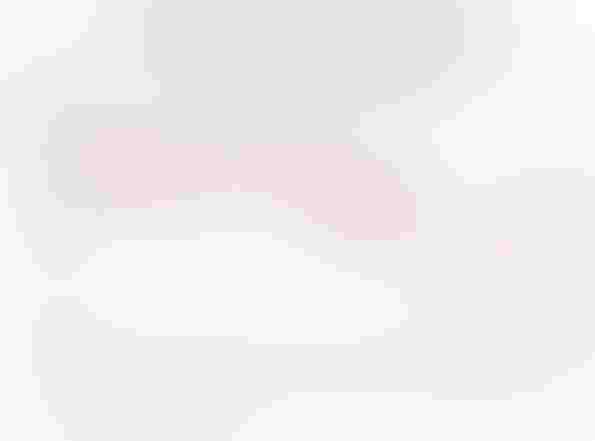 The positive news for hog producers in the current market situation is on the cost side of the equation. Like hog prices, feed costs are falling.
In their September supply and use calculations, the USDA decreased their forecast of the 2016 corn harvest by 60 million bushels (0.4%), increased their soybean harvest prediction by 141 million bushels (3.5%), and left 2016 U.S. wheat production unchanged. Both the corn and soybean crops are record large.
USDA expects the farm price of corn during the marketing year that began on Sept. 1 to average within 30 cents of $3.20 per bushel. They are predicting soybean meal at Decatur during the coming year will average around $320 per ton, give or take $20. This should give hog producers the lowest feed costs since the 2006-07 crop marketing year.
USDA lowered their forecast of 2016 pork production by 15 million pounds (0.06%), lowered their estimate of 2016 beef production by 20 million pounds (0.08%), and lowered their broiler production prediction for this year by 94 million pounds (0.23%). They left their forecast of 2017 red meat production unchanged. Despite these minor reductions in expected 2016 meat production, the USDA reduced slightly their forecast of 2016 hog, cattle and broiler prices.
Subscribe to Our Newsletters
National Hog Farmer is the source for hog production, management and market news
You May Also Like
---