How will Prop 12 affect sow housing?
How will Prop 12 affect sow housing?
California law increases square footage requirements and prohibits gestation stalls.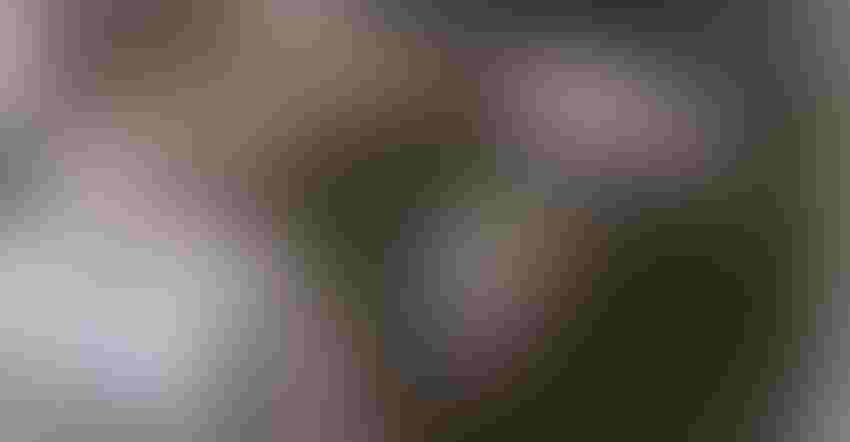 Set to take effect on January 1, 2022, California's Proposition 12 will prohibit the sale of pork not raised according to specific production guidelines.   This restriction includes pork produced in the state as well as production outside the state borders.  
While California consumes 15% of the nation's pork, the National Pork Producers Council (NPPC) estimates only 1% of the U.S. production system currently meets Prop 12 guidelines.  While that may not impact many hog farms today, we can look at the recent history of the layer industry to understand how this may lead to drastic changes in the future. 
In 2008, California voters passed Prop 2, requiring confined hens "freedom of movement."  This law was later followed up in 2010 by the governor signing Assembly Bill 1437, which extended these same requirements to eggs sold instate but produced outside of the state. And in 2013, the California Department of Food and Agriculture (CDFA) issued a minimum standard requiring 116 square inches per bird. Michigan, Oregon, Maine and Washington also have laws regulating layer housing that will take effect in the near future.  In response to this regulation, cage-free egg production grew from 6% in 2008 to over 24% today. 
During the past decade, some production systems transitioned to group housing in response to customer welfare concerns.  They were free to choose the amount of square footage allowance along with using gestation stalls during breeding. The California statute requires 24 square feet per breeding animal and does not allow for temporary confinement of animals to exceed six hours in 24 hours and more than 24 hours total in any 30-day period.   
The typical farm will lose about 25 - 33% of sow capacity when moving to these increased space requirements. For a 5,000-sow farm, this will mean adding a new 1,250- to1,650-head gestation building in order to maintain full utilization of their existing farrowing stalls.   
There is little reason not to believe stanchion stalls will not continue to be the most popular group housing style, only requiring an increase in total square footage.  Stanchion based group housing adapts well to current U.S. production practices as it uses the same type of feed delivery system, its flexible layout accommodates remodeling and it doesn't require farm personnel to maintain complex computer systems. The primary adjustment will be changing from gestation stalls to free access stalls during the breeding period.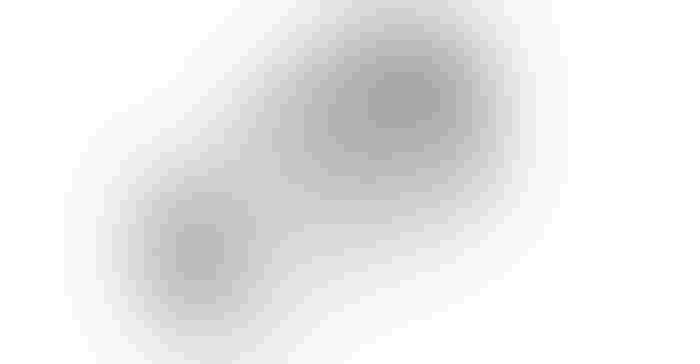 The most practical layout consists of two rows of outward-facing free access stalls with a common loafing area.  As a sow enters the free access stall, the rear door locks behind, allowing her to eat undisturbed.  She can return to the loafing area at any time by pushing against the door to release it.  It is possible to lock the animals in a stall for short durations for breeding, pregnancy checking, or individual treatment.  Free access stalls provide better working conditions for the farm staff while meeting the space requirements of Prop 12. While any conversion adding additional building space and equipment requires a significant capital layout, the combination of stanchion group housing and free access stalls will be the most cost-effective alternative. 
Link to Free Access stall information 
https://hogslat.com/global/flyers/hog-slat-free-access-stall-flyer/ 
For more on group housing see:  
ESF might not be the best choice for your farm 
And download our free booklet: 
The Stanchion Handbook, A Practical Guide for Group Housing with Stanchions 
Subscribe to Our Newsletters
National Hog Farmer is the source for hog production, management and market news
You May Also Like
---