Hog slaughter running high
Hog slaughter running high
Supply increase is one reason hog prices are expected to decline in 2023.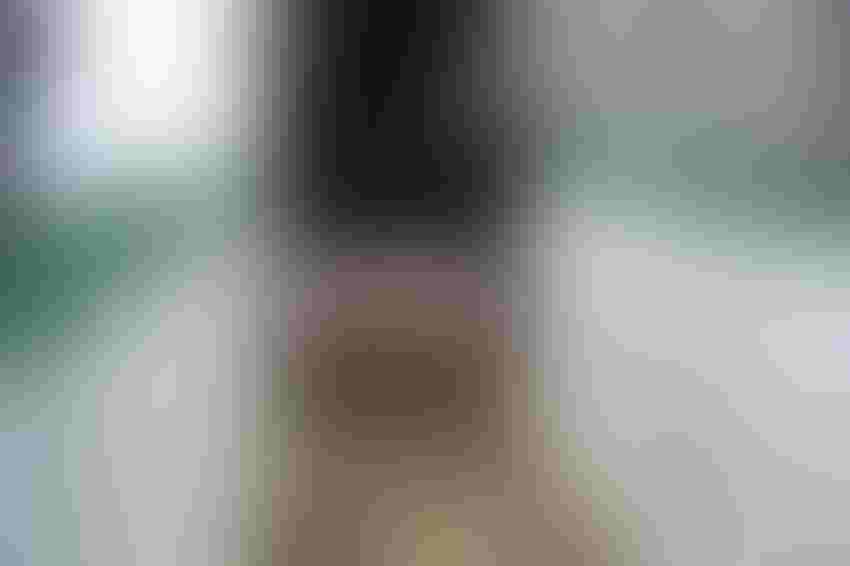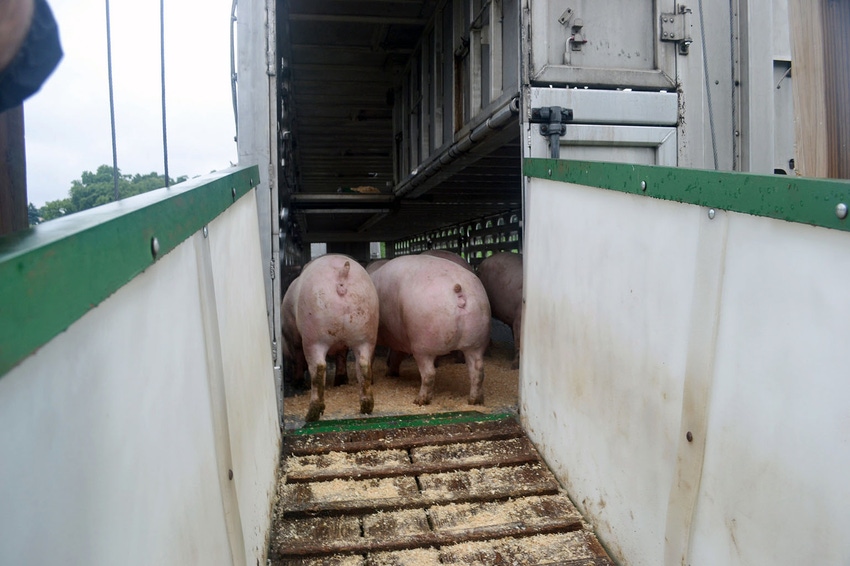 In recent weeks hog slaughter has been running above expectations. The heavy weight market hog inventory in USDA's December Hogs and Pigs report implied slaughter would be down 1.9% over the last eight weeks. Actual hog slaughter was down only 0.3%. The higher-than-predicted hog slaughter could be due to winter weather disrupting hog flow or more likely to a surplus of hogs relative to expectations.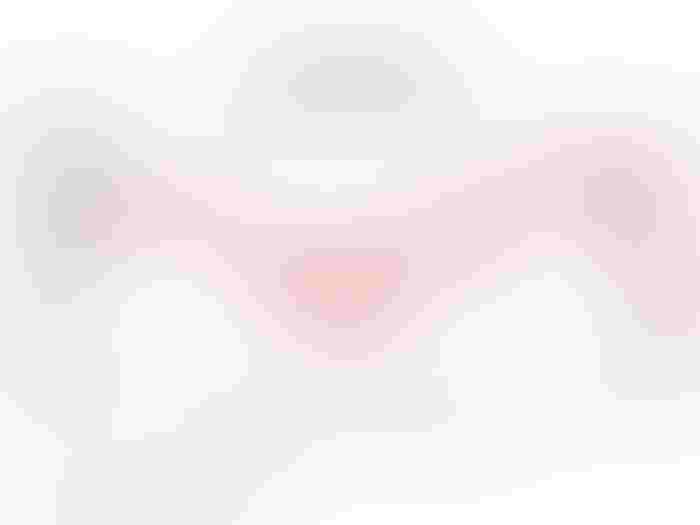 The increased hog slaughter appears to be having a negative impact on hog prices. It looks like January hog prices will come in below those in December. The futures market expects hog prices to increase each month til July then to decline each month until the year ends.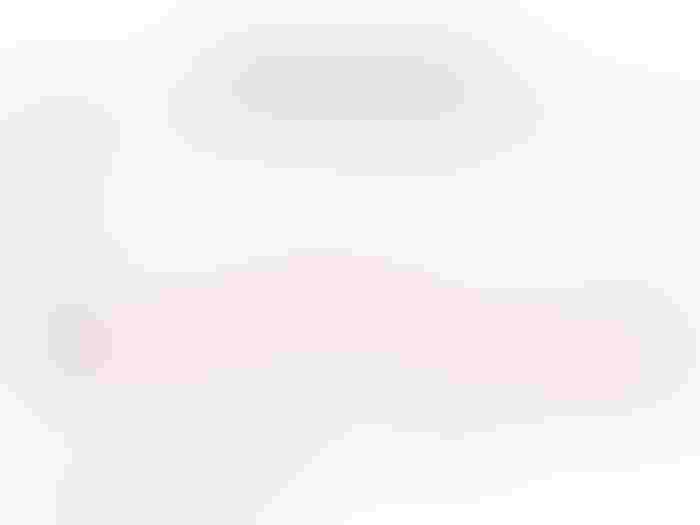 Hog prices in December averaged $58.96/cwt for 51-52% lean (live weight). That was the lowest month since January 2022. For the year, 51-52% lean hogs averaged $71.13/cwt (live weight) the highest since 2014. USDA is predicting an average of $68/cwt in 2023. 
Per capita pork consumption averaged 51.1 pounds in 2021, 51.2 pounds in 2022 and is forecast to average 51.4 pounds in 2023.
This supply increase is one reason hog prices are expected to decline in 2023. More pork typically means lower hog prices.
Last year pork production was down 2.5% and hog slaughter was down 2.8%. Hog weights were up in 2022 causing pork production to be down less than hog slaughter.
Hog by-product values did extremely well in 2022 and the start of 2023. They are averaging roughly $1.50/cwt above the five-year average. USDA's Foreign Agricultural Service has increased their estimate of 2023 world pork production by 1.4% over the 2022 actual and by 2.8% over last quarter's forecast. USDA says Chinese pork production was up a whopping 15.8% in 2022. They are forecasting no change in China's production this year.
Compared to 2022, FAS/USDA is forecasting 2023 pork production compared will be:
United States up 219,000 metric tons

Brazil up 85,000 metric tons

Philippines up 75,000 metric tons

Mexico up 70,000 metric tons

Japan up 10,000 metric tons

Hong Kong up 2,000 metric tons

World up 1.581 million metric tons
These are all modest increases. USDA expects world pork imports to increase slightly.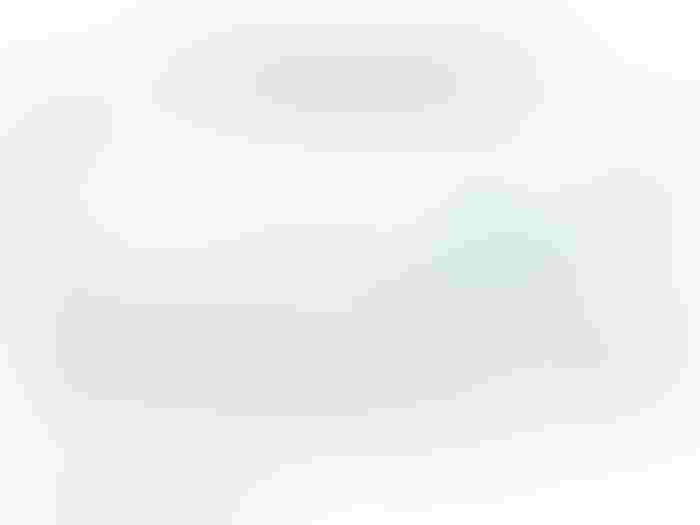 Through November, U.S. pork exports were down 11% compared to a year earlier. The decline was mostly due to less U.S. pork going to China, Japan and the Philippines. Pork shipments to Mexico were up 14% in 2022.
Through November U.S. pork imports were up 17.4% with Canada, Denmark, Brazil and Spain the major suppliers with increases.
USDA is forecasting the United States will import 6.48 million hogs this year, down 21,000 head from last year.
U.S. pork imports in 2023 are forecast to decline by 154,000 metric tons from last year. U.S. pork exports are forecast to increase by 7,000 metric tons.
In 2022 U.S. pork exports equaled roughly 23% of our pork production while imports equaled 5% of U.S. production.
Retail pork prices in December averaged $4.829 per pound, the lowest month since February 2022. For all of 2022, retail pork prices averaged $4.897/pound, the third consecutive record year. The wholesale-retail price spread was a record $2.898 per retail pound in 2022. The total farm-retail price spread was a record $3.683 per retail pound in 2022. The wide price spread kept pressure on hog prices despite the record retail pork prices.
Lee Schulz in the economics department at Iowa State University each month calculates the cost of production and the per head profits for Iowa hog farms. Schulz calculated losses at $19.60 per head for hogs marketed in December, the third unprofitable month last year. Average profits of $15.67/head in 2022 made it the second most profitable year since 2014.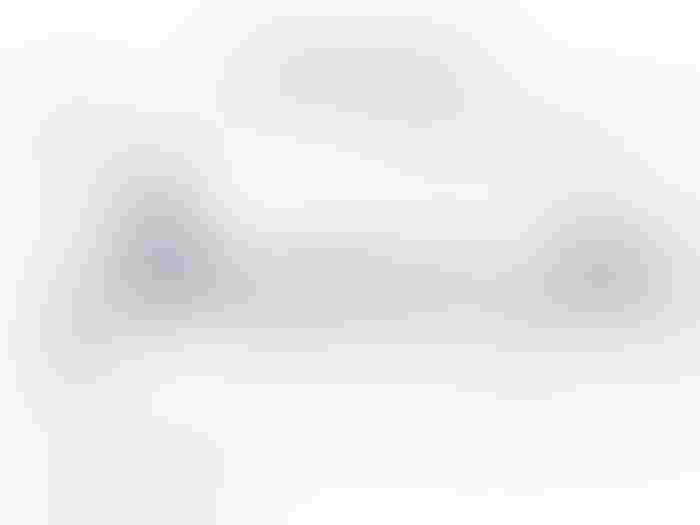 Iowa State University calculated the cost of production (live weight basis) in 2022 at a record $71.41/cwt. That broke the old record set in 2013. Cost of production increased each month from January to July and then declined each month from July to December.
Subscribe to Our Newsletters
National Hog Farmer is the source for hog production, management and market news
You May Also Like
---