Hog slaughter remains high
Hog slaughter remains high
Because of heavier slaughter weights, last week's pork production was up 8.8% while hog slaughter was up "only" 6%.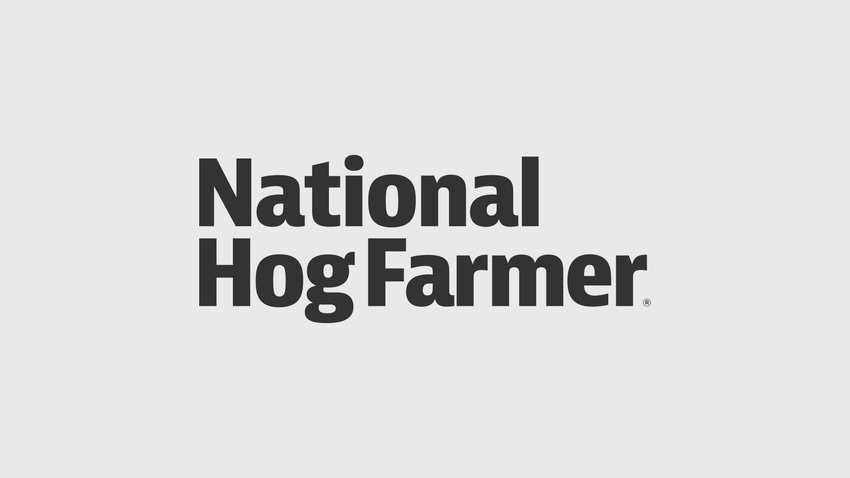 There are lots of hogs in the United States. Last month's commercial hog slaughter was roughly 9.99 million head, a record for June. Last week's hog slaughter totaled 2.415 million head, up 6% from a year ago and the most ever for any week in July.
USDA's last hog inventory survey estimated the June 1 hog inventory at 75.52 million hogs, the most since USDA began the June survey in 1964.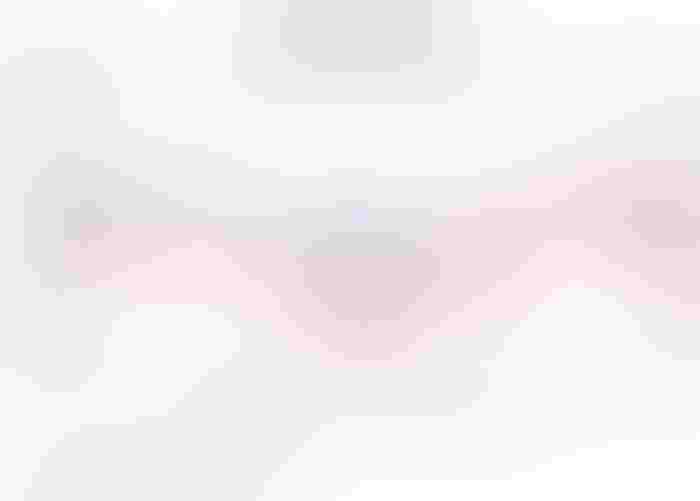 Packer margins are tight. The packer gross margin on producer-sold hogs has been under $20 per head for the last four weeks. This low margin keeps most slaughter plants from being willing to pay overtime wages and operate more than five days per week. Last week's slaughter of 2.415 million head is below the 2.5 million weekly totals reached five times earlier this year.
Early this year when weekly slaughter exceeded 2.5 million, Saturday slaughter exceeded 140,000 hogs. Only 36,000 hogs were slaughtered on Saturday last week. Last week's slaughter during Monday-Friday totaled 2.379 million hogs, the second highest Monday-Friday of the year. Pork production is increasing faster than hog slaughter. Thus far in 2019, weekly average barrow and gilt slaughter weights have been below the year-ago level only once. Because of heavier slaughter weights, last week's pork production was up 8.8% while hog slaughter was up "only" 6%.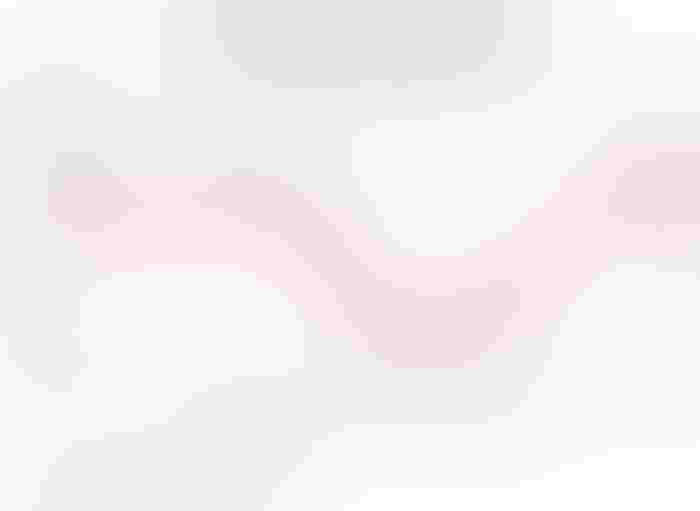 The June Hogs and Pigs report found more hogs than expected causing USDA to raise their forecast of pork production and lower their hog price forecast. The July World Agricultural Supply and Demand Estimates increased USDA's estimate of 2019 pork production by 360 million pounds (1.3%). It increased predicted 2020 pork production by 185 million pounds (0.7%). USDA cut their 2019 hog price forecast by $2 per hundredweight and reduced their 2020 average price estimate by $1 per hundredweight. Their latest forecasts have live weight prices in 2019 averaging $51.50 per hundredweight and 2020 averaging $59 per hundredweight. The 2018 live weight price averaged $45.93 per hundredweight. USDA is forecasting a 2% increase in red meat and poultry production this year and a 1.3% increase in 2020. Most of the increase is due to an expected 5.1% more pork this year than last and 2.8% more pork in 2020.
The July WASDE reduced forecast 2019 pork exports by 25 million pounds and left the estimate for 2020 unchanged. USDA is currently forecasting 2019 pork exports will be 9.6% above 2018 and 2020 pork exports will be 7.8% above this year. Market analysts have been expecting a big increase in U.S. pork exports as China tries to cover their huge production shortfall caused by African swine fever. However, U.S. exports have been slow to increase. Through May, U.S. pork exports were down 98.134 million pounds, year-over-year. Pork exports to China were up 13.592 million pounds during January-May, but exports to Hong Kong were down 17.141 million pounds.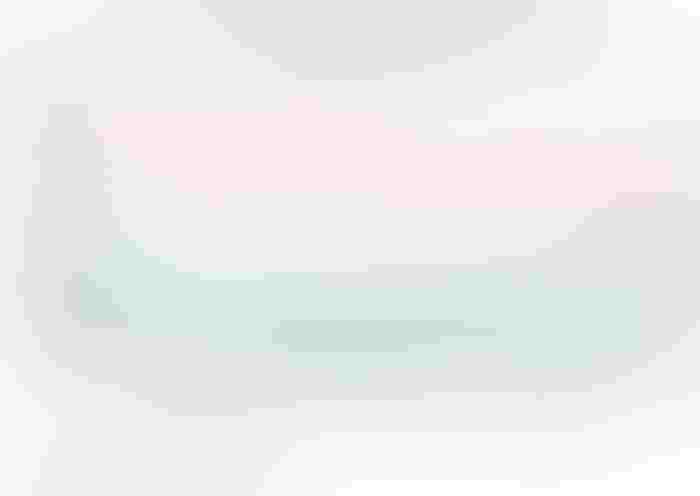 The July WASDE reduced estimated pork imports in 2019 and 2020 by 10 million pounds each. USDA is currently forecasting 2019 U.S. pork imports will be 6.5% lower than last year and 2020 imports will be 4.0% lower than this year.
The expected improvement in international trade is not enough to keep per capita pork supply from growing. The July WASDE estimates per capita pork consumption at 50.9 pounds in 2018, 52.3 pounds in 2019 and 52.5 pounds in 2020. We have an unusual combination of expecting an increasing per capita pork supply and also expecting higher hog prices.
The retail price of pork in June averaged $3.92 per pound, the highest since September 2017. That was 3.7 cents higher than in May and $22.3 cents higher than in June 2018. Demand for bacon continues to be a key to strong retail pork prices. Sliced bacon in June averaged $5.878 per pound, up 6.6 cents from May, up 63.1 cents from June 2018, and the highest for any month since October 2017. Boneless pork chop prices are disappointing. They averaged $3.69 per pound in June, down 14.3 cents from May and down 2.5 cents from June 2018. June pork chop prices were the lowest for any month since January. Even more worrisome, wholesale pork rib primal prices last week were the lowest since sometime before 2013.
The strong U.S. economy is contributing to meat demand. Domestic demand for pork has been up each month of 2019. Export demand for U.S. pork was down the first three months of 2019 but was higher than a year ago in April and May.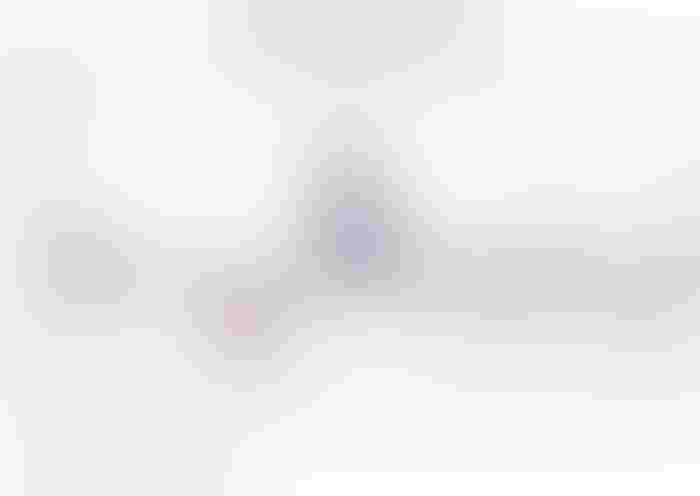 The futures market is bullish for the second half of 2019. Typically hog prices peak close to midyear and decline into year's end. On Friday, the August contract closed at $80.65 per hundredweight, $9.60 above the July contract. The October contract closed $2.17 above the July contract. The December lean hog futures close was only $0.60 per hundredweight below the July contract. Current futures contract prices for 2020 imply next year's hog prices will average nearly $7 per hundredweight above this year.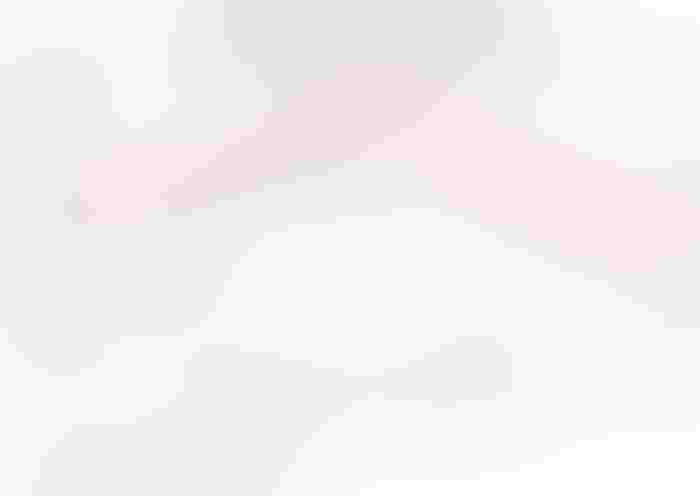 This afternoon, the USDA will release their weekly crop progress report. USDA will release the July Cattle on Feed report on Friday afternoon. The monthly Cold Storage report will come out July 22 and the monthly Livestock Slaughter report comes out July 25. Preliminary data indicate June hog slaughter was up 4% year-over-year, despite one fewer slaughter day this June than last. That means daily hog slaughter was up about 9.0% which is 1.5% more than implied by the June Hogs and Pigs Report.
Source: Ron Plain, who is solely responsible for the information provided, and wholly owns the information. Informa Business Media and all its subsidiaries are not responsible for any of the content contained in this information asset.
Subscribe to Our Newsletters
National Hog Farmer is the source for hog production, management and market news
You May Also Like
---