Here is how hog industry stacks up favorably
Here is how hog industry stacks up favorably
Pork operations, at best guess, have undergone a valuation increase of seven to eight times earnings.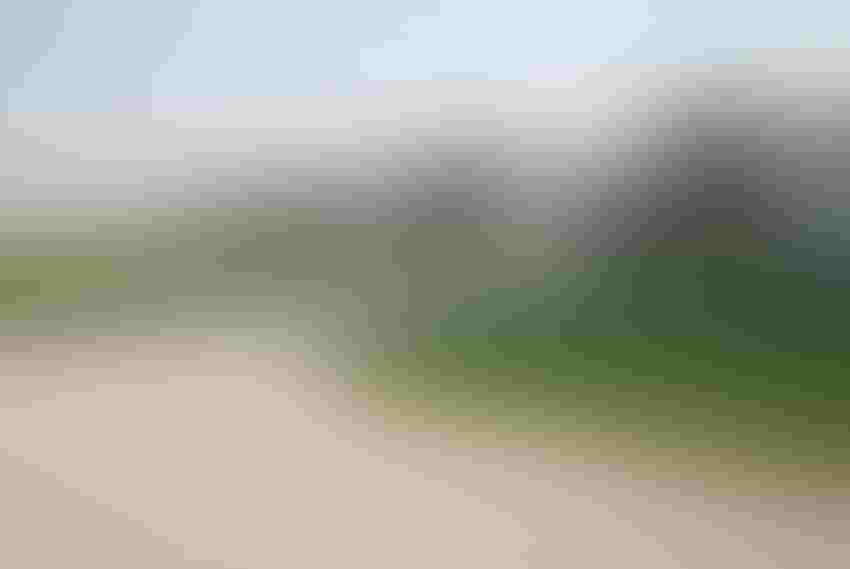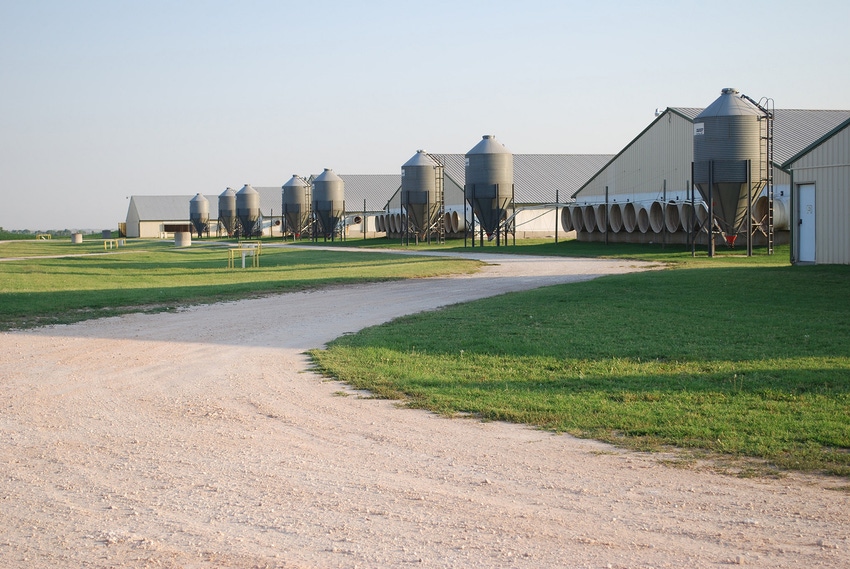 Are we there yet?
Any of you who have ever traveled with kids in the car have inevitably heard this question from the back seat. The anticipation of a trek to grandma's house or Disney World or another desirable location makes us all want to hurry up and "get there."
Those of us in pork production have looked at the recent opening of the two new plants as our proverbial Disney World (see Steve Meyer's column last week in this forum for a well-written review of this development). I am pleased to report that things are looking favorable regarding shackle space availability heading into the fall.
Both new plants in Coldwater, Mich., and Sioux City, Iowa, have opened as smoothly as could be expected and we are on pace to keep processor run rates in sync with animal availability. It is a sigh of relief for those of us holding our breath to see the effect of an unprecedented increase in packer capacity on our industry. If our numbers are anywhere close to right, we will encroach upon but not breach the increased packing capacity this fall. This is in sharp contrast to last year where getting all market-ready hogs to town was a delicate balancing act as we pushed against shackle constraints. You can safely (I think) exhale.
Moving on, pork producers will be descending upon Capitol Hill this week for their annual visit with lawmakers. One topic of conversation that I will be tasked to address at the meeting is, "What does Wall Street think of your industry?"
In general, we are stacking up favorably. Here are some observations.
We do not have a pure play in the stock sector for pork production valuation. The closest we had was Smithfield which was sold in 2013. Tyson has presented itself as a chicken/beef/pork/prepared food company, Hormel touts itself as a packaged food company. Seaboard is diversified into several business interests which leads us to a void in a reflective public stock for enterprise valuation. When visiting with stock analysts, the closest cousin we may have — believe it or not — is bananas. Both Dole and Chiquita recently sold for roughly nine-times earnings whereas 10 years ago this number was closer to five times. Our best guess is that pork operations have undergone a similar increase in valuation. While we do not have a true marker for enterprise valuation, the best guess I have heard from my favorite "Smart People" is in the neighborhood of seven to eight times earnings. Not bad.
Why the appreciation? A quick look at the Iowa State University farrow-to-finish profitability data confirms what you probably already know — we have had a good run of profits.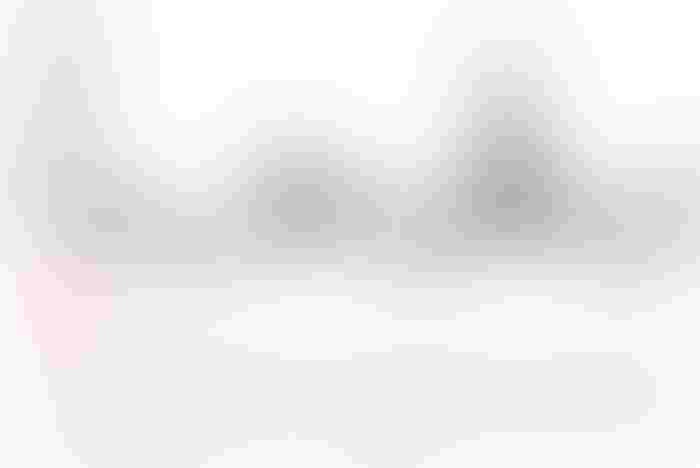 We are also benefiting as protein is gaining traction in dietary circles. Maybe not the boon that occurred in the Atkins-diet era, but carbs are increasingly seen as less favorable than good fats and balanced proteins. We can live with this one.
Food service has developed an affinity for bacon-on-everything and many quick-serve restaurants, Arby's as a stalwart in this arena, have added new bacon/pork items to their offerings. This is all good for the pork producer's enterprise valuation. Additionally, the cyclical nature of our business is seen as longer in duration and flatter in their gyrations. This provides more confidence to potential investors as perceived risk is lessened.
Barriers to outside entry are perceived as increasing which, oddly, has also benefitted established business valuation. You think you have trouble siting a new sow unit or additional finishing when you already operate and live in the community? Try the same when you are Costco and investor sentiment is reflected in stock price. Public protests regarding environmental concerns are an investor relationship nightmare. New sites may be tough for you, they are nearly impossible for a publicly traded entity.
Lastly, while U.S. investors are enamored with low asset businesses (think Amazon, Yahoo!, Netflix, etc.), foreign investors are more interested in an asset base. This is good news for your operation as the pool of potential buyers is expanded and you have something they want — physical assets. The United States is a low-cost producer in a country with dependable infrastructure, a stable government(?) and a superb food safety record. Your enterprise has value. This may be akin to having an old Monte Carlo as your daily driver and realizing it has a 454 engine and is a desirable collector's item. You are sitting on a gem and may need a mental reset to keep things in perspective. All good news.
Switching gears (pun intended), the USDA will be out this week with its September production estimates. Recall, we were generally surprised with the robust yields posted in the August report; I am not anticipating much deviation from the August values in this report. Weather was generally favorable for much of August before returning to a dry trend at end of August and thus far in September. There has just not been enough of a compelling dialogue to shift the needle significantly, in my opinion.




Enjoy the trip to Walley World, even if you hear, "Mom, he is looking at me!", from the back seat.
Comments in this column are market commentary and are not to be construed as market advice. Trading is risky and not suitable for all individuals.
Subscribe to Our Newsletters
National Hog Farmer is the source for hog production, management and market news
You May Also Like
---