Headwinds...major headwinds
Headwinds...major headwinds
African swine fever, disruptive legislation, slower line speeds and China's rebuilding creating challenges for industry.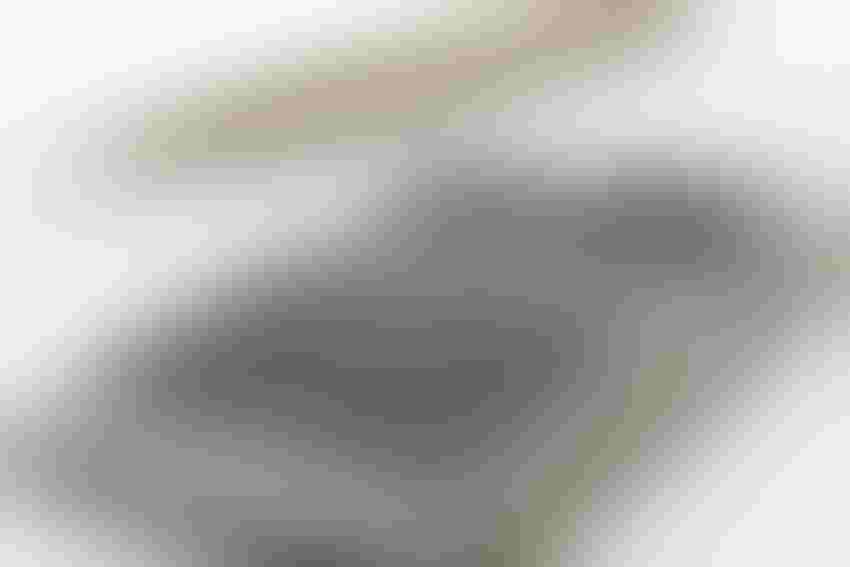 The remainder of August looks to be dominated by tight to very tight butcher hog supplies with average live hog weights remaining well below year ago weights. Continued labor problems at packing plants have created an abundance of bone-in hams but a tight supply of boneless product and a very tight supply of pork trimmings. Both the 42% lean and 72% lean pork trimmings are trading at record high prices. Fresh belly prices are also trading near record highs. These price levels add significantly to the packer bottom line. It's good to be in the packing business despite continued labor issues. 
I'm anticipating a strong expiration of the August contract on Friday, August 13. This should support, somewhat, the sharply discounted October contract. However, the major headwinds facing the hog market into the fourth quarter and first quarter of 2022 are haunting.
First is the rule forcing packers to slow chain speed (a labor issue). This, in effect, reduces slaughter capacity nearly 5%. As numbers increase into fall/winter, packers are expected to use the reduced capacity to kill and process to their full advantage. Simply put, as hog numbers increase into fall/winter, packers can be expected to break the cash hog market in response to the slower chain speed.
Second, the states of California and Massachusetts have passed legislation that will be totally disruptive to domestic pork demand starting January 1, 2022. Challenges made in court by NPPC have failed. These laws restrict the manner of raising hogs, and they'll restrict pork not raised under their standards from entering the state. This creates a huge "can of worms" and will foster a black market in pork. The result will be higher prices in these two states and lower consumption.
Third, African swine fever (ASF) has been confirmed in the Dominican Republic. Thus, the disease resides just 800 miles off the coast of Florida. Some of my sources are speculating that Cuba may even have the disease as they trade with Russia, which has had ASF for decades. This would mean the disease resides just 60 miles off the coast of Florida.
Lastly, China claims to have made significant gains in rebuilding their hog herd, fostering a reduced dependence on U.S. pork imports. 
These four headwinds appear to be substantial, confirmed and unlikely to go away anytime soon. They will contribute to a down trending hog futures market into early next year. If you've not established some hedges then, frankly, you've not been paying any attention. 
On the positive side of ledger, it's highly likely that contraction of U.S. breeding numbers continues. Sow prices and slaughter remains elevated. Gilt retention is difficult to quantify but most likely some contraction continues to occur. Cull sow prices are approaching $1.00/lb., the highest level since 2014. Prices should be even higher. Packers can process these sows and move the trimmings at record high prices in some cases above $1.50/lb. That's very positive math.
Another positive is that overall pork exports are expected to remain strong for the balance of 2021. In addition, ASF continues to cause headaches in Germany with the German herd in sharp retention. For that matter, I believe that ASF continues to spread in China, but the Chinese government is suggesting otherwise. 
In addition to hedges, we're holding large numbers of August 112 strike price calls into expiration of the August contract. We paid from 25 to 50 points to own these calls. I'm expecting substantial downside potential in the December hog contract into the late fall timeframe (perhaps a low around Thanksgiving). I prefer bear spreads, perhaps long Feb/short Dec positions. 
Source: Dennis Smith, who is solely responsible for the information provided, and wholly owns the information. Informa Business Media and all its subsidiaries are not responsible for any of the content contained in this information asset. The opinions of this writer are not necessarily those of Farm Progress/Informa.
Subscribe to Our Newsletters
National Hog Farmer is the source for hog production, management and market news
You May Also Like
---