Good news and bad news
Good news and bad news
As Prop 12 kicks into gear there's no way to avoid a major backlog of product in the other 49 states.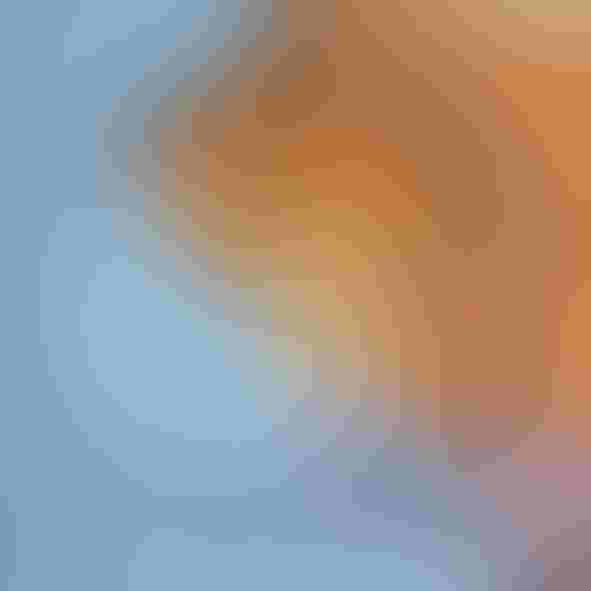 The good news is the major change in the Corn Belt weather pattern with rain and in many cases heavy rains falling just prior to pollination of the Midwestern corn crop. The current forecast is calling for above normal precipitation for the entire corn belt through July 15. The debate rages on regarding yield of the corn crop that was stressed in June. 
In my opinion, the drought resistance varieties that have been developed since the 1970s will still yield extremely high. My current opinion/projection is a national average yield between 175 and 178 bushels per acre. This would make the yield on either side of a record but below trendline.
This yield coupled with the additional acreage devoted to corn production as outlined in the June 30 acreage report would produce a crop north of 15.2 billion bushels and push ending stocks north of 2.2 billion. The resulting sharply lower corn prices would be a game changer for the hog industry. Given the current weather forecast, drought resistance hybrids, cool nights in June and larger acreage, the odds of a bin buster are very high.
The other piece of good news for the industry was penciled out in the Quarterly Hogs and Pigs report released June 29. Due to the widespread and historic losses absorbed by the industry over the last year, the survey indicated that farrowing intentions for June/August and for September/November will both be just 96% of year ago actual farrowings. Roughly speaking, this would provide 3% fewer hogs for market during the first half of 2024. Unfortunately, that's where the good news ends.
The first bit of negative news was contained in the quarterly hog inventory of market hogs. It indicated that hogs kept for market as of June 1 stood at 100% of last year. The trade was estimating numbers to be down 1%. Sows farrowing during Mar/May were down 2% but a surge in pigs per litter means the pig crop was actually 1% higher. So, for the rest of the summer and into fall the market will have more hogs to digest than expected.
The second bit of bad news comes out of California. The legislation known as Proposition 12 became the law starting July 1. In addition, the legislation was recently upheld by the Supreme Court. The law states that pork produced (slaughtered) after July 1 that is non-compliant, cannot be distributed and sold within the state of California.
Another piece of bad news is that pig prices continue to edge lower in China. It does not appear that the Chinese will need to import large quantities of U.S. pork soon.
Summer hog futures have enjoyed an impressive rally drive due to declining hog numbers, light weights, good seasonal demand and a scramble for users to book and ship product into California ahead of July 1. Despite the impressive rally, summer hog futures have not penetrated $100/cwt and thus not providing any handsome profits for the industry. This means that after absorbing months of losses, there are still no profits during the summer months and now the industry is headed for fall in which additional losses will be incurred. 
This will keep the contraction of sow numbers intact regardless of what happens to the price of corn. As Prop 12 kicks into gear there's no way to avoid a major backlog of product in the other 49 states. California is a huge part of domestic demand, representing nearly 15% of the total domestic pork demand.
I'm anticipating July, August and October futures to develop into a steep down trend with major support tested along the way. I can't envision any way that a sharp selloff can be avoided. This is assuming, of course, that Prop 12 is enforced and adhered to. Honestly, no one really knows what is about to happen as Prop 12 becomes the law of the land. I have advised our clients to hedge, in some fashion, a large portion of summer and fall production, even if prices are not above breakeven.
Subscribe to Our Newsletters
National Hog Farmer is the source for hog production, management and market news
You May Also Like
---