GMO labeling bill passes committee, but more work to be done
GMO labeling bill passes committee, but more work to be done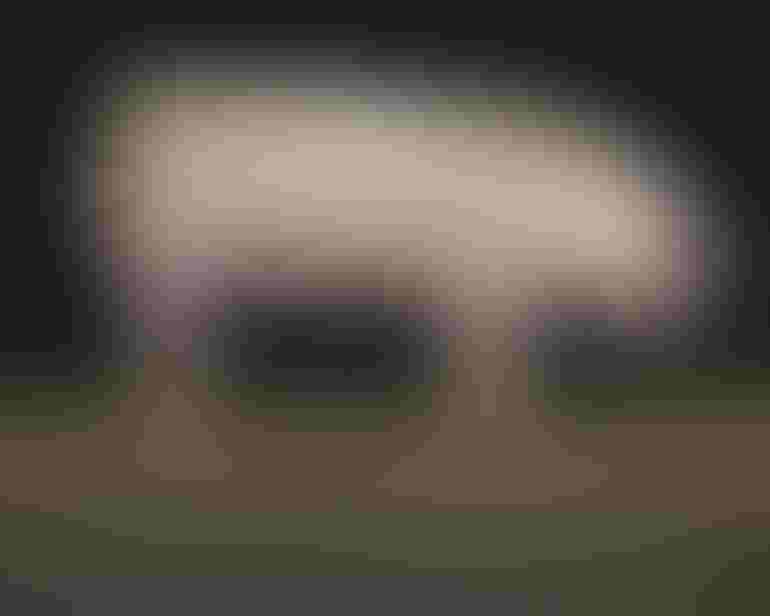 The Senate Agriculture Committee passed Sen. Pat Roberts' bill that would ban state GMO labeling laws by a vote of 14-6. A key issue still to be resolved before the bill goes to the floor of the Senate is will there be some type of requirement for food companies to disclose biotech ingredients either on the package label or in electronic form.
Sen. Joe Donnelly (D-IN) is working on an amendment that would allow the food industry to proceed with a voluntary labeling program through the "SmartLabel" system but make labeling mandatory if less than 85% of relevant products are covered by a voluntary system after four years. The food industry early announced the "SmartLabel" system which would allow consumers to scan a barcode or QR code with their smartphone and obtain more information about a product online.
Sens. Jeff Merkley (D-OR), Pat Leahy (D-VT), Jon Tester (D-MT) and Diane Feinstein (D-CA) have introduced an alternative, the "Biotechnology Food Labeling and Uniformity Act," to the Senate Agriculture Committee-passed bill. The legislation would require manufacturers to disclose the presence of genetically modified ingredients on the nutrition fact panel of the packaged product.
The disclosure on the panel could be one of four ways.
Manufacturers may use a parenthesis following the relevant ingredient to indicate that this ingredient is "Genetically Engineered;"

Manufacturers may identify GM ingredients with an asterisk and provide an explanation at the bottom of the ingredients list;

Manufacturers may simply apply a catchall statement at the end of the ingredient list stating the product was "produced with genetic engineering;" and

The Food and Drug Administration would have the authority to develop a symbol, in consultation with food manufacturers, that would clearly and conspicuously disclose the presence of GM ingredients on packaging.
With the Vermont labeling requirement looming, many Senators are speaking out on the urgency of finding a solution. At this time the Senate Agriculture Committee passed bill would face a filibuster and it will need 60 votes to pass.
Subscribe to Our Newsletters
National Hog Farmer is the source for hog production, management and market news
You May Also Like
---