FSIS Issues Hog Handling Guidance
FSIS Issues Hog Handling Guidance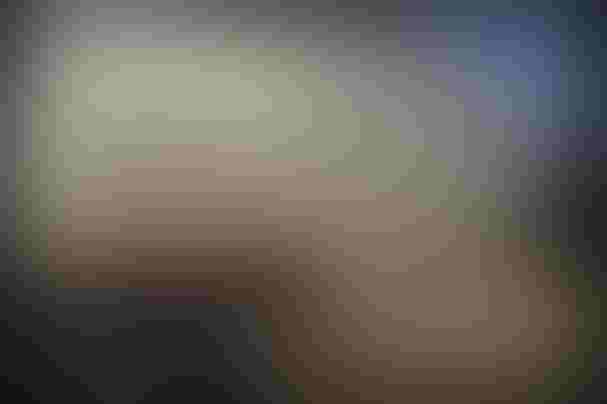 USDA's Food Safety and Inspection Service has introduced new guidance to address concerns about hog handling procedures at packing plants.
The guidance—FSIS Compliance Guide for a Systematic Approach to the Humane Handling of Livestock—supports the Humane Methods of Slaughter Act. Proper implementation of this guidance will better ensure the humane treatment of livestock presented for slaughter, as it provides establishments a set of practices that will assist them in minimizing excitement, discomfort and accidental injury.
"We have taken significant measures over the last few years to strengthen our ability to enforce humane handling laws at livestock slaughter facilities nationwide" says FSIS Administrator Al Almanza. "The guidance is one example of our commitment to the humane treatment of animals. We continue to implement improvements so that we have the best system possible."
Like what you're reading? Subscribe to the National Hog Farmer Weekly Wrap Up newsletter and get the latest news delivered right to your inbox every week!
This new guidance was developed to address the humane handling incidents cited in the spring 2013 Office of Inspector General report. As of this year, half of all livestock slaughter establishments have adopted the systematic approach to humane handling, meeting the agency's strategic objective three years early. The agency will continue to implement additional best practices to support the humane treatment of animals.
In addition to this guidance, the agency is further equipping employees to prevent and respond to inhumane handing incidents by delivering a more practical, situation-based humane handling training to inspectors and veterinarians who verify and enforce humane handling requirements at hundreds of livestock slaughter establishments across the country.
FSIS began delivering this enhanced training in 2010, and the agency will continue to deliver this training to new employees. The training presents a variety of realistic animal-handling scenarios that employees may encounter, from truck unloading, to stunning, to post-stunning.
FSIS recently created a Humane Handling Enforcement Coordinator position, who oversees the agency's implementation and daily enforcement of humane handling requirements.
Also, the agency created the Department-level Ombudsman position, which provides a neutral forum for the agency's field personnel and other stakeholders to report humane handling concerns that have not been addressed by the standard agency reporting mechanisms.
For more information about the ombudsman and for information on how to file a complaint, visit the Ombudsman Fact Sheet on the FSIS website.
You might also like:
Mexican Pork Imaging Campaign Delivering Results
Cooler Weather Brings a Spike in PEDV Cases in North Carolina
Subscribe to Our Newsletters
National Hog Farmer is the source for hog production, management and market news
You May Also Like
---