Fortunes have indeed turned for the worse
Fortunes have indeed turned for the worse
When will good times return?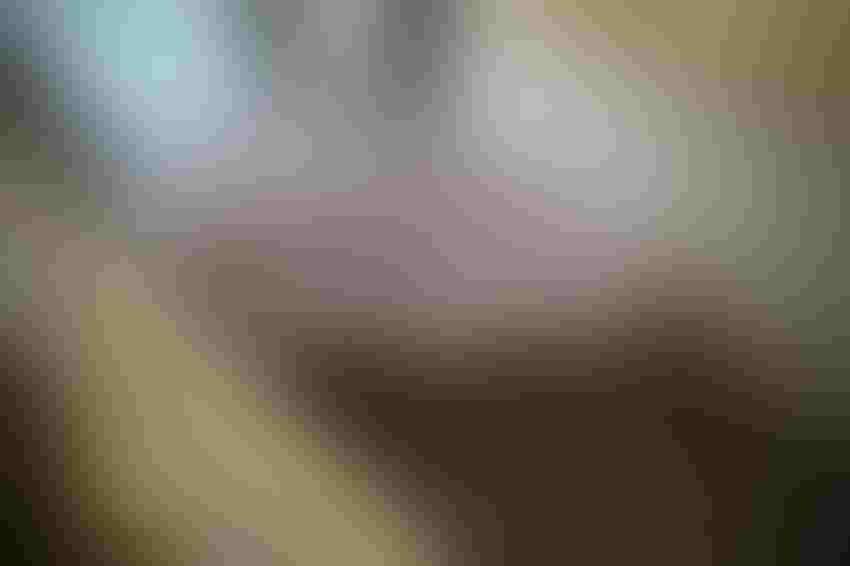 Good news – at least on the economics front – was difficult to come by at last week's World Pork Expo in Des Moines. Moods were surprisingly good in light of these difficult economic times. I applaud the stiff upper lip but find it difficult to be too excited about the economic prospects for both producers and packers as we reach the end of the first half of 2023.
"Why have our fortunes changed so quickly?" was the question posed to me over and over last week. That was quickly followed by "And when will good times return?" Let's consider both of those questions today.
Pork producers' fortunes have indeed turned for the worse as can be seen in Figure 1. 2021 was a prosperous year with profits for the Iowa State University Estimated Costs and Returns series averaging over $21 per head. That year saw the initial surge in consumer-level demand and an increase in costs to near record high levels – but who cared when hog prices were so high? 2022 hog prices were good enough for the ISU series to show modest profits in spite of record high prices.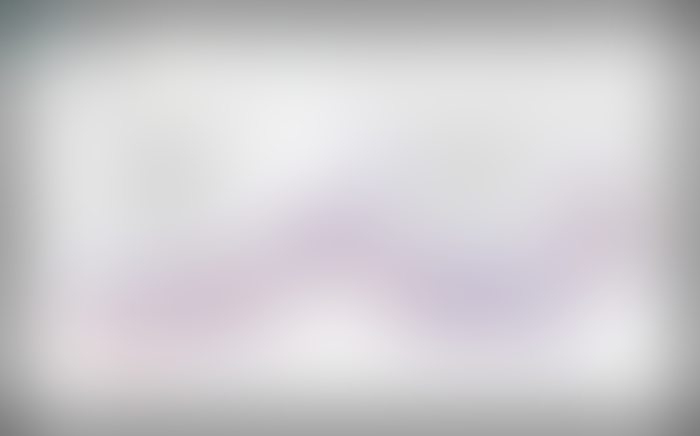 Figure 1.
It appears clear now that the 2021-2022 surge in consumer level pork demand – and demand for other meats – was driving by the massive stimulus payments that flowed into consumers' pockets. See Figure 2. Sharply higher cash income levels couple with Covid shutdowns and slowdowns that limited opportunities for consumer spending, allowed large sums of money to go to food and meat demand, shifting prices sharply higher for roughly the same amount of output seen in recent years.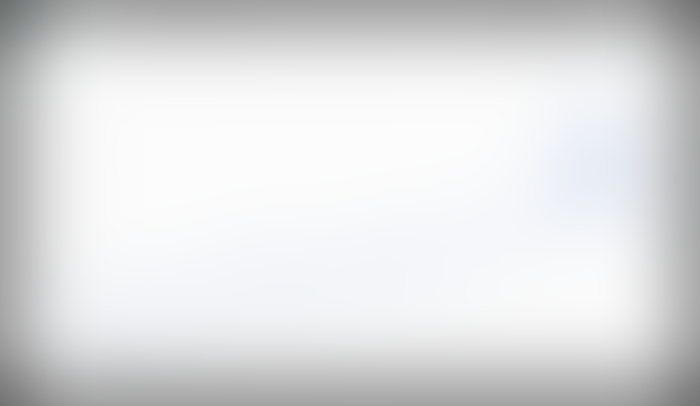 Figure 2.
Almost all of those payments ended in early- to mid-2023 and that fresh cash as well as the savings that it drove were gone by the end of the year. Consumer level demand began to slide at a time when production costs had just escalated. Dr. Lee Schulz of Iowa State updates his estimates each year for changes in non-feed variable costs and every five years for changes in fixed costs (depreciation, interest, repairs, taxes and insurance). Those changes have added $9.93 per head to variable costs over the past two years and $8 per head to fixed costs this year. Combined, they have added $9.84/cwt to the cost of producing the 270-lb. liveweight pig in Dr. Schulz's model .
So while pork and hog prices plummeted back to pre-2020 levels, costs have moved to record highs. It is important to note that this year's (and today's) hog prices are very good relative to history – except for 2014, 2020 and 2021. Had costs been at their 2015 through 2019 average of $64.20/cwt carcass, today's $80 hogs would be providing profits of nearly $32/head instead of losses of $34/head. 
So one or more of three things must happen to return us to good times:
Quantity supplied must decrease.
It is, in my opinion, that domestic consumer-level demand is not going back to 2020-2021 levels without another massive stimulus program from the federal government. I feel quite confident in saying that isn't going to happen. Note in Figure 2 that real disposable personal income per capita is growing again. That is good but this rather "organic" growth pales in comparison to the surges provided in 2020 and 2021.
Export demand is stronger. April data released last week indicates that shipments are 8.7% larger, YTD, than last year. But should that rate persist for the entire year, it will take just over 2% more of U.S. production off the domestic market. When combined with my forecasts for 2023 production and pork imports, this increase will reduce domestic pork availability/disappearance/consumption from 51.04 pounds in 2022 to 50.10 pounds this year. While supportive to prices, that decline is nowhere near large enough to push hog prices high enough to cover $97 costs this year or $90 costs next year. 
Will costs decline? The classic economists' answer is "That depends!" And of course this answer depends primarily on the weather and its impact on corn and soybean yields here in the U.S. this summer and in South America next fall and winter. Corn and soybean planting went well but a good portion of the corn belt is now seeing mild drought conditions and weather fears sent new crop corn up 15 to 18 cents per bushel and soybean meal up $3-$5 per ton today.
And even good crops will not likely push costs much below $90 for 2024. Maybe $85.
Which leaves me to conclude that the market will force a reduction in supply. To cover the entire gap between my price forecasts for this year and current forecasts for costs, supplies would have to fall by a shocking 12% to about 24.5 billion pounds- see Figure 3. It appears that the process may be underway as sow slaughter is up 6.1% over the past four weeks. Sow slaughter YTD is up only 0.5%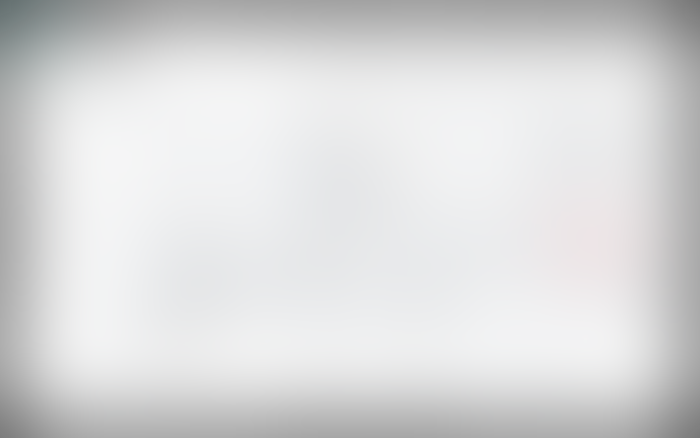 Figure 3.
USDA's quarterly Hogs and Pigs report will be released on June 29. While changes may be underway, I do not expect to see large changes from March or June 2022– YET. This is where we would look for farrowing intentions to inform us of pending changes. USDA, though, has habitually under-shot farrowing intentions the past few years so it will be reasonable to ask whether any declines in the June report are due to market conditions or continued underestimation. Like the boy who cried "Wolf!" too many times, these misses eventually cause problems.
What do you do? First, be a mean, lean, managing machine. Do all of the things you should do every day to the Nth degree. Reduce cash outlays to the bare minimum. Look to LRP and LGM insurance, futures and options for opportunities to minimize losses, especially where you can secure participation in any higher pork/hog markets or lower corn and soybean meal markets. You have to forget any missed opportunities and look to the future. That's easier to say than to do but it is paramount at this key juncture. 
Subscribe to Our Newsletters
National Hog Farmer is the source for hog production, management and market news
You May Also Like
---